World of Women Ethereum NFTs Follow Bored Apes to Hollywood, Prices Surge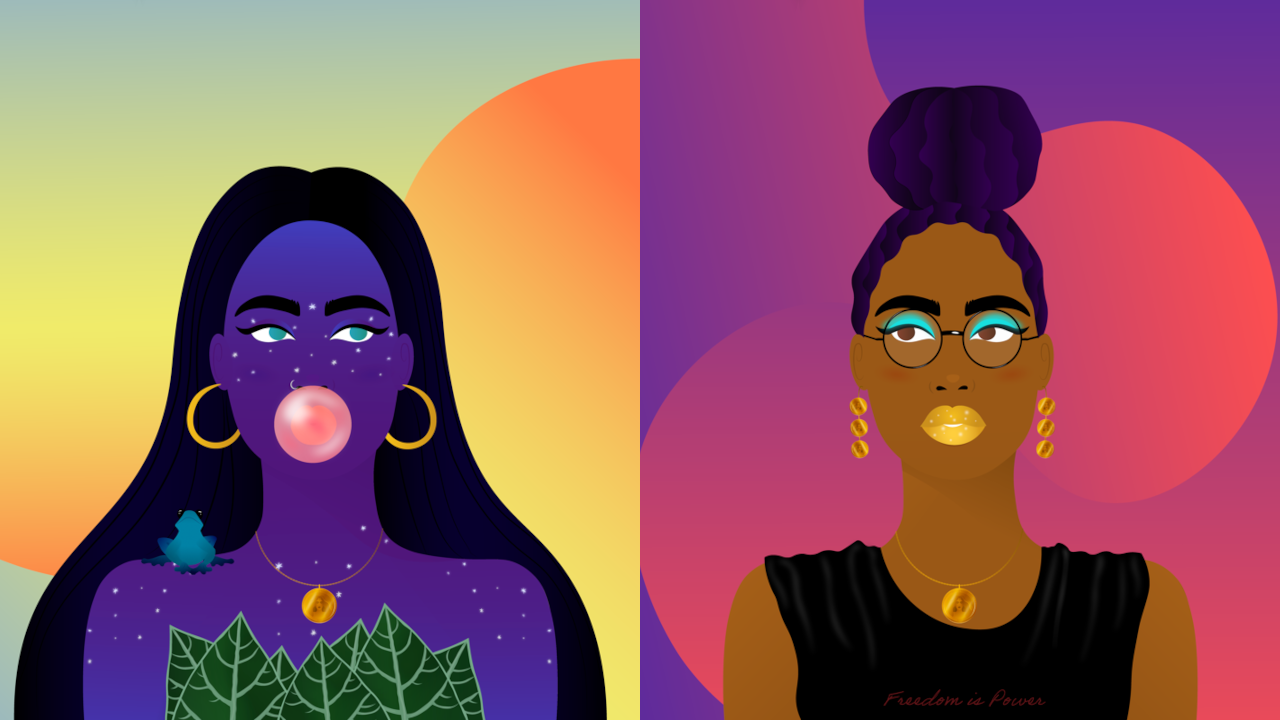 In brief
World of Women has signed Guy Oseary to represent the NFT project as it expands into other entertainment formats and consumer products.
Trading volume surged following yesterday's announcement, amid rising price points.
World of Women stands out in an overwhelmingly male-dominated NFT market, with ardent fans including actress Reese Witherspoon and investor Gary Vaynerchuk. But now the Ethereum NFTs are surging in value and trading volume after making a move this week to expand into film, TV, and more, as well as opening up full IP rights to holders.
Yesterday, World of Women—which was created by artist Yam Karkai—announced that it has signed veteran music executive Guy Oseary to represent the project across other media formats, including television, film, music, video games, and consumer products.
Oseary, who also represents the popular Bored Ape Yacht Club NFT collection for such endeavors, is best known as the manager of musicians Madonna and U2, and previously led the Maverick record label. He's also a noted tech investor alongside partner Ashton Kutcher at Sound Ventures. Oseary will work alongside Aaron Berndtson and Eben Smith of DCA to bring World of Women into other formats.
Furthermore, World of Women has amended its commercialization rights to offer the holders of each of the 10,000 NFTs full IP rights over their respective owned images. Previously, the project had a "master" right to commercialize the entire collection, but that has now been removed. World of Women's IP rights are now similar to those of the Bored Ape Yacht Club.
In the (near) future, every person will have a parallel digital identity. Avatars, crypto wallets, digital goods will be the norm. Are you planning for this?— Reese Witherspoon (@ReeseW) January 11, 2022
The market has responded positively to the announcements. World of Women trading volume is up more than 1,100% over the last 24 hours to over $21 million over that span, according to data from CryptoSlam. World of Women had $17.7 million worth of trading volume on Wednesday, besting the previous high of $5.9 million set in August.
Furthermore, the prices of the NFTs have skyrocketed, continuing a recent upward ascent for the collection. The price floor—or cost of the cheapest available NFT—for the project has jumped 89% over the last 24 hours to 7.5 ETH, or over $24,700 each. World of Women's floor is now up 305% from 30 days ago.
Other notable celebrities that have recently purchased a World of Women NFT include actress Eva Longoria and "Grey's Anatomy" creator Shonda Rhimes. All told, the collection has generated more than $128 million worth of secondary trading volume since launching in July 2021, according to CryptoSlam.
Did I do this right? @worldofwomennft #NewProfilePic pic.twitter.com/837jlQXWD9— Eva Longoria Baston (@EvaLongoria) January 10, 2022
World of Women has inspired a wave of successive women-centric NFT projects in recent months, including Boss Beauties—which revealed a partnership with Marvel in November—as well as Encryptas and Fierce NFTs.
Another project, Fame Lady Squad, was originally started by men posing as women, but they handed over control to prominent women holders in the community following backlash.
Source
Subscribe to get our top stories