Bitcoin Could Become Legal Tender in Tonga by the end of the Year
8 min ago
•
3 min read
•
Bitcoin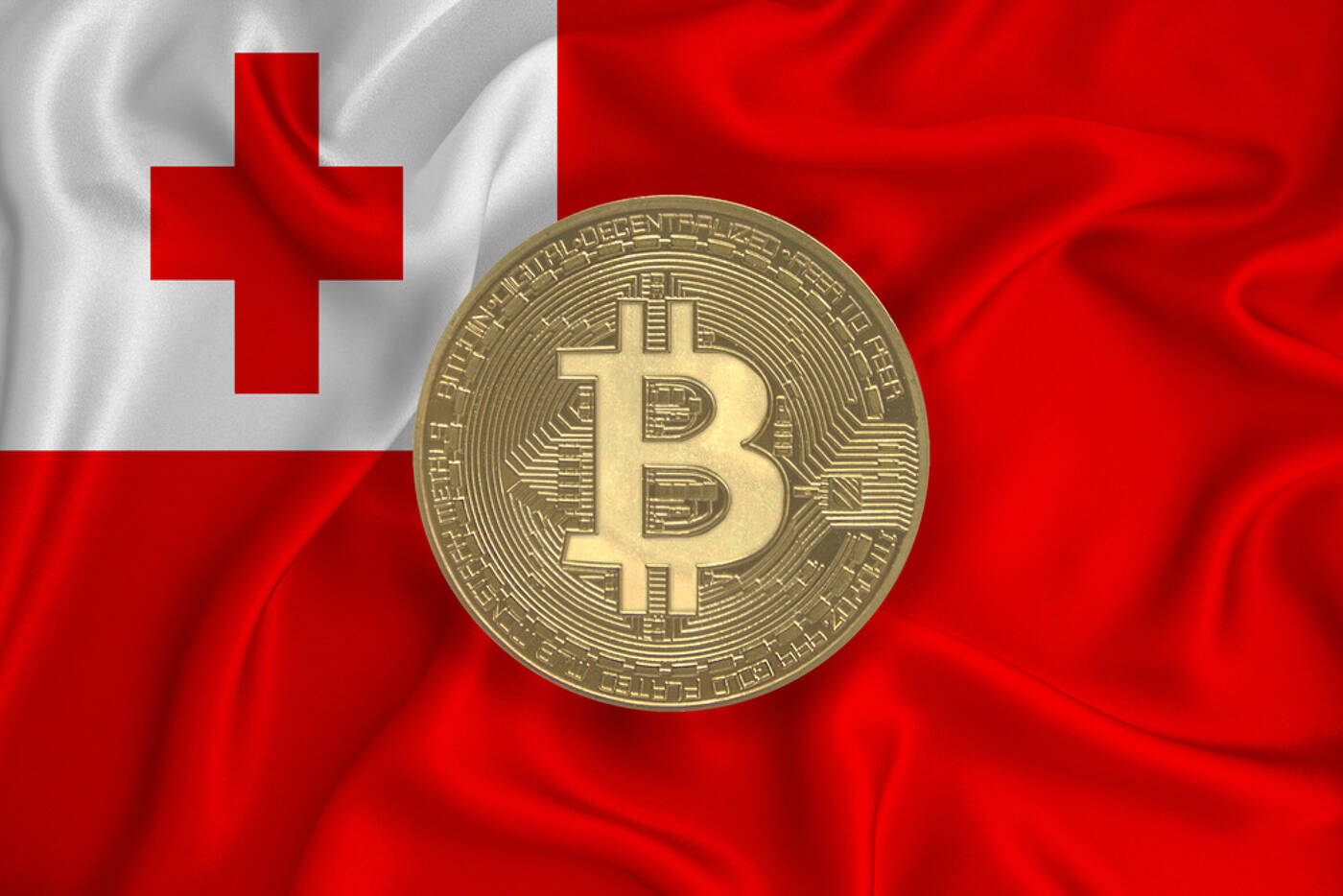 Soon, El Salvador won't be the only country with Bitcoin as a legal tender. The Polynesian country of Tonga will soon be making Bitcoin a legal tender. This was revealed in tweets by a former member of the parliament, Lord Fusitu'a.
Tonga MP Gives Bitcoin Projection
When asked by a user when Bitcoin will be accepted in the country, he outlined a five-point plan that will start with the Bill being passed in September or October.
1. Sept/Oct Bill goes to Parliament. Passed.2. Sent to Palace Office for submission to His Majesty for Royal Assent.3.
From there, it'll be sent to the Palace office for Royal Assent, which could take as long as a month or lesser. After that, the Government will gazette it and choose an activation date within three weeks.
Going by this plan, Bitcoin might become a legal tender in the country by November or December this year. Lord Fusitu'a further stated that the Bill is modelled after El Salvador's Bitcoin law.
Why Tonga Could be Adopting Bitcoin
Tonga was one of the countries speculated to adopt Bitcoin in 2021 following the move by El Salvador. The Pacific nation is the only constitutional monarchy in the region and comprises 169 islands, 36 of which are currently inhabited.
The developing country has a population of around 100,000 and spends the Tongan paʻanga, which is equivalent to $0.44.
Its economy relies heavily on remittance from the US, Australia, and New Zealand due to the large number of Tongans living abroad. For example, there are more Tongans in Australia than the country itself.
With a gross domestic product (GDP) of around $500 million, remittances play a crucial role in the country's economy.
According to the World Bank, remittances account for 39% of the GDP of Tonga. In comparison, that of El Salvador stands at only 24%.
Thus, given that remittances were one of the major reasons for El Salvador's adoption of Bitcoin, it's obvious why Tonga is walking the same path.
Since El Salvador adopted Bitcoin as a legal tender, the country has made significant investments in the digital asset. It's planning to build a Bitcoin city funded by a Bitcoin bond.
El Salvador's president Nayib Bukele has made some bullish predictions for the asset, with one of his predictions being the adoption of the coin by another country.
As of press time, Bitcoin is trading for almost $44,000 after its value plummeted to a three-month low earlier in the week.
Source
Subscribe to get our top stories