Parent Company of Mercado Bitcoin Begins Foray Into Europe With new Acquisition
Right now
•
2 min read
•
Bitcoin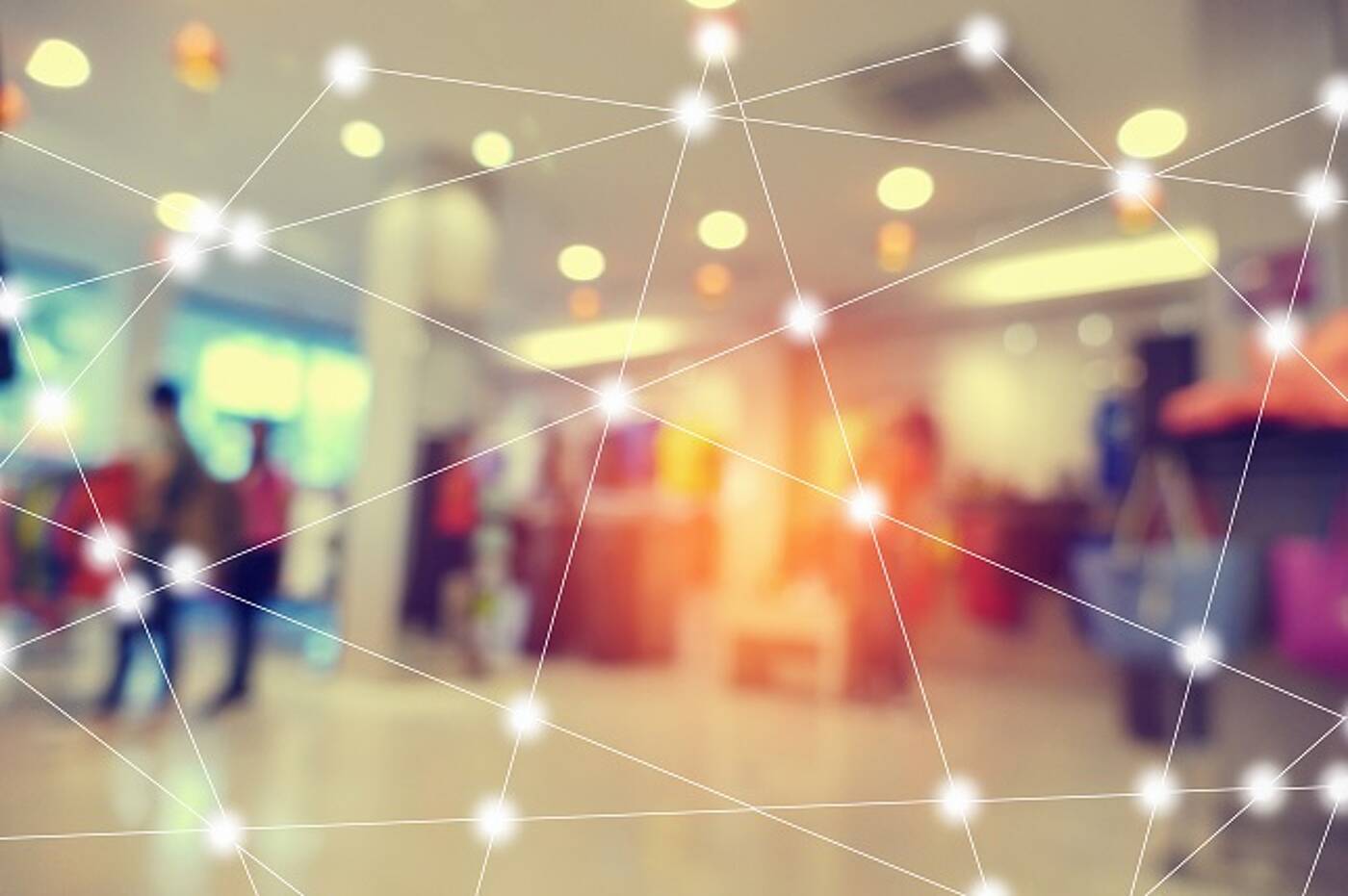 2TM, the parent company of Mercado Bitcoin, has taken a big step in its European expansion by buying a controlling stake in Portugal's Criptoloja. While the sale still requires the approval of the Portugal Central Bank, it represents a landmark move for 2TM.
Portugal's Crypto-Friendly Regulations Made it Choice Location
Mercado Bitcoin is a crypto exchange in Brazil, while CriptoLoja is the first regulated exchange in Portugal.
The acquisition was made known in a public statement announcing the deal, and the company expects the approval in a few months. But 2TM didn't state how much it paid or the percentage of the stake it's now holding.
Even though it has a controlling stake, CriptoLoja founders Pedro Borges and Luis Gomes will still be in charge of the exchange. The two will also oversee the 2TM European expansion plans.
According to the CEO of 2TM, Pedro Borges and Luis Gomes, Portugal is a strategic crypto market for the company due to its licensing requirements and serves as a gateway into Europe.
The country has emerged as a major crypto hub for Europe in recent months. The country's tax-friendly approach to crypto-assets has encouraged many of those involved in crypto to move there.
2TM Undecided on Name Change
With this acquisition, 2TM plans to start with over-the-counter services in the country. But it'll introduce Mercado Bitcoin services for institutional and retail clients later on. The company further stated that it hasn't decided whether to change the name or keep it.
CriptoLoja hasn't been in the industry for too long. It became licensed as a virtual asset service provider in June 2021 and launched an online crypto trading service in October 2021. Since its launch, it has raised over $250 million in funding rounds.
On the other hand, Mercado Bitcoin has been in the game since 2016. It has a 24-hour trading volume of almost $4 million from 11 coins and 11 trading pairs.
Other Exchanges Eyeing Europe Expansion
Several global exchanges such as Binance and Kraken are also looking to enter the market. In addition, Kraken acquired the staking platform, Staked in December last year.
Swissquote Group also announced the acquisition of Keytrade Bank Luxembourg as it seeks to dominate online trading in Europe. Swissquote recently stated that it plans to launch a crypto exchange before June 2022.
Source
Subscribe to get our top stories