Hong Kong Seeks Inputs From Industry Players on Regulatory Framework for Stablecoins
14 min ago
•
3 min read
•
Regulation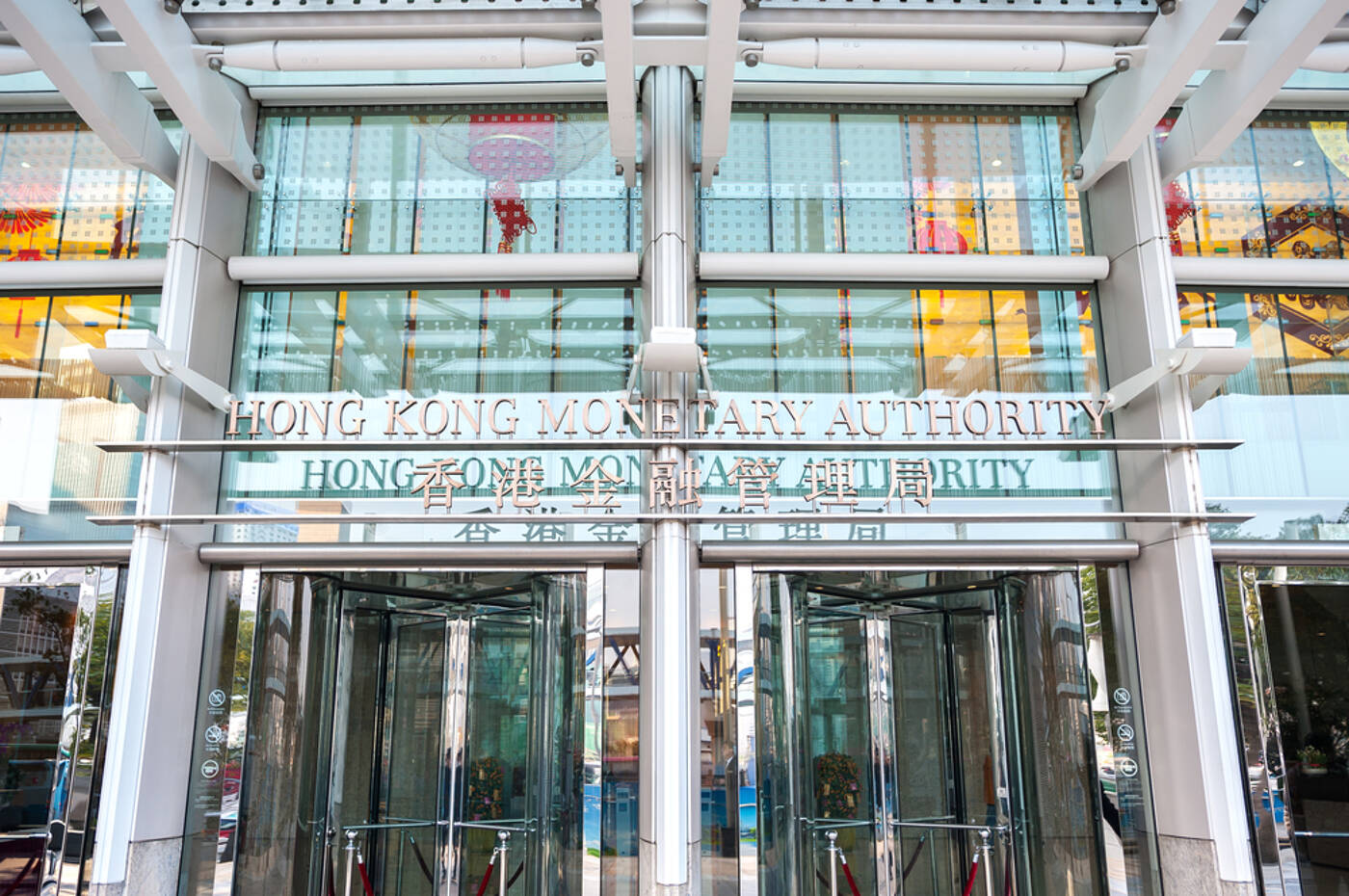 The Hong Kong Monetary Authority (HKMA) is seeking recommendations from the crypto industry on the regulatory approach for stablecoins such as Tether (USDT). The regulator is expected to establish a regulatory framework for crypto assets by July.
Per an insight, released Wednesday, the regulator said it is focusing on addressing the implications of crypto from three dimensions. These include stablecoins that can be used for payments, crypto-related investor protection and how authorized institutions deal with crypto assets.
According to the Chief Executive Eddie Yue, the de facto central bank is adopting a "same risk, same regulation" approach for crypto regulation. This method will help regulate from perspectives including financial stability, investor protection, and possible frauds and money laundering activities.
Discussion Paper on Regulatory Framework for Stablecoins
Additionally, HKMA has issued a discussion paper on stablecoins, inviting inputs from industry players on the relevant regulatory approach.
The feedback will help the regulator to draw up "risk-based, pragmatic and agile regulatory regime" for crypto assets, particularly payment-related stablecoins.
This comes amid regulators becoming increasingly vocal in urging caution about the future of stablecoins. For instance, U.S. Securities and Exchange Commission head Gary Gensler recently referred to stablecoins as "poker chips".
"The HKMA has been closely tracking the relevant development and would like to proactively share our thinking with the public and industry,"
Eddie Yue added.
HK in-Line With Its Counterparts
Hong Kong has joined other countries in focusing on the burgeoning crypto industry and competing in various stages of research and development to ascertain regulatory clarity.
HKMA isn't left behind when it comes to exploring central bank digital currencies (CBDCs). In the first instance, the regulator came up with a CBDC dubbed 'Project LionRock', where efforts on the research of a "wholesale CBDC" are of particular note. A wholesale CBDC is a digital currency for settlement between banks.
Last October, HKMA published a whitepaper calling for views from experts on the prospect of an electronic Hong Kong dollar (e-HKD).
On a similar note, countries like Thailand introduced a crypto regulatory framework, last month, to minimize the risks involved in crypto trading as well as strengthen investor protection.
Estonia has recently joined the run to tighten regulations on digital currencies. The Ministry of Finance released draft legislation on cryptos focusing on improving the regulations for granting licenses to crypto service providers. This however did not affect individuals who own Bitcoin and other digital assets.
Source
Subscribe to get our top stories