JPMorgan Clients Don't Think Bitcoin to $100k is Feasible
2 min ago
•
2 min read
•
Bitcoin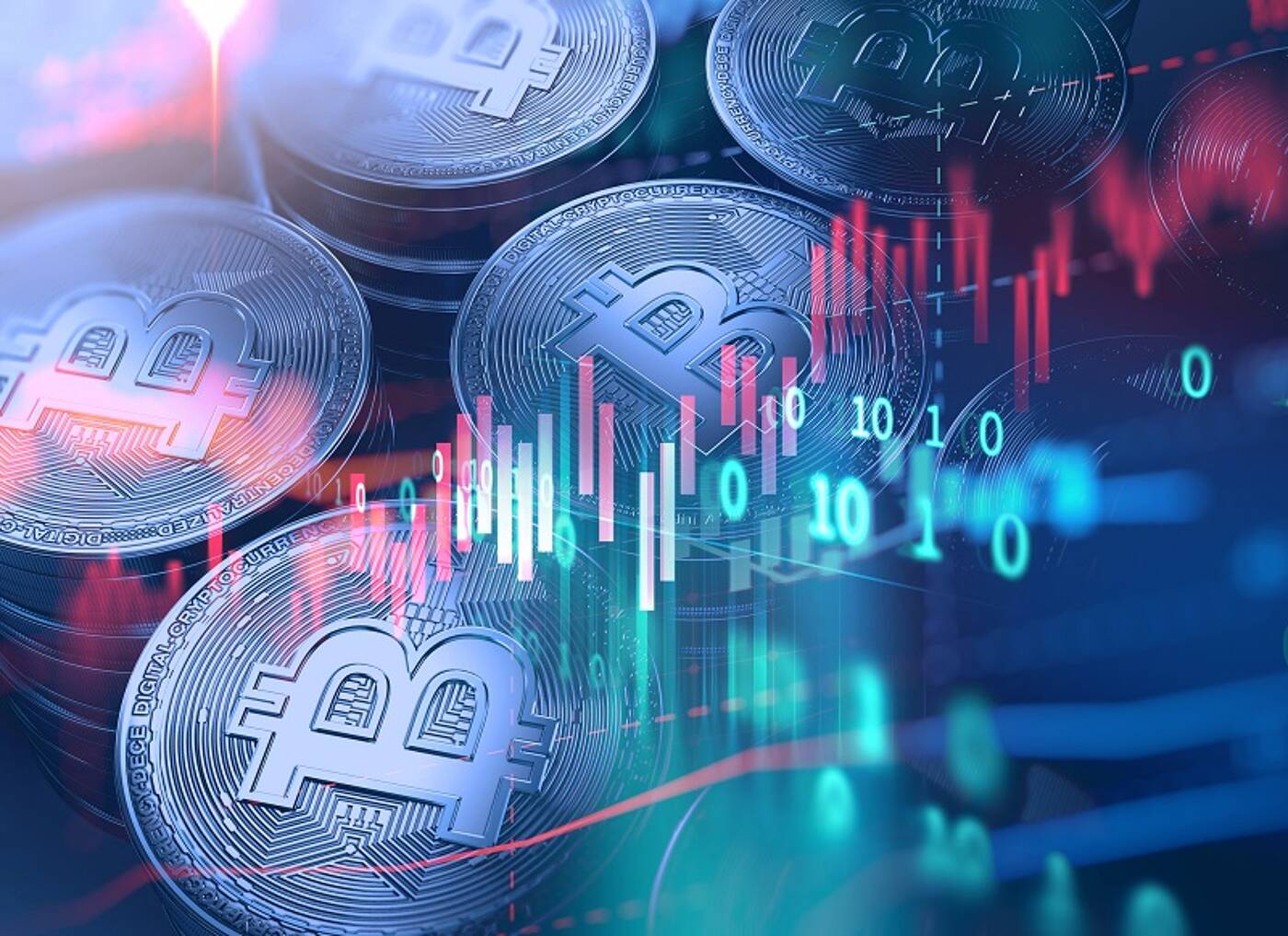 Many bullish predictions have been made about Bitcoin this year. One of the most common is that the cryptocurrency will finally hit $100k this year.
JP Morgan Clients Don't see Bitcoin at $100k
While many in the crypto community believe this, a new survey shows that only 5% of JPMorgan clients share that optimism.
The overall outlook for Bitcoin on Wall Street appears to be a little below the expectations of those in the crypto community. In the survey, more than 40% believe that it can go beyond $60,000. But the $100k is a ceiling it can't touch before the end of the year.
A strategist at the Bank, Nikolaos Panigirtzoglou, also shares this opinion. According to him, "Our Bitcoin-position indicator based on Bitcoin futures looks oversold." Nikolaos believes that Bitcoin's fair value is between $35,000-$73,000.
The premier token, which got very close to $69,000 in November, has lost about 40% of its value since it reached that ATH. Currently, it is trading for around $42,000 after it briefly traded below $40k on Monday.
But the massive pullbacks haven't stopped many who still believe that Bitcoin can make a home run to $100k.
Those who don't see it reaching that have their fair point too. The possibility of interest rates hikes very soon is a concern as it'll deprive the crypto market of much-needed liquidity. Already, the crypto market is having one of its worst starts to the year.
Crypto Enthusiasts Maintain That BTC can Reach $100k
But there are still others who think 100k is possible even with the pullbacks. Goldman Sachs believes this is possible if Bitcoin replaces gold as a store of value.
Another intelligence report from Bloomberg states that adoption and scarcity could push Bitcoin to reach $100k.
Others in the crypto community also hold on to the same belief. Earlier this year, El Salvador's president Nayib Bukele predicted that BTC would reach $100k in 2022.
Nexo founder, Antoni Trenchev, is even more optimistic as he sees this happening by mid-2022.
However, no one knows what will happen, given the current market trajectory. With the FUD of the Fed's hawkish stance and market turbulence, BTC will have to pull some tricks to reach $100k in 2022.
Source
Subscribe to get our top stories