The RBI Sets Up Fintech Division to Keep Pace with Cryptos
Right now
•
3 min read
•
Other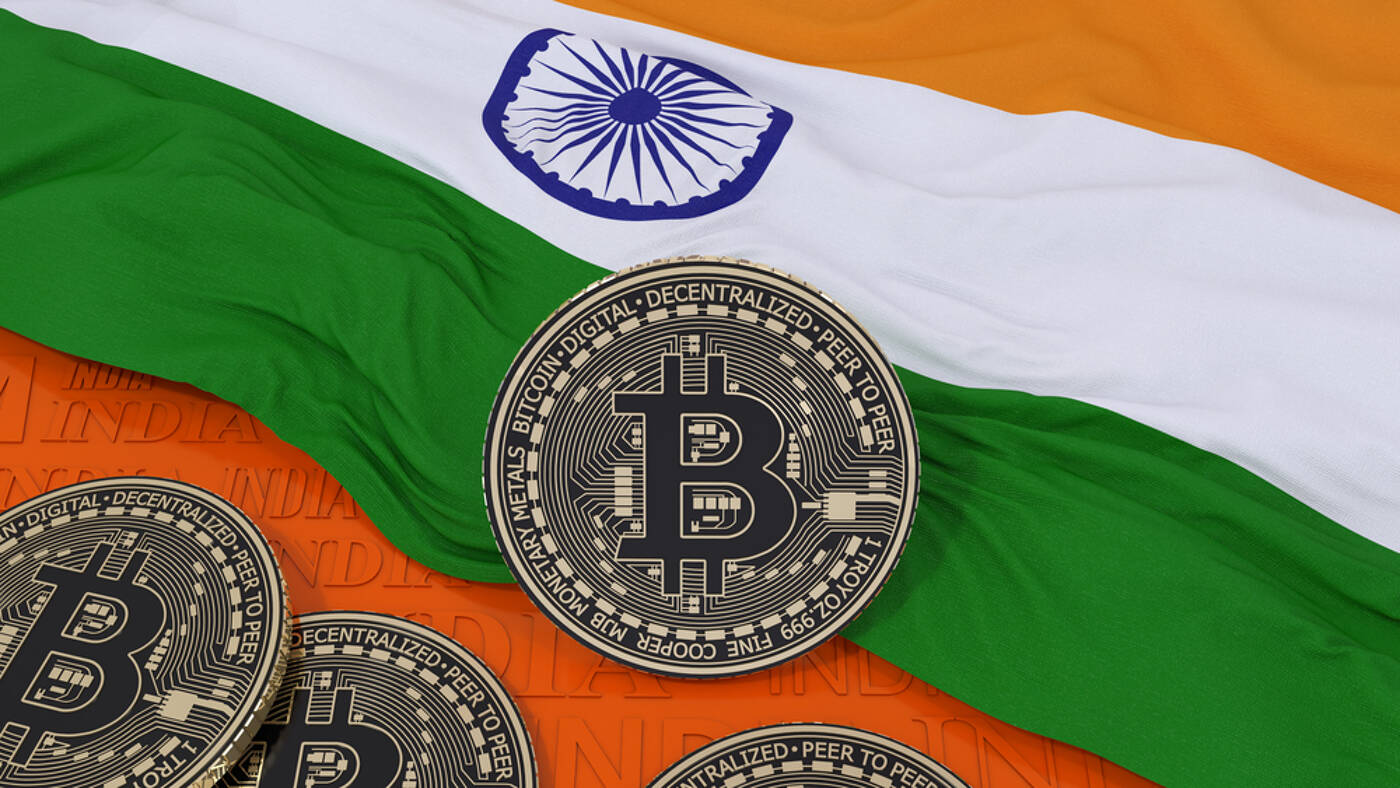 Regulator chatter continues to hit the news wires in the 2nd week of the year. A marked increase in chatter and activity had tested crypto support ahead of last week's FOMC meeting minutes that hit the crypto market.
Recent RBI Crypto Activity
It's not the first time this year that India's RBI has made the crypto news headlines. Just last week, news had hit the wires of the RBI searching Binance (BNB) owned crypto exchange WazirX on suspicion of tax fraud.
By the end of the first weekend of the year, the RBI had added more exchanges to the search list. These reportedly included "BTC and ETH trading exchanges such as Coinswitch Kuber, BuyUCoin, CoinDCX, and UnoCoin".
The report also highlighted that Chainanalysis' Global Crypto Adoption Index puts India second in a list of 154 countries where crypto use is most prevalent. Following the search of 6 exchanges, the Directorate General of Goods and Services Tax Intelligence (DGGI) will also be looking at NFT platforms and new crypto launches.
RBI's New Fintech Division to Tackle Cryptos
At the turn of the year, the RBI also reportedly established a new FINTECH department. According to the report, the department is to identify challenges and opportunities in financial technology and cryptos in particular. Following news of the DGGI searching crypto firms for tax evasion, the new FINTECH division is likely to be active.
Late last year, the Bank of England had talked of the need for a global regulatory framework to oversee cryptos. With the Chinese government's ban on Bitcoin (BTC) mining and more, regulatory arbitrage remains a concern for regulators without a global framework in place.
In December, news had hit the wires of global crypto exchange Binance (BNB) withdrawing its Singapore application for failing to meet MAS requirements. Shortly after, the news wires reported that Binance was in hot water with the Ontario's Securities Commission.
The news wires alone suggest that regulators are aligned with the Bank of England. A few years ago, the G7 had explored introducing a global regulatory framework for cryptos. Recent activity continues to suggest that regulators may have a greater conviction to work with G20 nations and come up with a blueprint.
Bitcoin (BTC) Price Action
At the time of writing, Bitcoin (BTC) was down by 0.12% to $41,784. While having recovered from sub-$40,000 levels, pressure on Bitcoin (BTC) and the broader market remains ahead of FED Chair Powell testimony later today.
From November's ATH $68,958, Bitcoin (BTC) is down 39.3% to Monday's close. While a more hawkish FOMC has contributed, a marked pickup in regulatory activity has also impacted the crypto market.
A Bitcoin (BTC) breakout from $43,000 levels and a return to $45,000 levels would provide some comfort near-term. We can expect plenty of resistance at $43,000 in the coming days, however.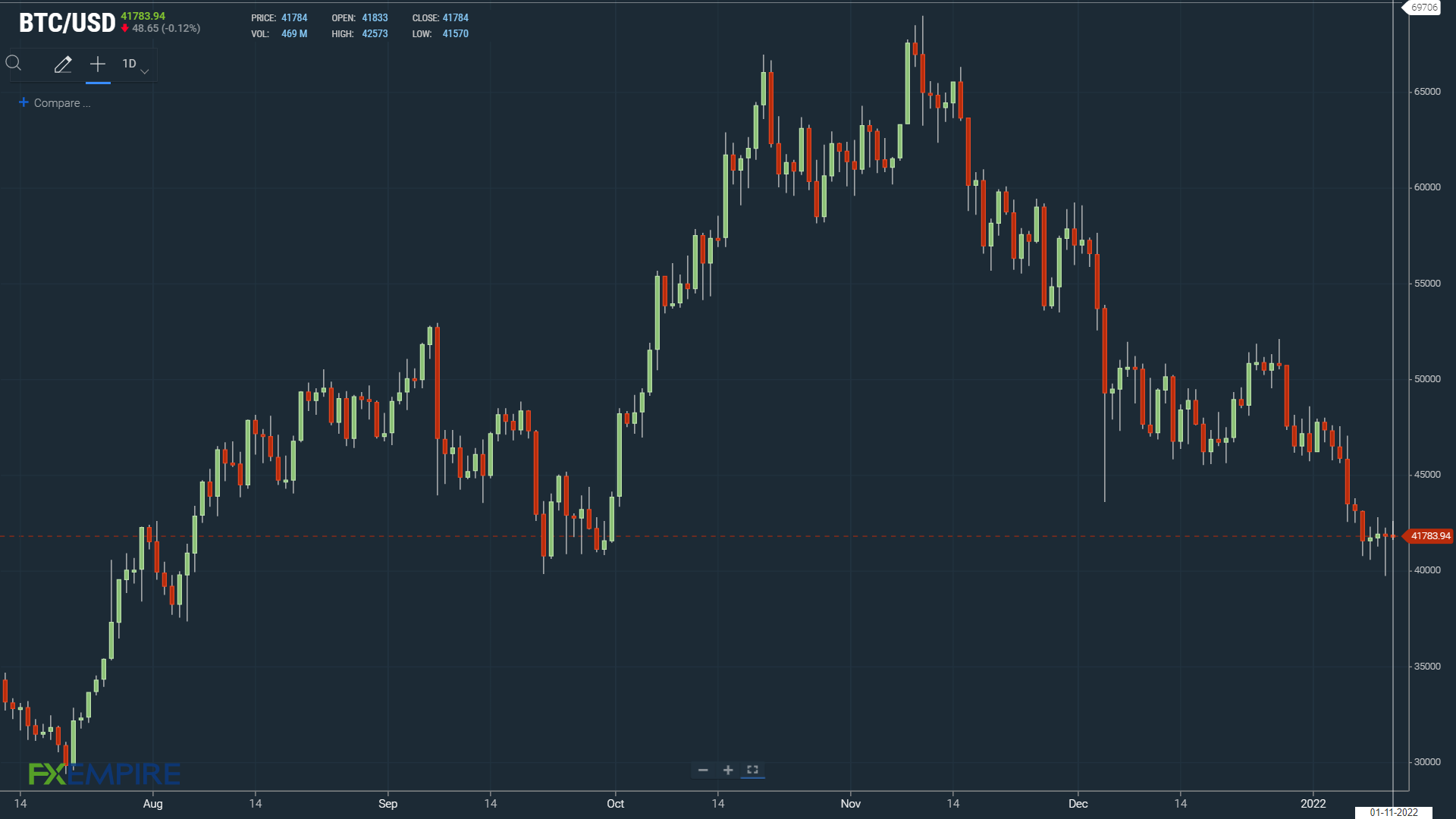 Source
Subscribe to get our top stories