Digital Asset Fund Outflow in the First Week of January Tops $200 Million
11 Jan, 2022
•
2 min read
•
Other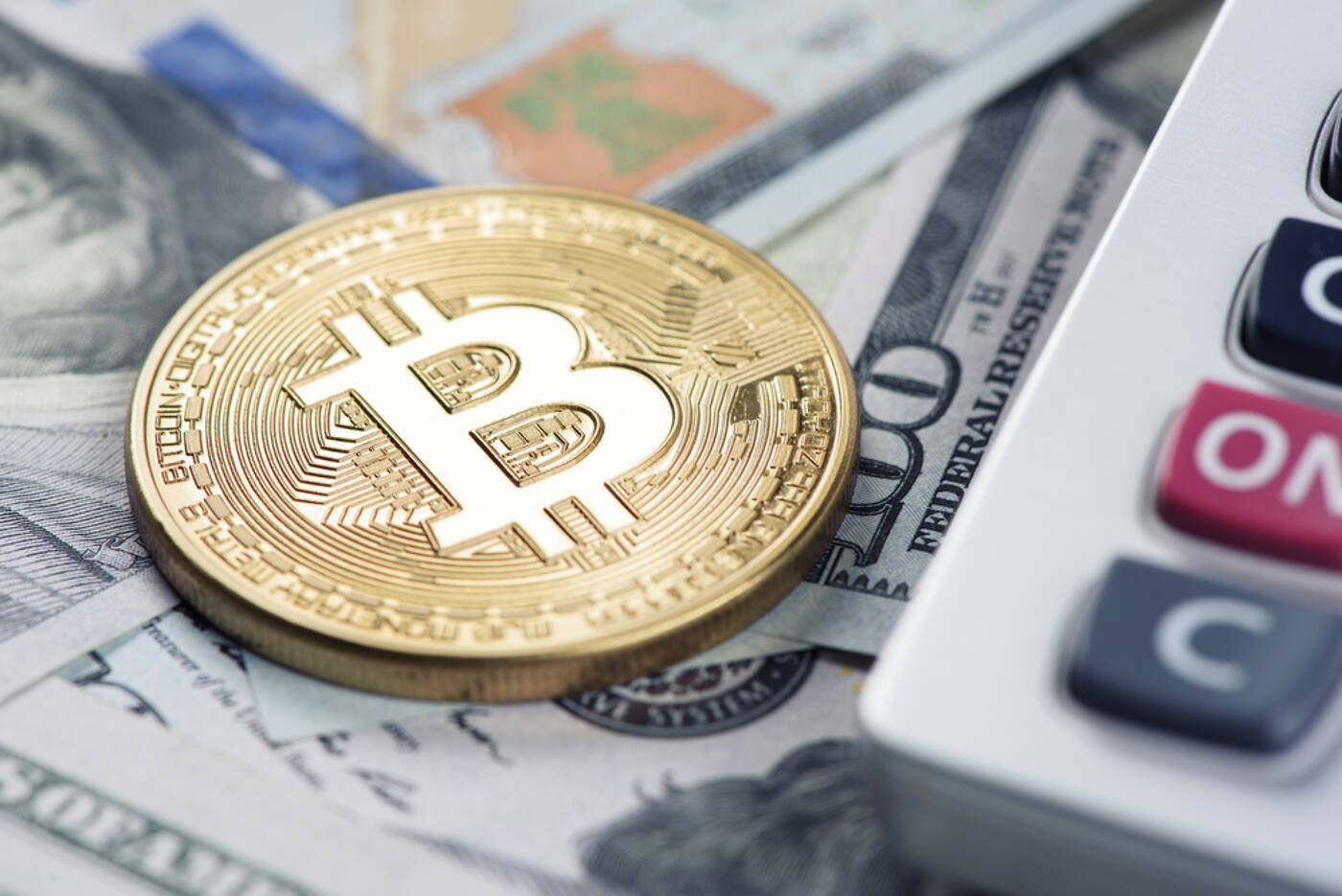 Digital asset investment products recorded a huge outflow of funds in the first week of the year as the broader cryptocurrency market performed poorly.
Bitcoin Funds Lose Over $100 Million in a Week
CoinShares published the digital asset fund flows report for the first week of 2022 a few hours ago. Digital asset investment products recorded losses last week, in line with the bearish trend in the broader cryptocurrency market.
According to the report, digital asset investment products lost $207 million last week, bringing the 4-week total outflow to $465 million. Bitcoin investment products were the biggest losers, with a total outflow of $107 million.
CoinShares said the losses recorded by Bitcoin investment products could be tied to the FOMC minutes, which revealed the US Federal Reserve's concerns for rising inflation.
Ethereum products recorded outflows totaling $39m last week, bringing the 5-week run of outflows to $200m. The losses were not limited to Bitcoin and Ether as the multi-asset funds also recorded huge outflows last week.
"The outflows from multi-asset funds totaling US$37m suggested investors were much less discerning in selling positions although Solana and XRP both saw minor inflows," the report added.
Total Cryptocurrency Market Cap Drops Below $2 Trillion
The outflows recorded by the digital asset funds coincided with the broader cryptocurrency market losing hundreds of billions of dollars last week. At the start of 2022, the total cryptocurrency market cap was around $2.3 trillion.
However, the total cryptocurrency market cap now stands at $1.9 trillion. The market has lost more than $300 billion since the start of 2022. Bitcoin's value has dropped by more than 10% over the past seven days.
Ether's losses are even more significant as it is down by 17% during that period. The other leading cryptocurrencies, including Solana, Binance Coin, Cardano, XRP, Terra and Polkadot, have lost more than 10% of their values in the past week.
Source
Subscribe to get our top stories