Legendary Investor Bill Miller Owns Half of His Net Worth in Bitcoin
Right now
•
1 min read
•
Bitcoin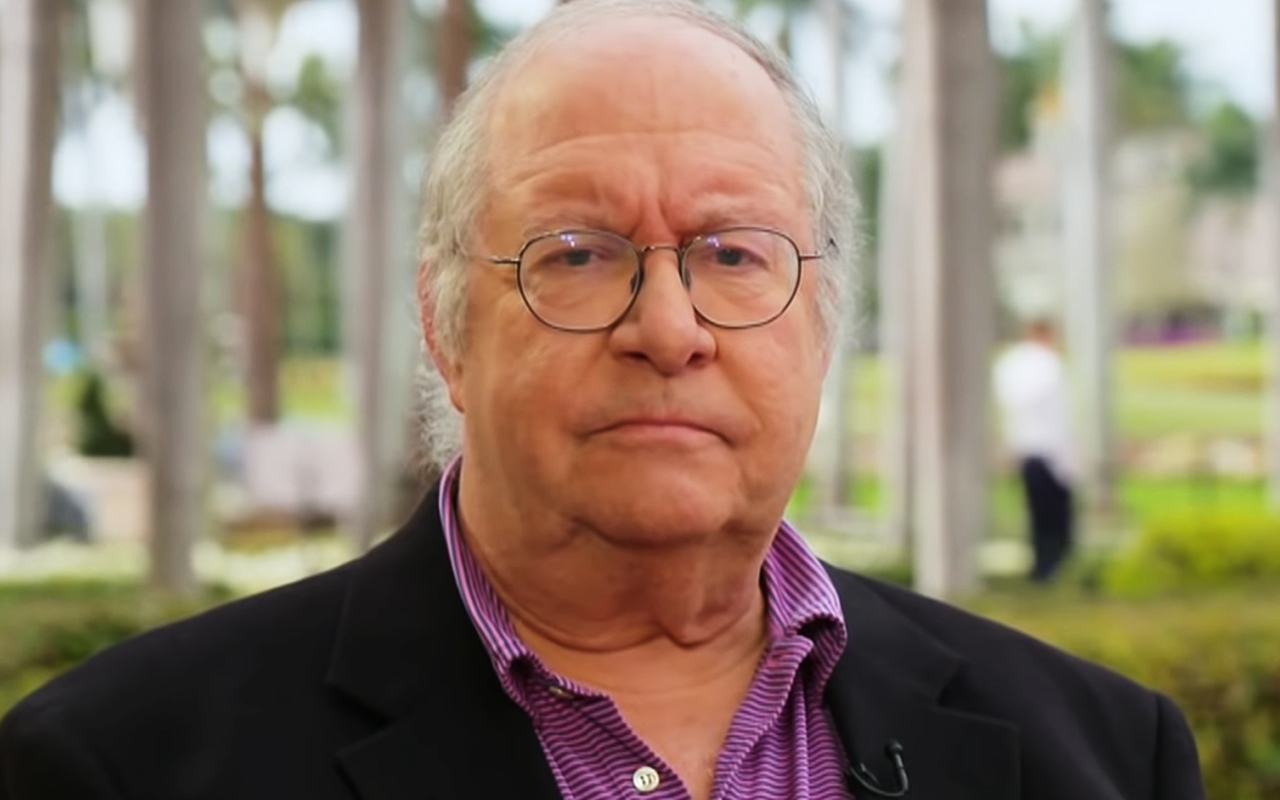 American investor Bill Miller has revealed that Bitcoin constitutes half of his portfolio during a recent interview with WealthTrack. Miller, who has been in the investment business for four decades, claims that Bitcoin is the only economic entity whose supply is unaffected by demand, countering Berkshire Hathaway CEO Warren Buffett's argument about Bitcoin having zero value.He says that he started buying Bitcoin again at $30,000 last year:
I bought a fair amount in the $30,000 range.
If gold goes to $18,000, Miller explains, its supply will increase because miners will be incentivized to extract more.Miller calls himself a "Bitcoin observer," comparing the trajectory of the cryptocurrency's growth to that of the printing press and the steam engine.
Source
Subscribe to get our top stories