Mintverse 2.0 Comes with Improved NFT Tracking Features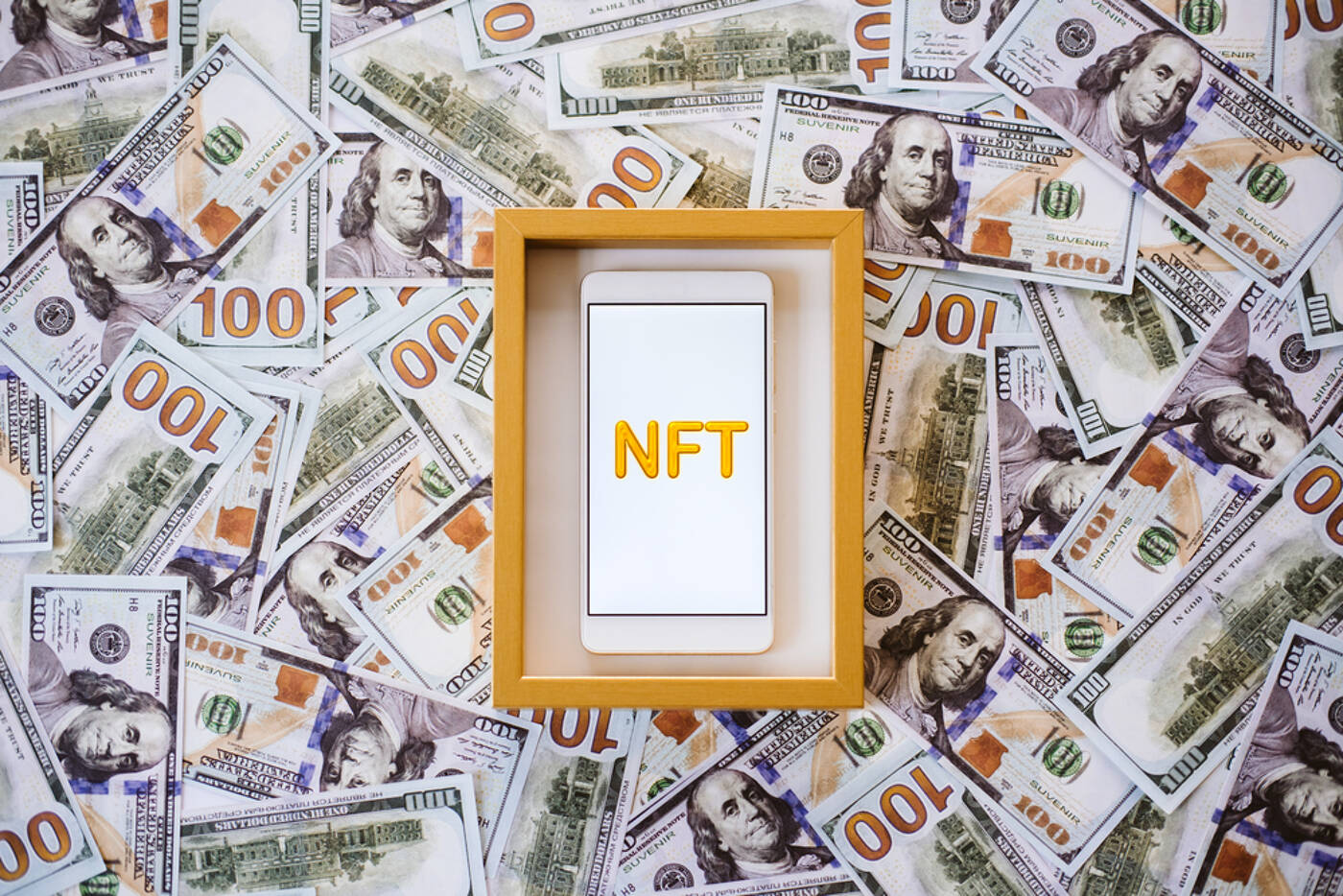 NFT data aggregator Mintverse wants to onboard millions of people into the nonfungible token (NFT) space. The firm's latest NFT tracking solution will make it easier for people to explore the NFT sector.
Mintverse 2.0 is Community Driven
Mintverse, a leading NFT data aggregator, has announced the launch of its new enhanced metadata version. The company announced this latest development in a press release shared with FXEmpire earlier today.
The new version of Mintverse introduces some prominent changes. The most important change is with the user dashboard. Mintverse users can connect their wallets to keep track of all NFT collections and explore new collections through the same interface.
Mintverse 2.0 will also provide users information on upcoming NFT drops and filter available NFT collections by category, collection, creator, and asset of other properties on its platform.
The new version will also find the top NFTs trending on Mintverse, ranked by volume, floor price, market cap, or other filters, and also support initial gaming projects' NFT offerings.
The Mintverse teams said it intends to provide the most comprehensive metadata of NFTs across both of these blockchains, surpassing OpenSea and other marketplaces. The company said, "Mintverse is keen on exploring the future of NFTs by providing users with a comprehensive NFT aggregator and marketplace."
Mintverse to Address High Gas Fee Challenges in the NFT Space
The project is backed by some major investors, including A&T Capital, Mirana Ventures, FBG, and Fenbushi Capital. Mintverse said it aims to address certain problems in the NFT space, such as high gas fees, lack of monetary incentives for creators, and insufficient utility for current NFT assets.
It will achieve these objectives by implementing a variety of product offerings, including but not limited to, NFT marketplace, gaming incubation, socifi, governance DAO, and more.
Rene Cao, Mintverse's founder, commented that "Mintverse will serve the BSC ecosystem by providing the largest and most aggregated NFT database. Moving forward, BSC-based NFT projects, specifically gaming projects, will not need to develop their own marketplace as Mintverse will automatically aggregate all NFT assets immediately, creating a version of OpenSea for BSC NFTs."
Source
Subscribe to get our top stories