Sons of Singapore Business Magnates Partner to Create NFT-Based Community App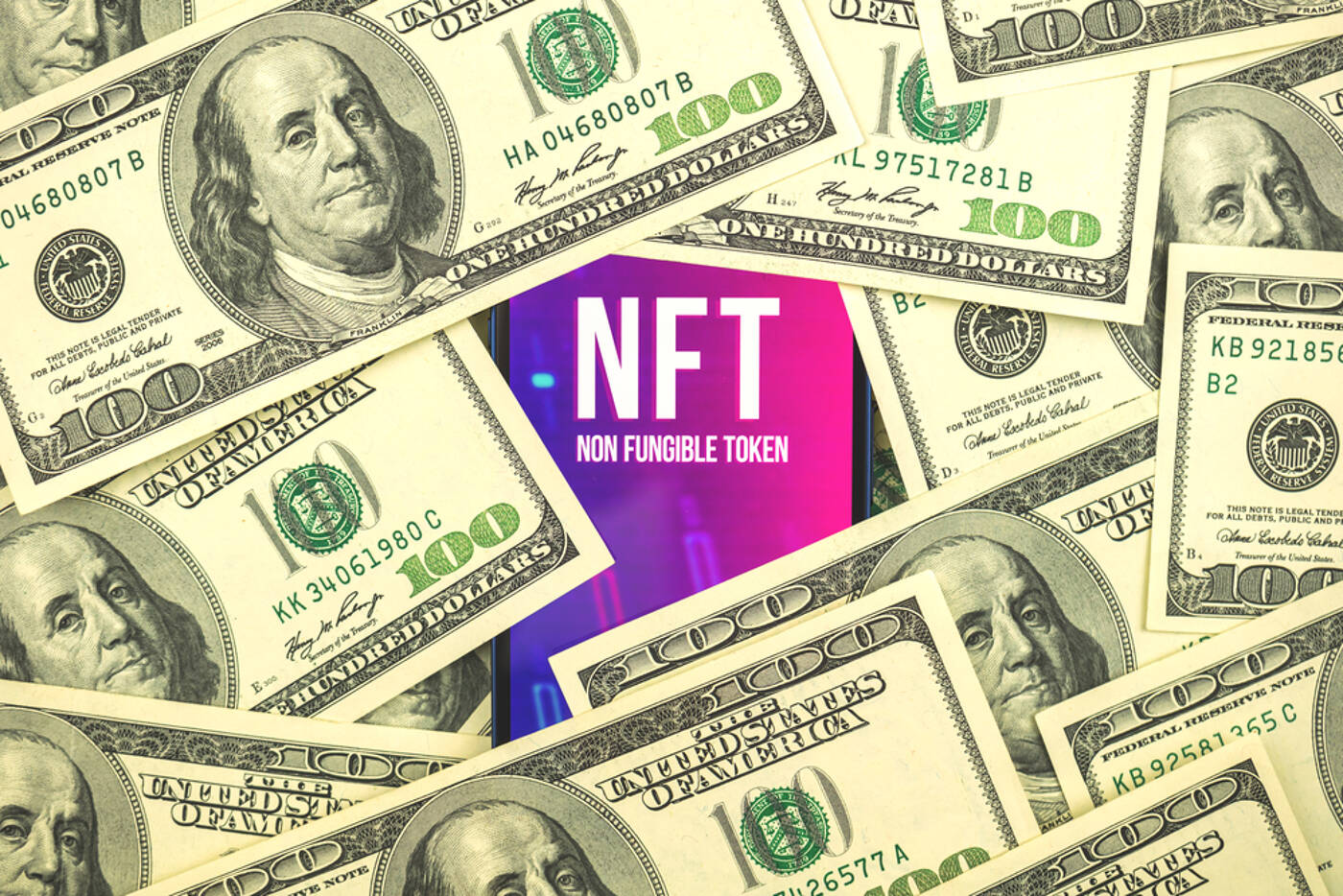 Sons of two Singapore's wealthiest families have partnered to launch a community application with NFT as a proof of membership.
Billionaire Peter Lim's son Kiat Lim and Elroy Cheo—a scion of the family behind edible oil company Mewah International, have founded ARC exclusive community. ARC is an online club that attracts individuals from nations across Asia-Pacific.
"We are a networking ecosystem that encompasses online and offline experiences, and pushing online boundaries," Lim told Bloomberg.
The private club members will collaborate on projects and shared values. To ensure authenticity of all members, ARC will carry out due diligence. The members can also pose questions on the community wall, by doing so anonymously, ARC website states.
The ARC community launched its app in beta version on Apple store a few weeks ago and an android version is in testing phase, the report added.
ARC Metaverse
ARC founders are planning to eventually create a "metaverse," a virtual realm community with a gaming element. This would allow members to earn while collaborating on the community.
"ARC's ambition is to be a bridge across the real and virtual world today, and, in the near future, the ARC metaverse," Lim noted in a statement.
The metaverse space has been around for a while and is expected to grow further this year, according to experts. For instance, Wall Street giant Morgan Stanley said that metaverse could see an $8 trillion market if it succeeds as a "next-gen social media," having streaming and gaming elements.
That said, ARC is planning to charge a subscription fee for members who choose not to hold the company's NFTS.
Growing NFT Craze
Now NFT's are everywhere, right from Tennis to electronics companies such as Samsung, embracing the tokens.
Investor Kevin O'Leary predicted that NFTs could become "a much bigger, more fluid market" than Bitcoin.
His prediction stems from his belief that holding NFTs can prove ownership to authentic, real life items, he noted in a recent interview with CNBC.
Source
Subscribe to get our top stories