Aave Offers Institutions Access to DeFi Through Aave Arc
6 Jan, 2022
•
3 min read
•
DeFi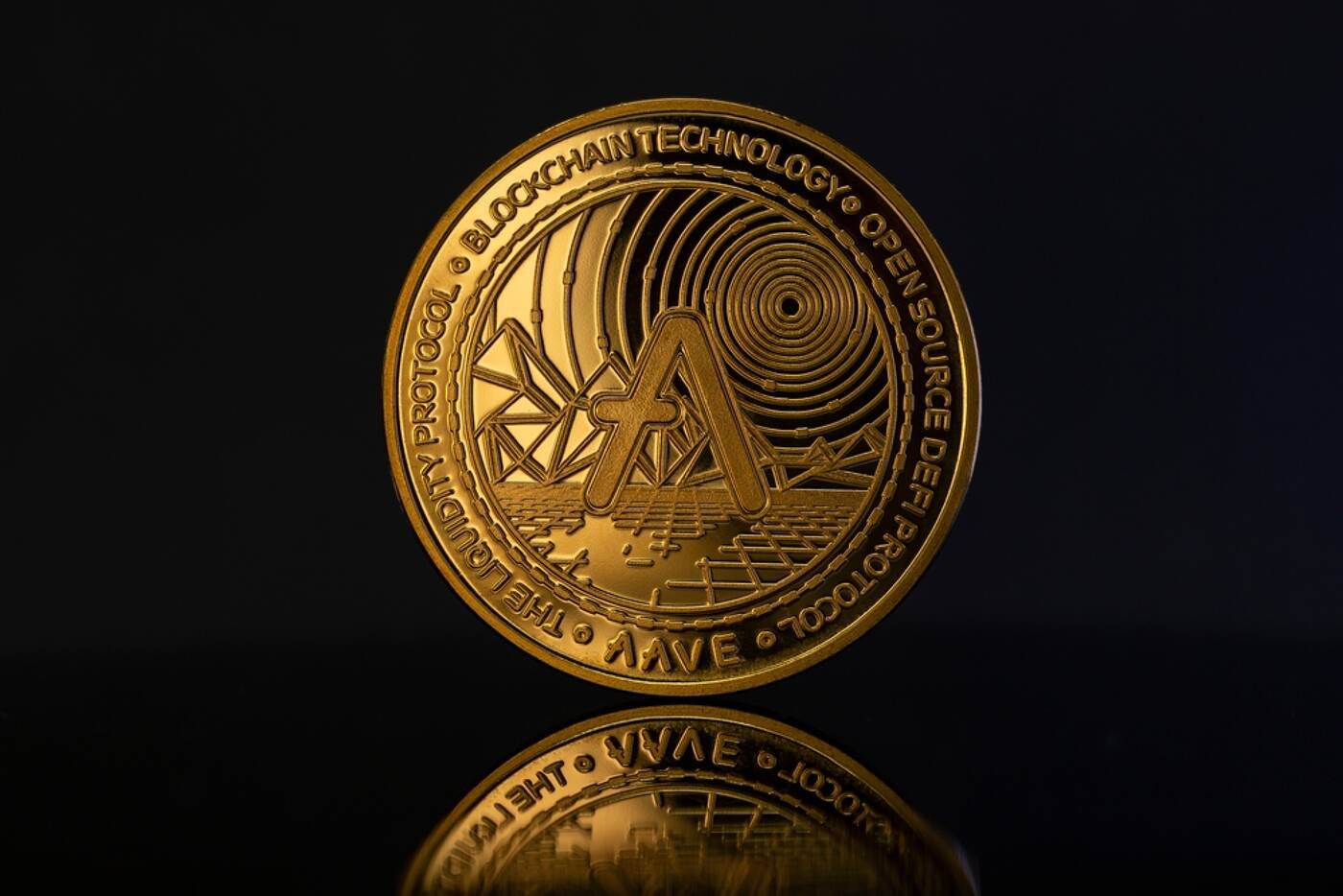 Popular DeFi lending platform, Aave, has launched a Permissioned lending and liquidity service focusing on attracting institutions.
30 Institutions are on Aave Arc Whitelist
The new service called Aave Arc is a Permissioned lending pool for institutions who want to get involved in the DeFi space. This ensures that the institutions can stay within regulatory frameworks.
Already, 30 institutions are on the whitelist, a list of institutions that have shown interest in being part of the platform. Notable names include Fireblocks, Celsius, SEBA Bank, CoinShares, and Anubi Capital. The financial institutions will serve as borrowers, suppliers, and liquidators on the platform.
An announcement by Fireblocks revealed that it has developed a framework that would enable it to "verify the identity and beneficial ownership of legal entity customers, as well as monitor the Aave Arc pool and its participants on an ongoing basis.
With the DeFi space growing significantly in the past few months and now worth over $100 billion, everyone wants a share of the cake. But the need for regulatory compliance has meant that registered financial institutions couldn't get in on the action. With Aave Arc, that is now possible.
As a permissioned liquidity pool, the financial institutions joining will be able to meet KYC/AML requirements. Something that Aave itself can't do since it's not a financial institution.
With the launch of Arc, Aave continues its expansion plans for the year. Earlier this week, it announced that it'd be developing a mobile wallet. This follows other recent developments, such as deploying on Polygon and Avalanche and its adoption by SEBA bank.
Aave Price Performance in the Last 24 Hours
Despite the positive news, AAVE price continues to suffer from the crypto market in the red. In the past 24 hours, the token has lost 12% of its value, dropping from $258.75 to $225.85. The price action in the past seven days isn't any different, with a 5.7% decrease in value.
This isn't surprising given the massive sell-off in the past 24 hours. According to data from CoinMarketCap, the total market cap of crypto assets dropped by 6.9%. This meant that about $200 billion exited the market as the market cap fell below $2.1 trillion for the first time in over three months.
However, a broader look at AAVE performance shows that the token has been doing well. Per Coingecko, it has seen over 16% price increase in the past 30 days and year on year value increase of 82%.
Source
Subscribe to get our top stories