Germany-based Miner Northern Data Reveals it Mined Over 600 BTC in 2021 Q4, Sees it Shares Rise
8 min ago
•
2 min read
•
Mining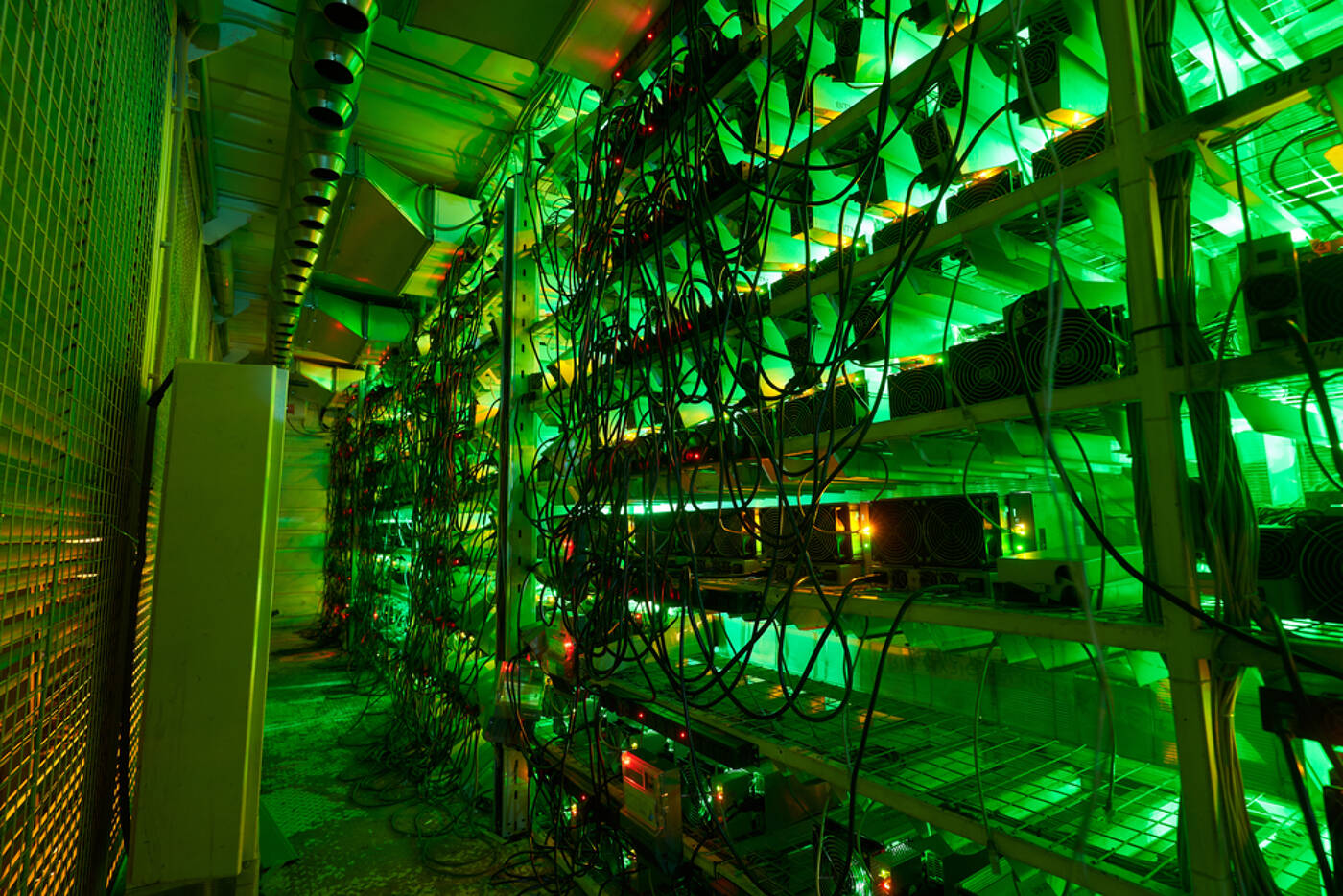 The shares of crypto infrastructure provider Northern Data rose following its 2021 operational update from the company. On Wednesday, the German mining firm announced that it mined 666 Bitcoin in the last quarter of 2021. It also mined 26,554 Ether between August and December of the same year.
Northern Data Mined Over 5000 ETH and 227 BTCs in December
With this announcement, the shares of the Frankfurt-listed company listed saw a rise of almost 8.4% €77.80 ($88). The breakdown of the update shows that it produced 5,740 Ether and 227 Bitcoins in December alone. Northern Data stated that the Ether was mined "almost exclusively" using renewable energy.
Northern Data is one of the top companies providing computing powers for miners. The company produces high-performance computing infrastructure for businesses. This includes the GPU and ASIC technologies needed for mining Cryptocurrencies and other high computing purposes.
Beyond that, it also develops HPC software and hardware and operates data centres. With more than 200 employees in seven countries, Northern Data has established itself as one of the global leaders in the industry.
Investors in the company include Christian Angermayer's Cryptology Asset Group and Block.One. In April 2021, the company sold its data centre operations in Texas for $651 million to Riot Blockchain. 4 months later, it acquired crypto mining company Bitfield for about $450 million.
The jump in share value is a welcome development for the company after losing around $300 million in value back in October. This was a result of market manipulation complaints against the company by BaFin.
Bitcoin Mining Reaches new ATH
While Northern Data reported impressive mining returns, the Bitcoin hash rate reached a new all-time high on Sunday night. Glassnode data shows that the hash rate reached 201 exahashes on January 1. The hashrate is the computational power required to mine new bitcoins and verify transactions.
Per a previous report from FXEmpire, Bitcoin's hashrate recent ATH becomes much more commendable when one takes China's recent level of hostility towards the industry into consideration. Then, provinces like Sichuan banned crypto mining activities which led to miners moving to other jurisdictions.
Source
Subscribe to get our top stories