The Recently Launched LGBT Token Is Getting Attention
5 min ago
•
2 min read
•
Other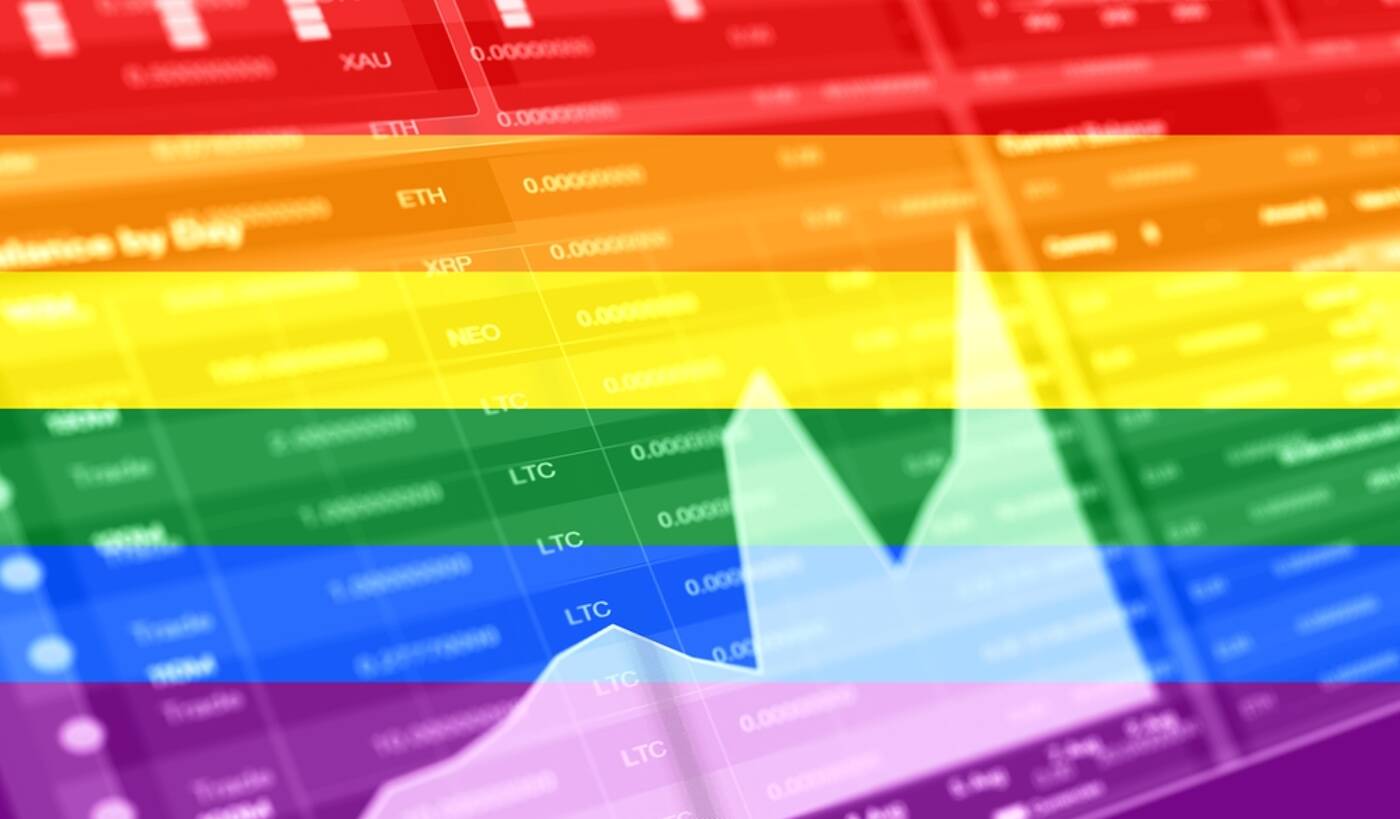 The Spanish project, launched a month ago, has already 10,000 interested users on their waiting list to be the first ones to buy the coin, according to its website. The project wants to have a "social, ethical, transparent and transversal" payment method.
Although the team behind MariCoin says it's the first ever LGBT token, other coins have been around a while back like the "LGBT Token" and "PRIDE" launched in 2018 and 2021 respectively.
About MariCoin (MCOIN)
The project was founded in December 2021 by Juan Belmonte and Francisco Álvarez in Madrid, Spain and during New Years weekend, they launched a pilot program in 10 business sites in the LGBT neighborhood called Chueca in Madrid.
"The establishments that accept our coin will be listed on our map, which will work as an LGBTI guide for anyone visiting any city in the world" Francisco Álvarez said.
According to its official website, MariCoin is built on Algorand blockchain and is supported by the Venture Capital Borderless Capital. On their roadmap in Q1 this year they will launch their own wallet, MCOIN will be listed in some exchanges and later this year smart contracts will be enabled.
The project got so much attention that their waitlist is closed for the first ones who were interested in the project.
Some People on the Community Are Not Confident About the Project
The project is promising a lot of things, but some are not seeing clearly, starting with the name of the project that comes from a homophobic slur in Spanish.
Justin Ehrenhofer, who is involved in the crypto space, tweeted yesterday about thinking that MariCoin could be a scam, because he commented that when you are joining the waitlist, which is a simple Google form, you have to enter how much money you want to invest.
This is not only happening on Twitter, also on Reddit are members claiming that the webpage lacks professionality and not having any technical descriptions of how the coin is going to work.
Although 10,000 people have joined the waitlist, others are pretty cautious about the project of having red flags. Let's hope MariCoin will not become the next scam project like the SQUID Game token.
Only time will tell if the team behind MariCoin can accomplish their objectives as they said.
Source
Subscribe to get our top stories