Veteran Trader Comments on Uber-Bearish Bitcoin Pattern
3 min ago
•
1 min read
•
Bitcoin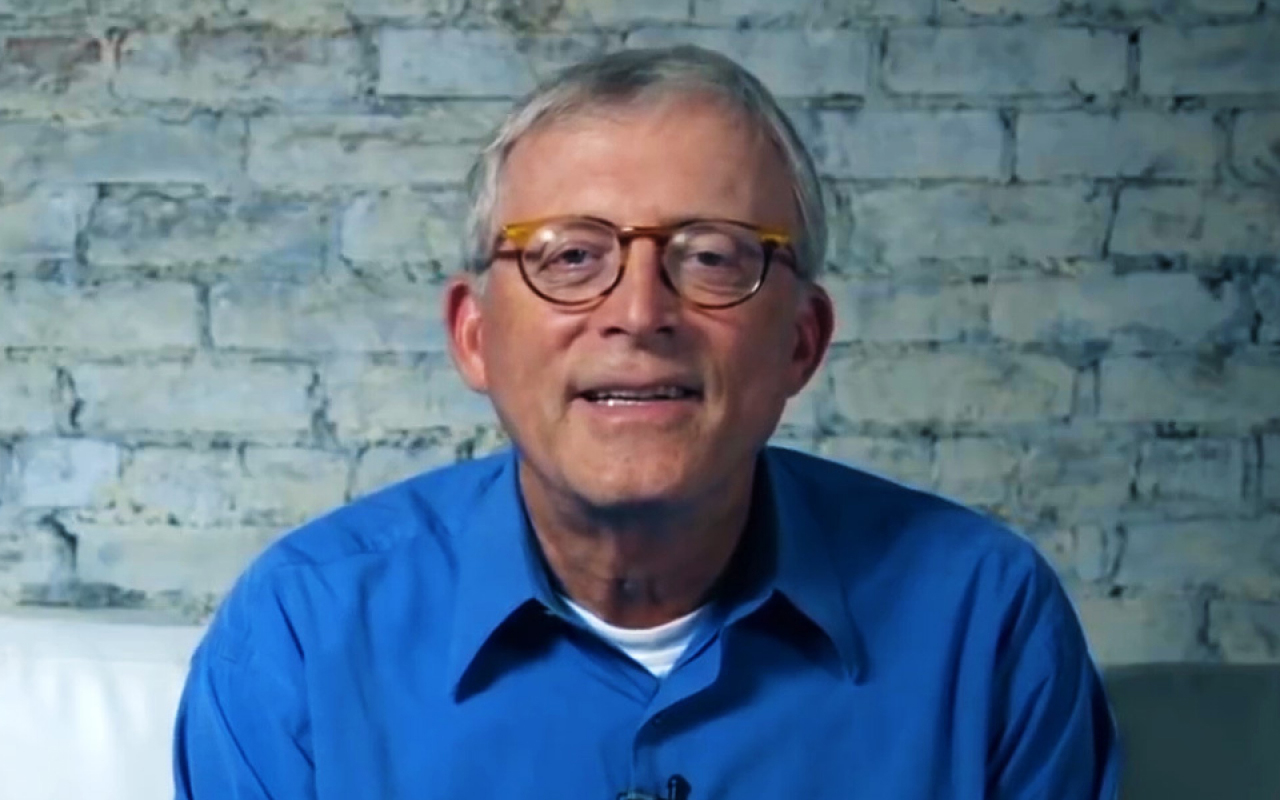 Amid Bitcoin's lethargic price action, many chartists have turned bearish, pointing to the looming "head-and-shoulders" pattern that has apparently formed on the cryptocurrency's one-day chart.Veteran trader Peter Brandt, however, does not seem particularly concerned by the bearish formation, naming four reasons why it is unlikely to play out in a recent tweet.
Lot's of backseat chartists are posting the H&S in $BTC. I don't particularly like this interpretation for four reasons.1. Up-slanted neckline2. RS low is extended wick3. H&S is extension of much larger congestion zone4. No overlap between shoulders and area of head pic.twitter.com/rcGyuv137i— Peter Brandt (@PeterLBrandt) January 5, 2022
Brandt also spoke out against the "huge myth" about classical charting not working in the nascent cryptocurrency industry, claiming that they are more applicable in the crypto sphere than in any other asset class.
Source
Subscribe to get our top stories