The SEC Boots Yet Another Bitcoin ETF, Delays Decision By Two Months
6 min ago
•
2 min read
•
Regulation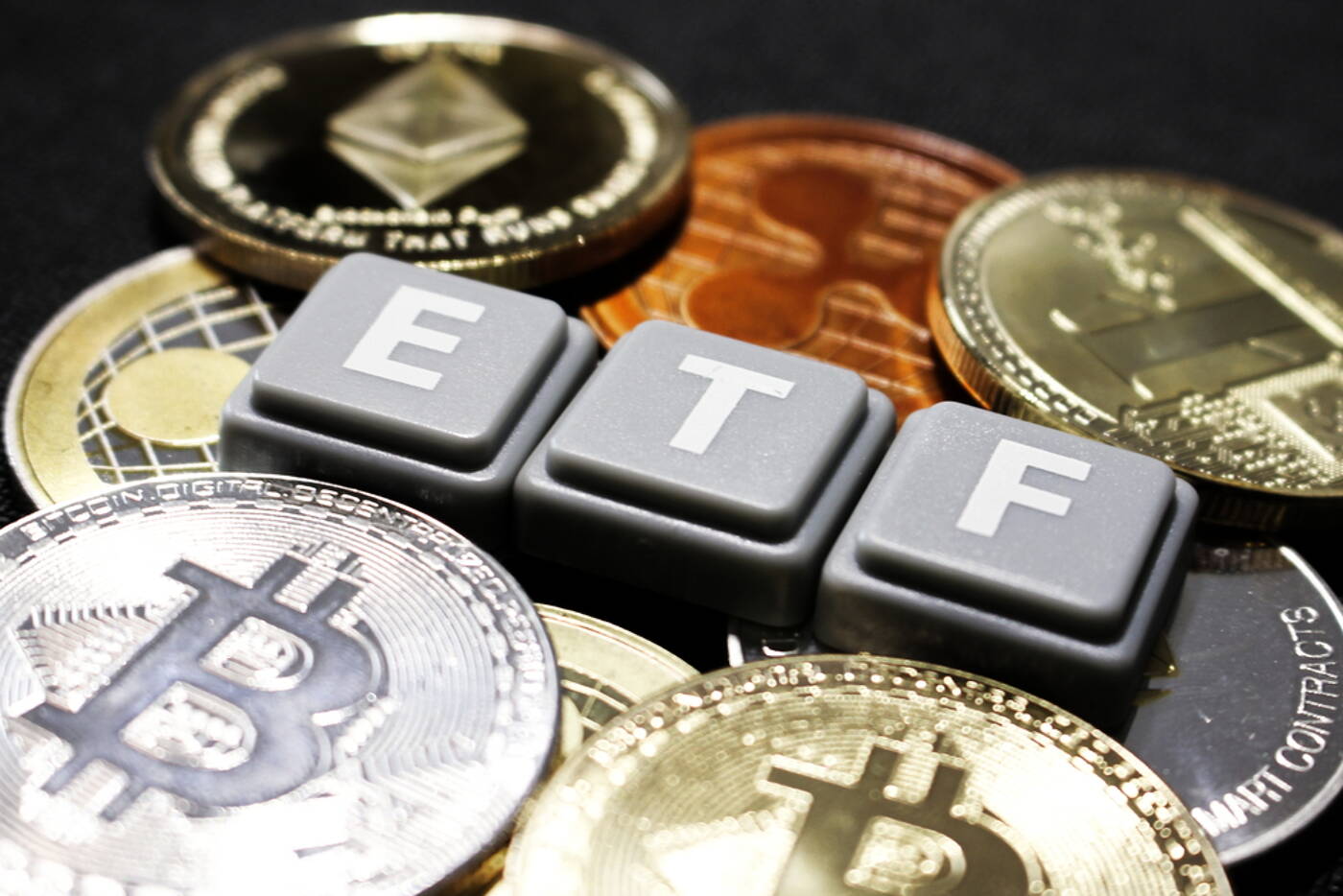 The US Securities and Exchange Commission on Tuesday has yet again postponed its decision to approve or deny a Bitcoin exchange-traded fund (ETF) proposal, this time from asset manager NYDIG.
The regulator said in a notice that the deadline to approve or reject NYDIG spot bitcoin ETF was previously January 15, which has been delayed to March 16.
The commission finds it appropriate to designate a longer period to issue approval or disapproval so that it has adequate time to consider the proposal. If approved, this will be the first spot-based Bitcoin ETF in the US.
NYDIG, Stone Ridge Asset Management's bitcoin spin-off firm, filed its Bitcoin ETF with the US financial watchdog in February last year, hoping that 2021 will be the year the SEC approves the first such ETF.
SEC and Bitcoin ETF Delays
The Securities and Exchange Commission delaying its decision and ultimately rejecting Bitcoin ETFs isn't new. Last month, the regulator rejected investment firm Kryptoin's proposal for a spot Bitcoin ETF, just weeks after disapproving VanEck's application.
SEC Chair Gary Gensler has quoted investor protection as one of the major concerns behind these delays and rejections.
Alternatively, several Bitcoin futures ETFs that track the value of Bitcoin futures have been approved by the SEC and are up and running. For instance, ProShares Bitcoin Strategy ETF or VanEck Bitcoin Strategy ETF were given the green light recently.
Bitcoin Spot ETF
While the SEC has been more accepting of futures-based Bitcoin ETFs, a Bitcoin spot ETF could be considerably different. They are directly pegged to the market value of Bitcoin itself and a better product for long-term investors.
Such a Bitcoin spot ETF hasn't been approved in the US so far. The SEC is clear about the need for a crypto regulatory framework in place and a better plan for investor protection, before approving a Bitcoin spot ETF.
Source
Subscribe to get our top stories