The Boston Fed Seeks Head Of Product Development For Its CBDC
4 min ago
•
2 min read
•
Other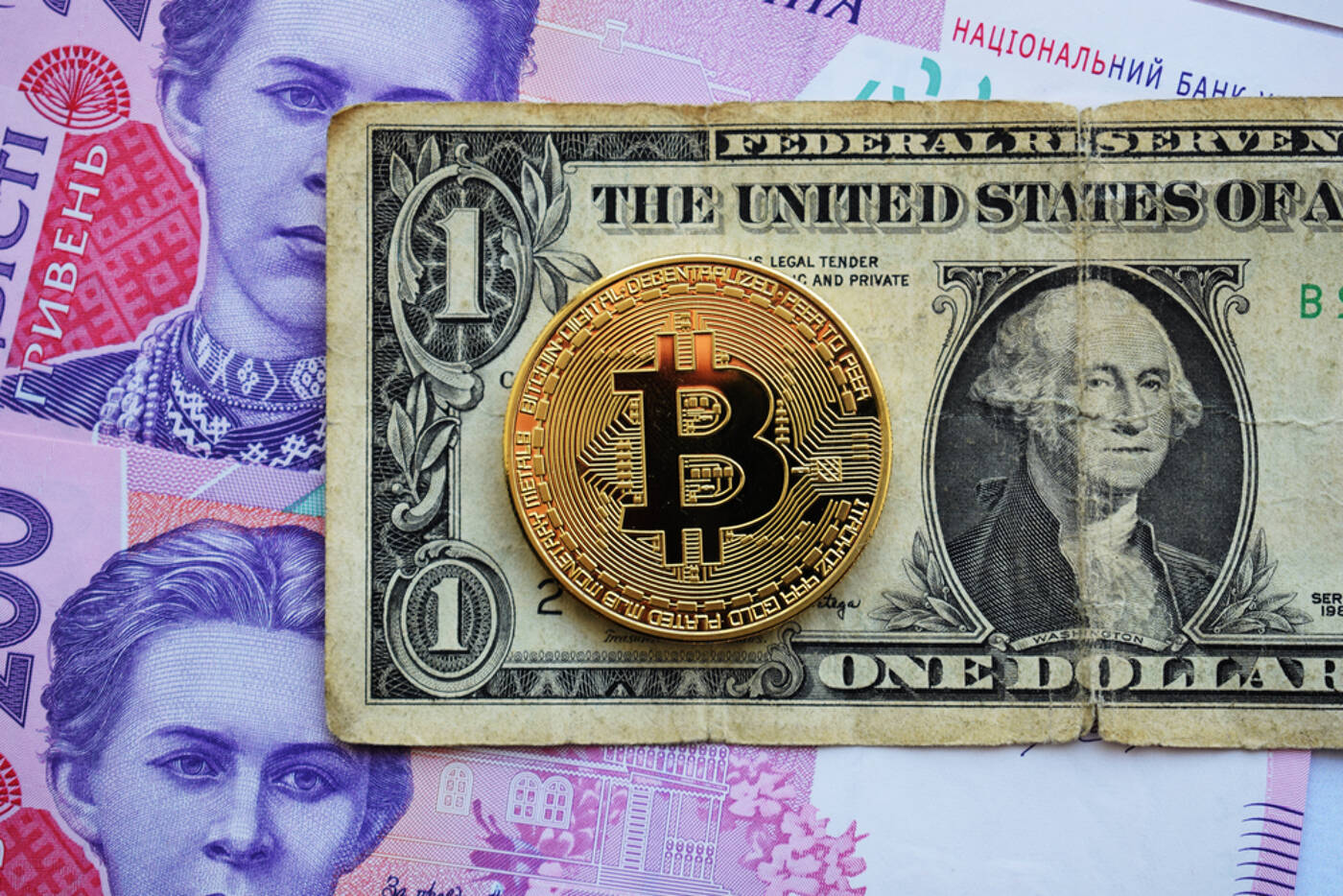 The Federal Reserve Bank of Boston is looking to hire a new director of product management to lead its central bank digital currency, dubbed "Project Hamilton."
According to a LinkedIn job post listed Saturday, the head of the development of CBDC will manage and test software to further the efforts on building a "hypothetical" CBDC.
The head of product will work closely with leading engineers and the researchers from the MIT Digital Currency Initiative (DCI) "to build open-source CBDC research platform", Robert Bench, assistant vice president said in a post.
First announced in August 2020, The CBDC research is a collaborative effort between the Boston Fed and the Digital Currency Initiative at the Massachusetts Institute of Technology.
Fed And Digital Dollar
Establishing a digital dollar has been on the Fed's plan for over a year. The organization announced in May'21 that it would launch a research paper, due for publication in late Q3, examining the policy questions surrounding a digital dollar. "The Fed is working proactively to decide whether to issue a CBDC, and if so, in what form," Fed Chair Jerome Powell said in testimony to Congress, last year.
With Project Hamilton still in its infancy, Fed is trying to address possible pain points before diving further into the process. To date, no decision has been made on whether to issue a CBDC in the country.
Alongside Project Hamilton, the US is also testing the Digital Dollar Project, led by former U.S. regulators and executives from the consulting firm Accenture. This private effort, separate from the Federal Reserve's own CBDC research, announced its intentions to launch the first five pilot projects to evaluate different aspects of a digital dollar.
Digital Dollar Arrives Late
This means that the Federal Reserve joins a growing list of central banks across the world to consider a CBDC, but in fact, is left behind the pack. China, for instance, is taking a lead, testing its digital Yuan.
Over 80 countries and jurisdictions are currently researching or deploying their own digital currencies, according to the CBDC tracker, run by Boston Consulting Group. Sweden's central bank digital currency e-krona is still in its testing phase, while the Bahamas already introduced its Sand Dollar, among others.
Source
Subscribe to get our top stories