ASIC Miner Manufacturer Canaan Expands Its Operations in Kazakhstan
46 min ago
•
3 min read
•
Mining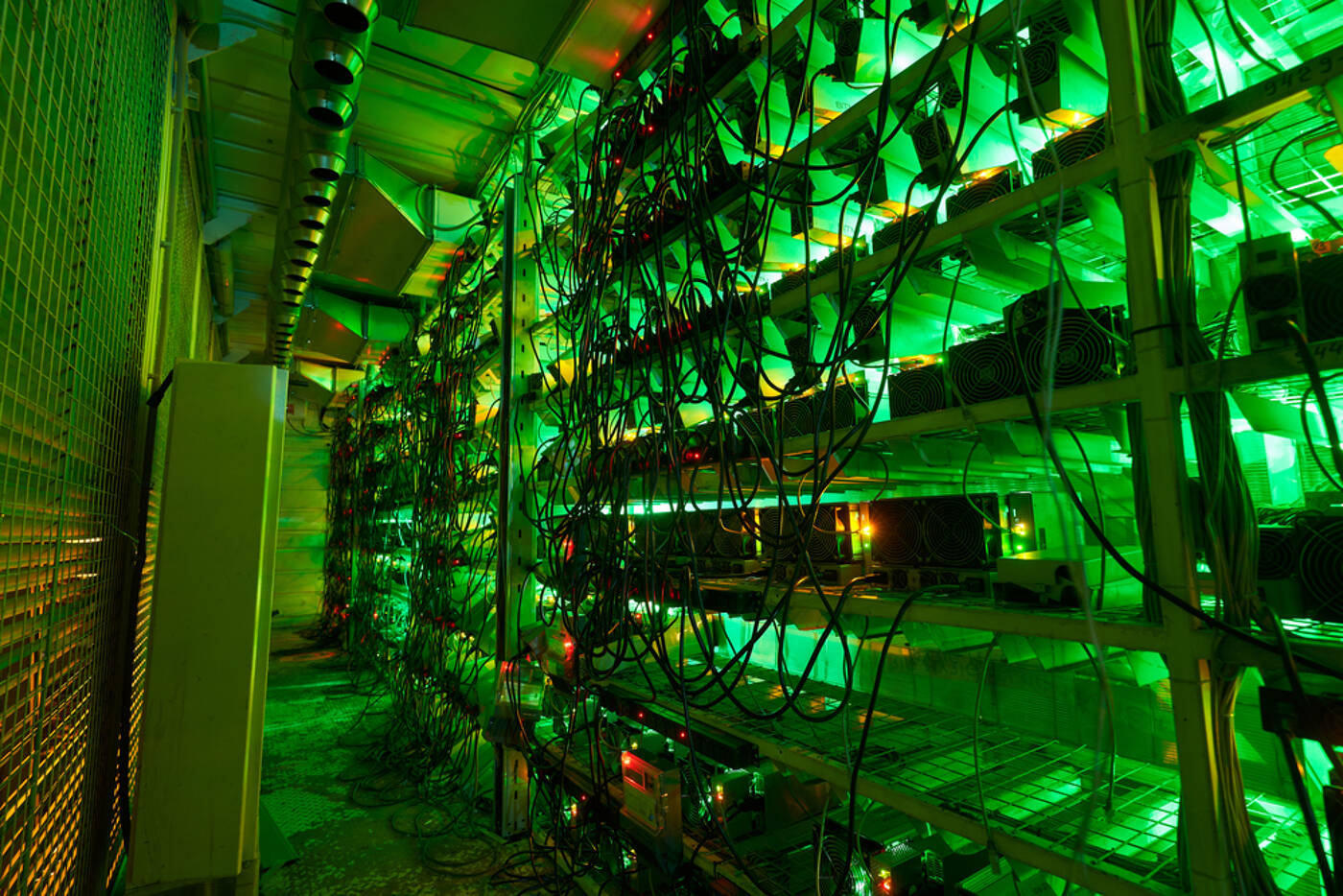 Bitcoin miners will remember 2021 as the year of the distribution of bitcoin mining operations in many countries which fled out of China, and Kazakhstan was one of the leading countries to allocate these bitcoin mining units.
According to a press release on Tuesday by Canaan, as of December 31 of 2021, they had 10,300 AvalonMiner bitcoin miners operating in Kazakhstan. Canaan also commented this was the last batch of mining units of its first phase of expansion in the country.
"The deployment of over 10,000 mining machines not only deepens our collaboration with leading local mining farms, but also marks our great strikes in our cultivation of the Bitcoin mining business" said Nangeng Zhang, Chairman and CEO of Canaan
Kazakhstan Crypto Mining Situation
In May of last year, China banned all crypto mining operations in the country. Four months later, the University of Cambridge published a study of Bitcoin global hashrate, where Kazakhstan was the second highest country of having bitcoin hashrate (21.9%) after the U.S. (42.7%), where other countries like Canada, Russia, Ireland, and others were named.
As more local bitcoin mining firms continue to grow in Kazakhstan, an energy crisis started in September of last year and the government started rationing electricity depending on the crypto mine location, so the government proposed an energy usage limit of 100 megawatts (MW) for new crypto mines.
In November the Minister of Energy said that the government wouldn't shut down legally crypto mines, but a few weeks later they didn't keep their promise and a legal crypto mine with 2,500 units in southern Kazakhstan was shut down.
This energy crisis occurred because three major coal-fired power plants weren't working, so some local crypto mining firms are staying in the country believing this will get better in the future and others are relocating their mining rigs to other countries like Russia.
Canaan's Main Focus is the United States and Kazakhstan
Canaan has been very active over the past two months, two weeks ago, they announced a deal with Genesis Digital Assets of 180,000 crypto Avalon Miners, starting the first delivery of 30,000 units in Q1 of 2022 and the remaining units after. Genesis Digital Assets operates its crypto mines in the United States in West Texas.
Despite the energy crisis in Kazakhstan, Canaan still believes in it. In November of 2021, they delivered 2,000 crypto miners, having 32,000 TH/s and planning to have 850,000 TH/s in the near future, commented Canaan in a press release two months ago.
It appears Canaan is fulfilling their Bitcoin hashrate objective in Kazakhstan with this first phase of expansion. With China's crypto mines banned, companies like Canaan have more opportunities to have their crypto equipment all over the world. They are betting on Kazakhstan that in the near future the energy crisis will be resolved.
Source
Subscribe to get our top stories