Melania Trump Stuns Bitcoin Community with Celebratory Tweet
9 min ago
•
2 min read
•
Bitcoin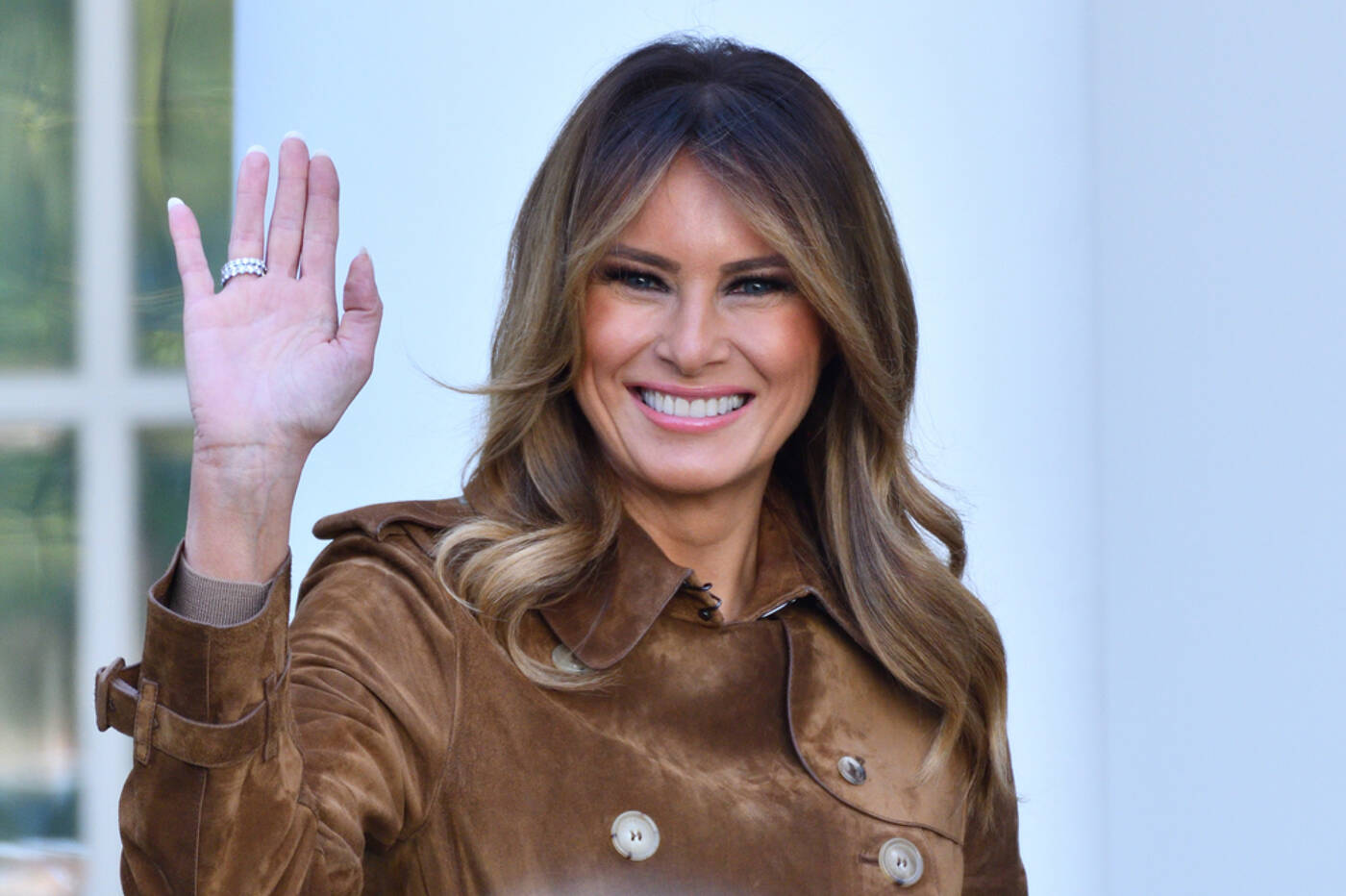 The Bitcoin network celebrated 13 years since it was launched yesterday, and some of the leading personalities in the crypto world paid tribute to the leading cryptocurrency. However, Bitcoin was also celebrated by some unlikely people.
Melania Trump Celebrates Bitcoin
Melania Trump, the former First Lady of the United States, posted a celebratory message for Bitcoin after the leading cryptocurrency celebrated its thirteenth anniversary since the network was launched.
In her tweet, Melania said Bitcoin's market cap is around $1 trillion, and yesterday made it thirteen years since the Genesis Block on the Bitcoin network was mind.
It is widely reported that Bitcoin's market cap exceeds USD$1 Trillion. Today marks the 13th anniversary of the Bitcoin Genesis Block. Happy Anniversary, #SatoshiNakamoto #MelaniaNFT pic.twitter.com/aZqNJFcZmd— MELANIA TRUMP (@MELANIATRUMP) January 3, 2022
The Bitcoin network launched on January 3rd, 2009. At the time, Bitcoin was trading at just a few cents. However, it has experienced exponential growth over the past few years, reaching an all-time high of $69,044 two months ago.
Melania's message comes barely two weeks after she joined the nonfungible token (NFT) train. She announced that he would be launching a Nonfungible token (NFT) platform on the Solana blockchain. The NFT platform will use MoonPay for its payment services.
Melania's stance on cryptocurrencies differs from that of her husband, Donald Trump. Last month, the former US president stated that he believes cryptocurrencies are dangerous. Instead, he favors a strong US Dollar.
Trump said, "That [crypto] could be an explosion some day the likes of which we've never seen. It will make the big tech explosion look like baby stuff. I think it's a very dangerous thing."
Bitcoin is Still Trading Below $50k
The leading cryptocurrency has been trading below the $50k level over the past few days. The Bitcoin network's 13th anniversary and comments from the likes of Melania weren't enough to push BTC's price past the $50k barrier.
At press time, BTC is trading at $47,083, up by less than 1% over the past 24 hours.
Source
Subscribe to get our top stories