No Crypto Ban in Estonia
5 min ago
•
2 min read
•
Other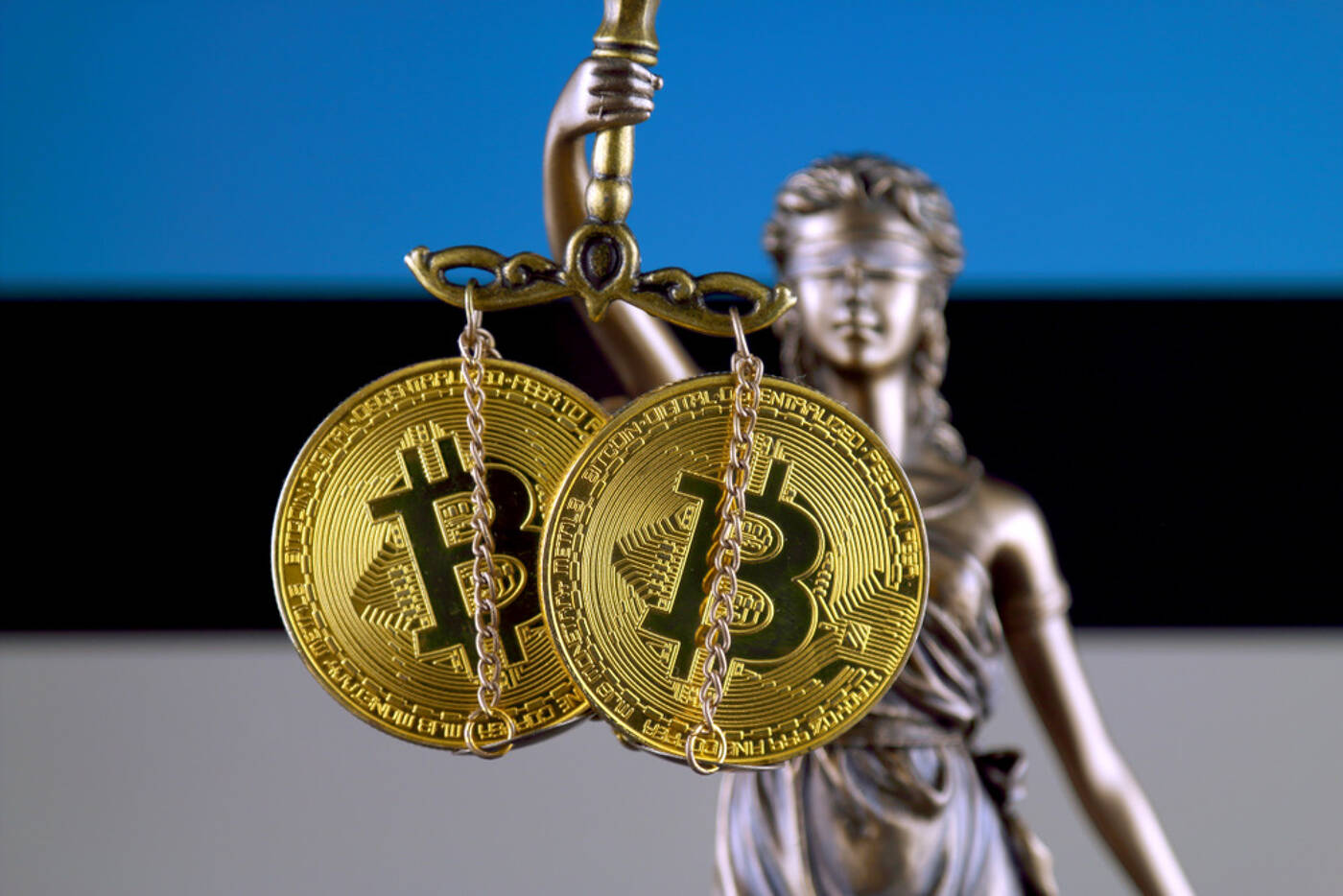 Contrary to the rumors of a possible ban on Cryptocurrencies in Estonia, authorities have stated that there are no such plans in place.
Estonia Crypto Regulation targets virtual asset service providers
The Ministry of Finance clarified this in an official press release and explained that the draft legislation on cryptocurrency only seeks to tighten regulations on digital assets. The submission of the draft to the parliament triggered fears that the European country might place a ban on Cryptocurrencies, but the reality isn't that bad.
The Bill, which still has to pass through three parliamentary stages, isn't targeted at customers. Instead, it focuses on improving the regulations for granting licenses to crypto service providers. Thus, it won't affect individuals who own and trade crypto.
According to the rebuttal from the Ministry of Finance, "legislation does not contain any measures to ban customers from owning and trading virtual assets and does not in any way require customers to share their private keys to wallets."
However, the proposed legislation will prevent Virtual Assets Service Providers registered in Estonia from offering anonymous wallets or accounts. This means that crypto service providers will have to make the KYC process compulsory.
In addition, the service providers will have to retain the identifying information so that it can be linked to transactions like traditional banks.
Crypto Regulations Around the World
While Estonia is working on stricter crypto regulations, other countries are also updating their crypto laws. For example, South Korean regulators have introduced new laws which make it compulsory for residents who have overseas deposits of more than 500m Korean Won to inform their jurisdiction tax director of such holdings.
The law also includes crypto holdings as part of the assets that must be disclosed, and the country is working on a 20% virtual assets income tax for 2023. South Korea has also called on Apple and Google to ban crypto play-to-earn games on their marketplaces.
In another Asian country, Indian authorities are investigating six crypto exchanges suspected of tax evasion. These exchanges include Binance owned WazirX, which is one of the largest crypto exchanges in the country.
The Directorate General of Goods and Services Tax Intelligence (DGGI) has threatened more investigations into crypto companies, including NFTs and coin launches.
With all these, it appears that 2022 will usher in stricter regulations for the global crypto space.
Source
Subscribe to get our top stories