Gaming Giant Square Enix Will Invest in Blockchain Games in 2022
3 Jan, 2022
•
3 min read
•
Blockchain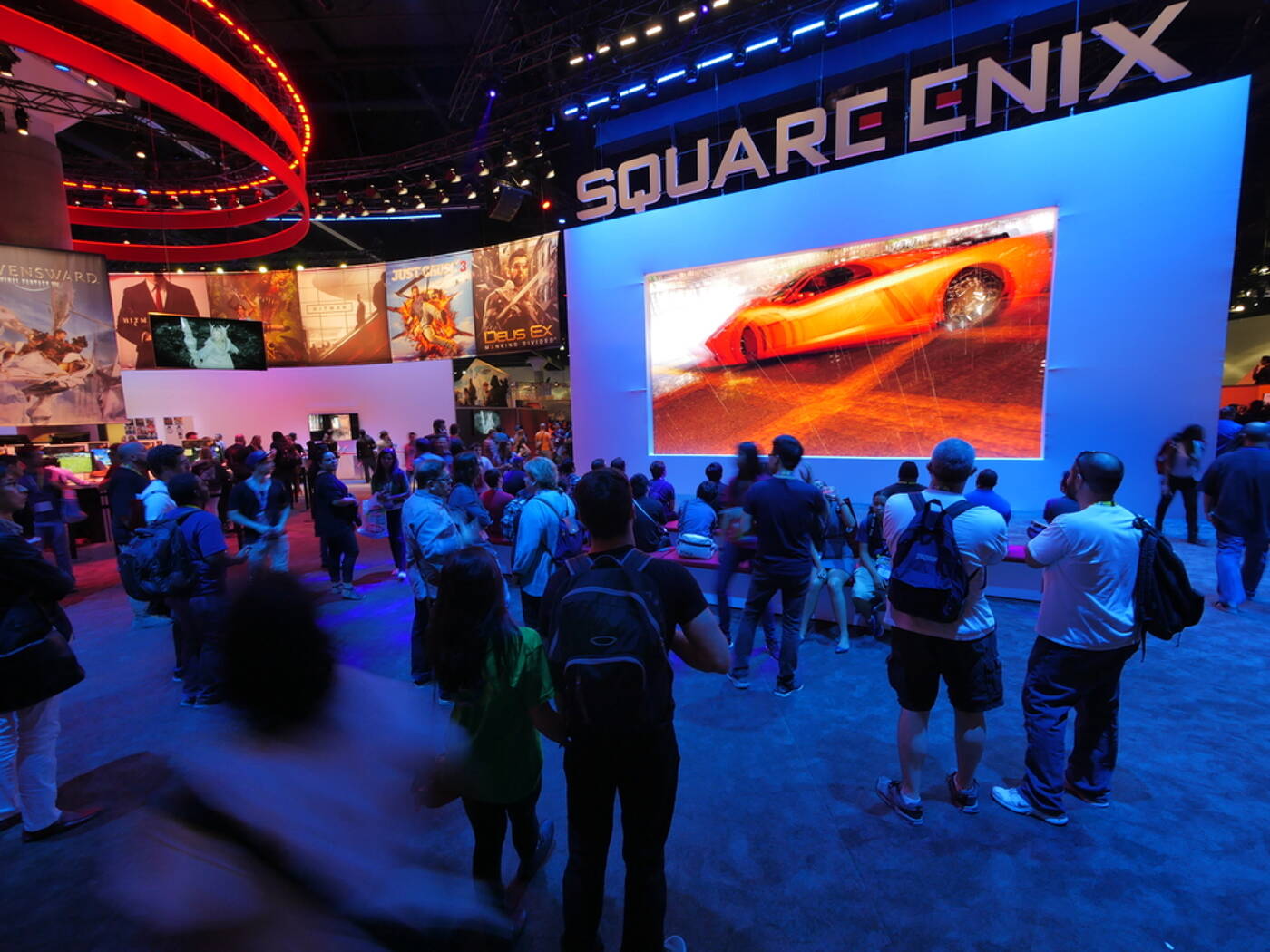 The total NFT trading volume surpassed $13 billion in 2021, an increase of more than 40,000% from 2020 as the adoption grew. The NFT and metaverse sectors are expected to record further growth this year as more companies enter the market.
Matsuda Discusses the Emergence of NFTs and the Metaverse
Yosuke Matsuda, president of Square Enix, revealed in a New Year speech that the company would focus on blockchain gaming development instead of being constrained by traditional concepts of gaming AI.
Matsuda hailed the emergence of nonfungible tokens (NFTs) and the metaverse in 2021 as the areas gained massive adoption, especially in the gaming sector. He attributed the growth of the metaverse space in large part to advances in extended reality (XR) technology, the increasing prevalence of the cloud, and 5G, more sophisticated blockchain technology.
He said, "The metaverse will likely see a meaningful transition to a business phase in 2022, with a wide range of services appearing on the scene. As this abstract concept begins to take concrete shape in the form of product and service offerings, I am hoping that it will bring about changes that have a more substantial impact on our business as well."
Matsuda also hailed NFTs, stating that they increased the liquidity of digital goods, enabling the trading of a variety of such goods at high prices. "I see 2021 not only as "Metaverse: Year One," but also as "NFTs: Year One," given that it was a year in which NFTs were met with a great deal of enthusiasm by a rapidly expanding user base," he added.
Square Enix Will Focus on Blockchain Gaming
Square Enix's President revealed that the company would focus on blockchain gaming this year. The Play to Earn trend has garnered a lot of support within the cryptocurrency space, and Matsuda said it is something the company is working towards.
He said, "I realize that some people who "play to have fun" and who currently form the majority of players have voiced their reservations toward these new trends, and understandably so. However, I believe that there will be a certain number of people whose motivation is to "play to contribute," by which I mean to help make the game more exciting."
Square Enix becomes the latest gaming to discuss its blockchain gaming plans. Ubisoft, one of the leading gaming companies in the world, has proceeded with its NFT development despite backlash from its community.
Source
Subscribe to get our top stories