Aave Wants to Build a Mobile Wallet
3 Jan, 2022
•
2 min read
•
DeFi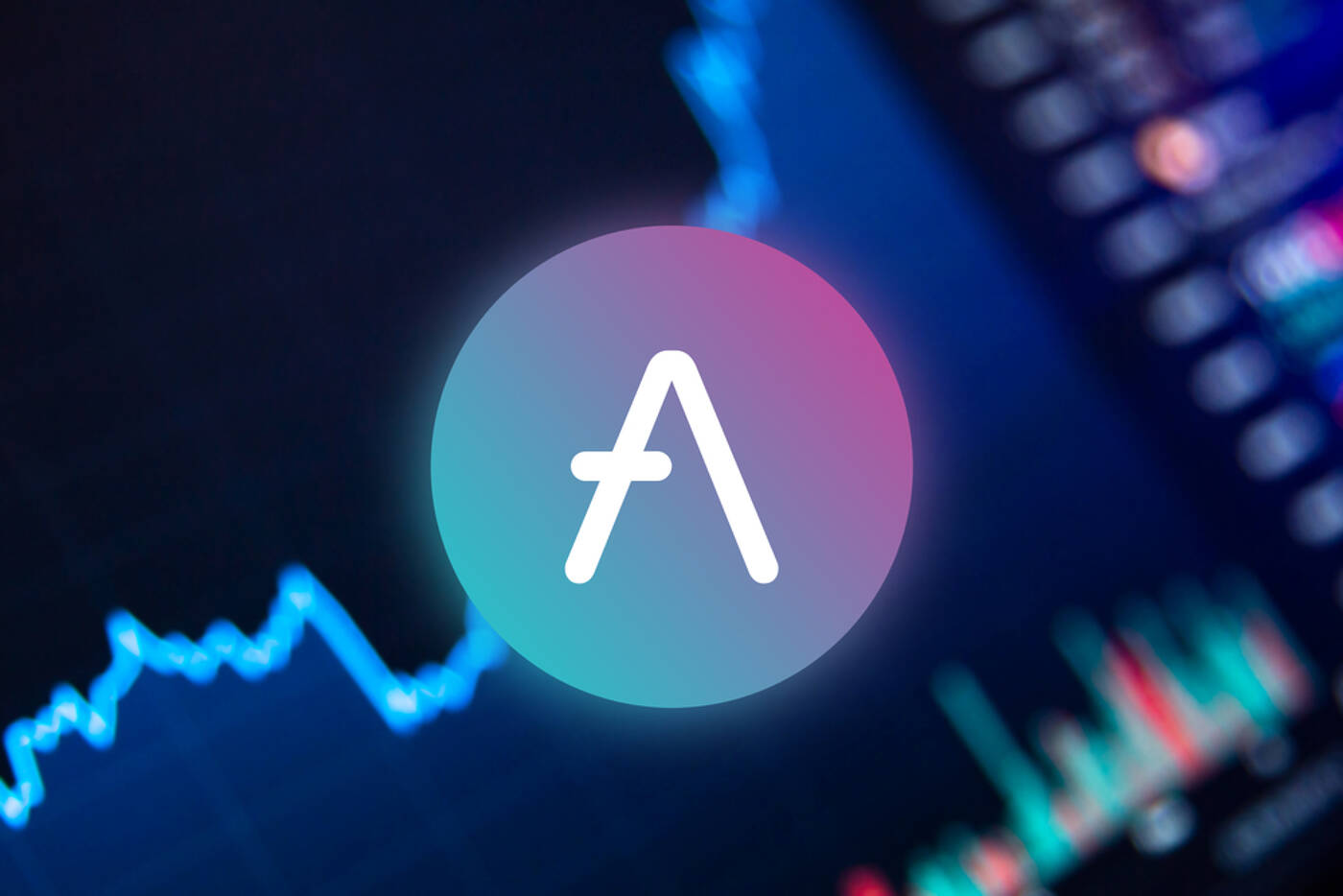 Open source Defi protocol, Aave, has announced that it'll launch a mobile wallet this year. The announcement was made on Twitter by the founder, Stani Kulechov, who described it as the first announcement of the year.
Aave is Launching a Mobile Wallet Soon
The protocol is a DeFi platform where people can borrow and lend cryptocurrency. Users can contribute to the various lending pools on the platform to earn interest, and collateral is compulsory for those who want to borrow.
First announcement of the year, Aave is building a mobile wallet 👻— stani.eth (👻,🐻‍❄️,🦎.🦎) (@StaniKulechov) January 1, 2022
Although it's built on Ethereum, Aave has deployed on other blockchains as it continues to scale its market. For example, it deployed on Avalanche and Polygon in 2021 while also implementing Uniswap, Gelaton Network, and Balancer Labs.
But it doesn't look like it's stopping its expansion soon. The development of mobile wallets is simply part of a more extensive plan to see lending protocol expand to SushiSwap and Curve Finance this year.
Aave Price Reacts Positively, Rises by 6%
With the announcement of a mobile wallet, the price of the Aave native token ($AAVE) has seen an increase in value. The Aave token has risen by 6.47% in the last 24 hours to reach $273.50.
This breaks the downward trend of the past seven days when the token crossed the $290 mark for the first time in a while. The spike in price then was a result of SEBA Bank's adoption of the protocol. The Swiss Bank got whitelisted on Arc, an institutional platform developed by the Aave team, which enables its clients to have broader access to the Aave platform.
With more developments and scaling plans forthcoming, Aave is primed for further gains in this test and will be looking to beat its all-time high from May 2021, when it reached $666. Additionally, with rumors of Aave V3 and plans of an NFT collateral protocol, the future appears bright for the protocol.
Source
Subscribe to get our top stories