Mozilla's Dogecoin Pitch Results in Backlash
3 min ago
•
1 min read
•
Altcoins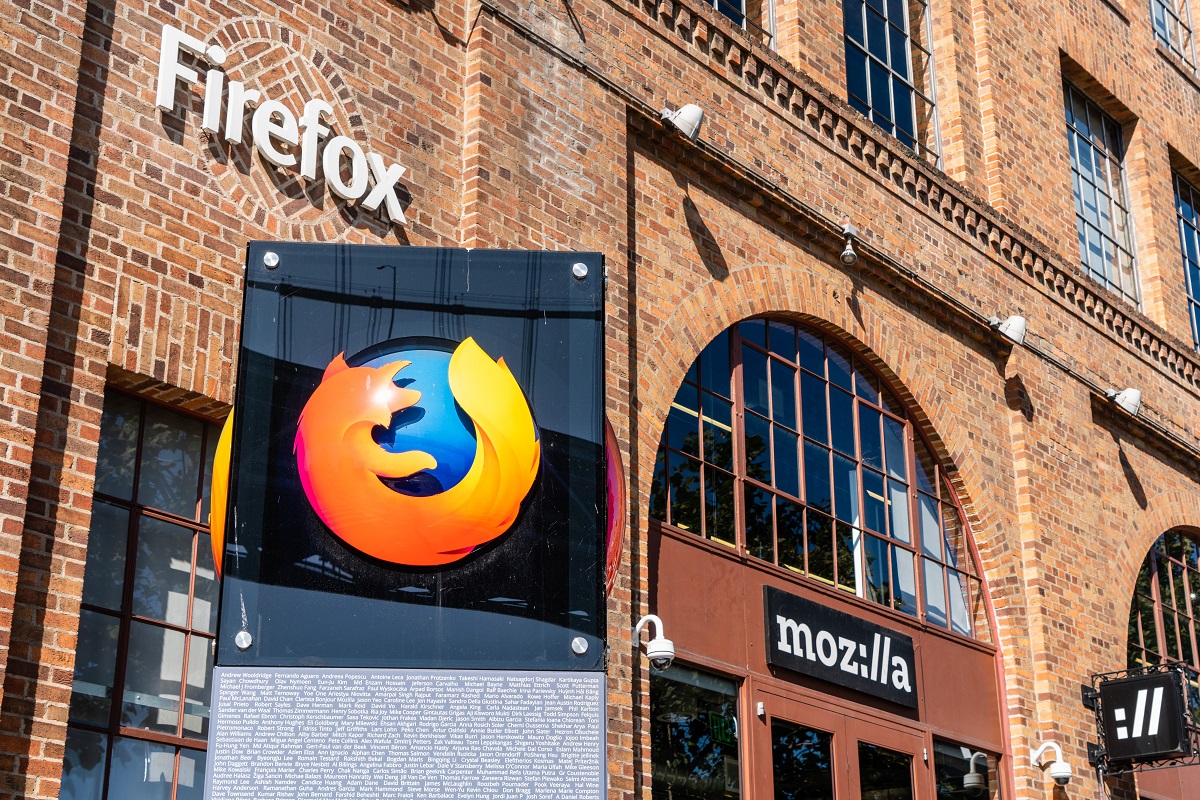 The Mozilla Foundation, a non-profit organization that oversees the Mozilla Corporation, has faced backlash after asking for cryptocurrency donations in a highly-ratioed tweet.
Dabble in @dogecoin? HODLing some #Bitcoin & #Ethereum?We're using @BitPay to accept donations in #cryptocurrency https://t.co/EOsLD1Z88O— Mozilla (@mozilla) December 31, 2021
Its followers didn't mince words, criticizing the foundation for destroying its reputation by pitching Dogecoin and trying to legitimize crypto.Some long-time fans of Firefox, the popular web browser produced by Mozilla Corp., said that they would have no choice but to begrudgingly switch to another browser since crypto is a deal-breaker for them. "Don't make me download Chrome. Don't make me do it," one disgruntled user wrote.Others also threatened to cancel their monthly donations to the California-based non-profit.
pic.twitter.com/NZNc85B2HS— avalon 🦉 (@uwuvalon) December 31, 2021
Datasette creator Simon Willison suggested that Mozilla would probably be surprised by the overwhelmingly negative response its pivot to cryptocurrency donations has received.
I'm interested to know if you were surprised by the size of the negative response this got— Simon Willison (@simonw) January 1, 2022
Firefox users also took a jab at the "Web3" buzzword, joking that the internet has to back to "Web1."
Source
Subscribe to get our top stories