Binance Announces Ontario User Restrictions to Remain in Place
Right now
•
3 min read
•
Regulation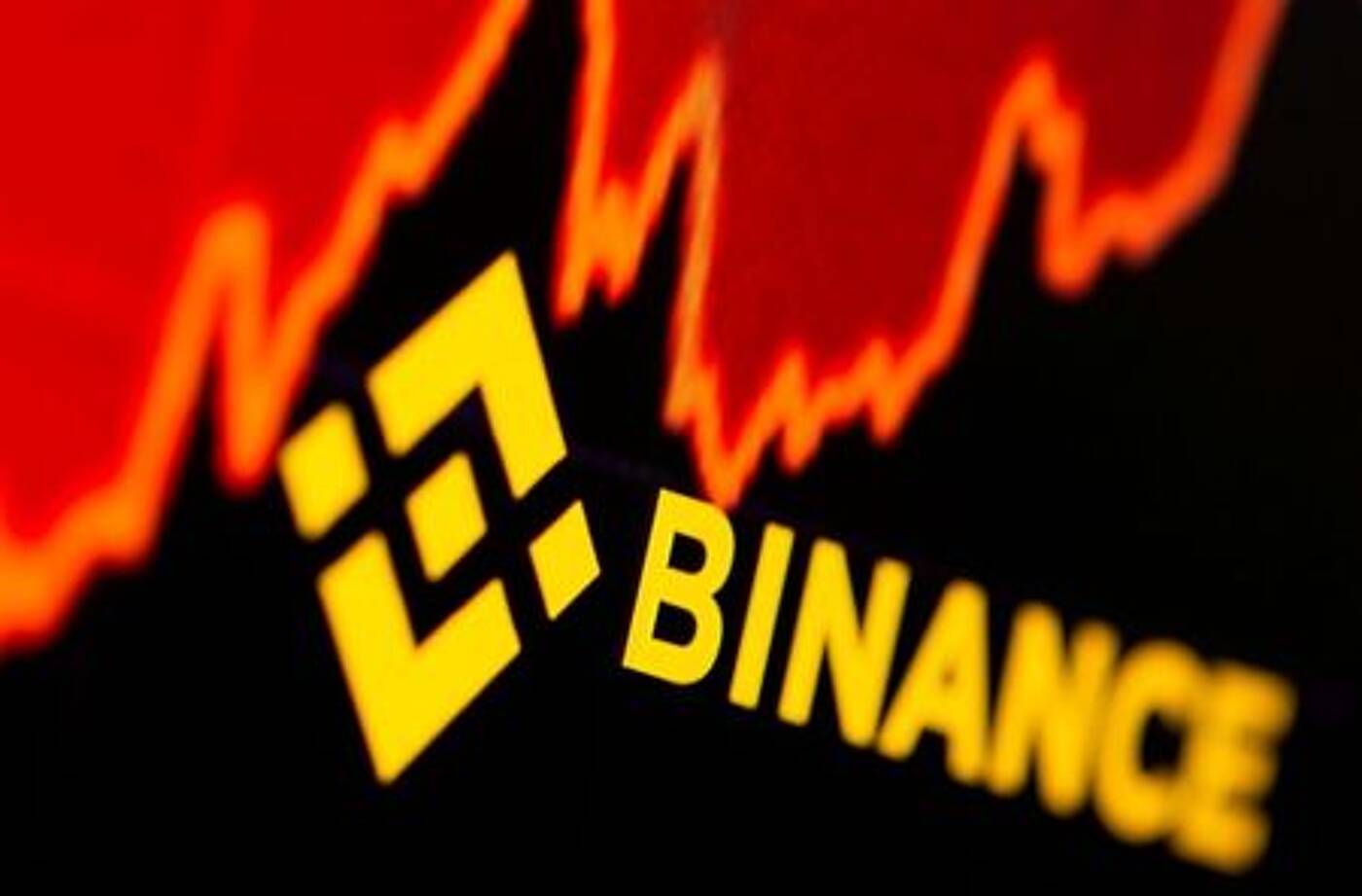 Binance and It's Regulator Troubles
Crypto exchange Binance has seen plenty of news headlines in recent times as regulatory focus returns to the crypto space.
Just last month, Binance reportedly withdrew its Singapore application to provide crypto services in the Republic. The report highlighted that Binance failed to meet the Monetary Authority of Singapore's AML and KYC standards.
December's troubles were not the first for Binance, which has faced uphill battles with other regulators around the world. Other countries that have imposed restrictions on Binance include the UK and the U.S. Regulators have reportedly imposed restrictions over allegations of insider trading and money laundering, in addition to other infringements.
In spite of its UK troubles, Binance recently reportedly announced plans to expand its services to the UK within the next 6-18 months.
Binance and Ontario Canada's Securities Commission (OSC)
Last week, news had hit the wires of Binance cooperating with regulators to continue operating in Ontario, Canada.
The global crypto-exchange had told its users that "it would continue to operate in Ontario after coming to an agreement with the local regulatory agency". Back in June, Binance had reportedly announced plans to cease operations in Canada's Ontario province.
2022 does not appear to have put Binance in the favorable eyes of regulators, however.
This morning, it was reported that OSC restrictions on Binance Ontario users will remain in place. According to the report, Ontario users are not permitted to trade and are prohibited from opening new accounts. Additionally, the OSC will continue to ban Binance from marketing its services to Ontario-based users.
A meeting with the Ontario Securities Commission took place following Binance's announcement in the week on continuing its operations in Ontario. Binance reportedly stated that there had been a "miscommunication" in its earlier announcement.
Comments from the OSC suggest that Binance may find it a challenge to resolve its Ontario woes any time soon. According to the report, the OSC stated "Binance has issued a notice to its users, without any notification to the OSC, rescinding this commitment. This is unacceptable". Binance had previously committed to not allowing new transactions involving Ontario residents after 31st December, 2021.
Binance and its Regulatory Commitment
According to a Binance blog, Binance recognizes the range of responsibilities to become the industry leader. Binance highlights its commitment to continue to work with regulators globally and responsibly to support growth and innovation across the industry.
In its commitment on the regulatory front, Binance hired Greg Monahan in August in a bid to a bid to iron out issues with regulators. Monahan is a former U.S government cybercrime expert.
Source
Subscribe to get our top stories