Whale Purchase Fails to Provide Support to Floki Inu
16 min ago
•
3 min read
•
Other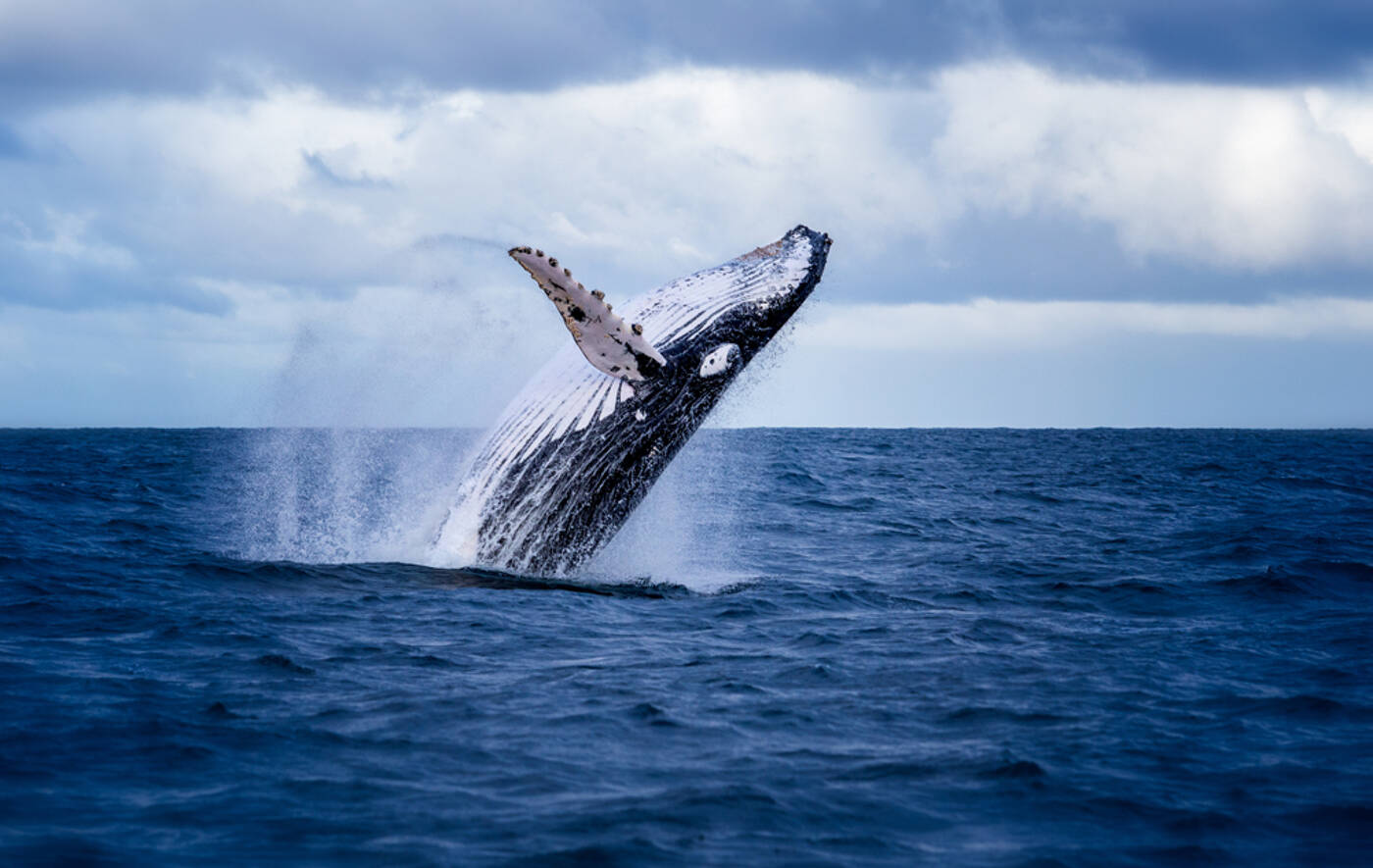 Meme coins such as Dogecoin and Shiba Inu recorded massive gains in the market this year. This resulted in more developers launching meme coins as they seek similar growth to the earlier two.
Floki Inu Lists on Bitrue, Whale Spends $125,000 on Token
Cryptocurrency exchange Bitrue listed Floki Inu earlier this week, with the FLOKI/USDT pair now available on the platform. The listing resulted in a whale purchasing $125,000 worth of FLOKI tokens in anticipation of a rally.
We're listing $FLOKI @RealFlokiInu today after they successfully passed the #BTRVote! Deposits are open NOW, and a $USDT pair opens @ 10:00 UTC on Dec 30! https://t.co/WCTs3b2aHkShare the news with your friends, let's make this launch a success 💪🥳 pic.twitter.com/yZ8cGWGBMy— Bitrue (@BitrueOfficial) December 29, 2021
Binance Smart chain and Ethereum whale monitor WhaleStats revealed that the acquisition was made yesterday, December 30th. However, despite the whale buying 1.2 billion FLOKI tokens, the price of the cryptocurrency has been underperforming over the past few hours.
At press time, FLOKI is trading at $0.0001, down by nearly 2% over the past 24 hours. FLOKI has been underperforming in recent weeks, with its value down by more than 5% over the last seven days.
The 1.2 billion acquisition of FLOKI makes the whale one of the biggest holders of the token. According to WhaleStats, the largest FLOKI wallet currently holds 51 billion tokens worth over $5.3 million, while the second-largest holds $3.1 million worth of Floki Inu.
Floki Inu Community is Working on Mainstream Adoption
The Floki Inu community has been working hard in recent weeks to achieve mainstream adoption of the token. Last month, the community was anticipating the launch of Valhalla, a play-to-earn NFT gaming metaverse that the developers are currently working on.
The developers want to attract more users to the community with its NFT game that also gives users the opportunity to get paid. As a result, the community has embarked on a marketing blitz to promote the token.
Earlier this week, Floki Inu users created a petition in a bid to get the token listed on major cryptocurrency exchange Kraken.
Please sign the petition for @krakenfx to list #FLOKI. Lets show the power our community brings!Here's where to sign: https://t.co/rKVZr4UFKx— Floki Inu (@RealFlokiInu) December 28, 2021
Per the petition, FLOKI is the third-largest meme coin, behind Shiba Inu and Dogecoin. Floki Inu is yet to be listed on any major centralized cryptocurrency exchange, and the community wants to change that by getting listed on Kraken.
Source
Subscribe to get our top stories