SHIB Burn Feature for Merchants to Be Launched by Crypto Payment Provider
6 min ago
•
1 min read
•
Other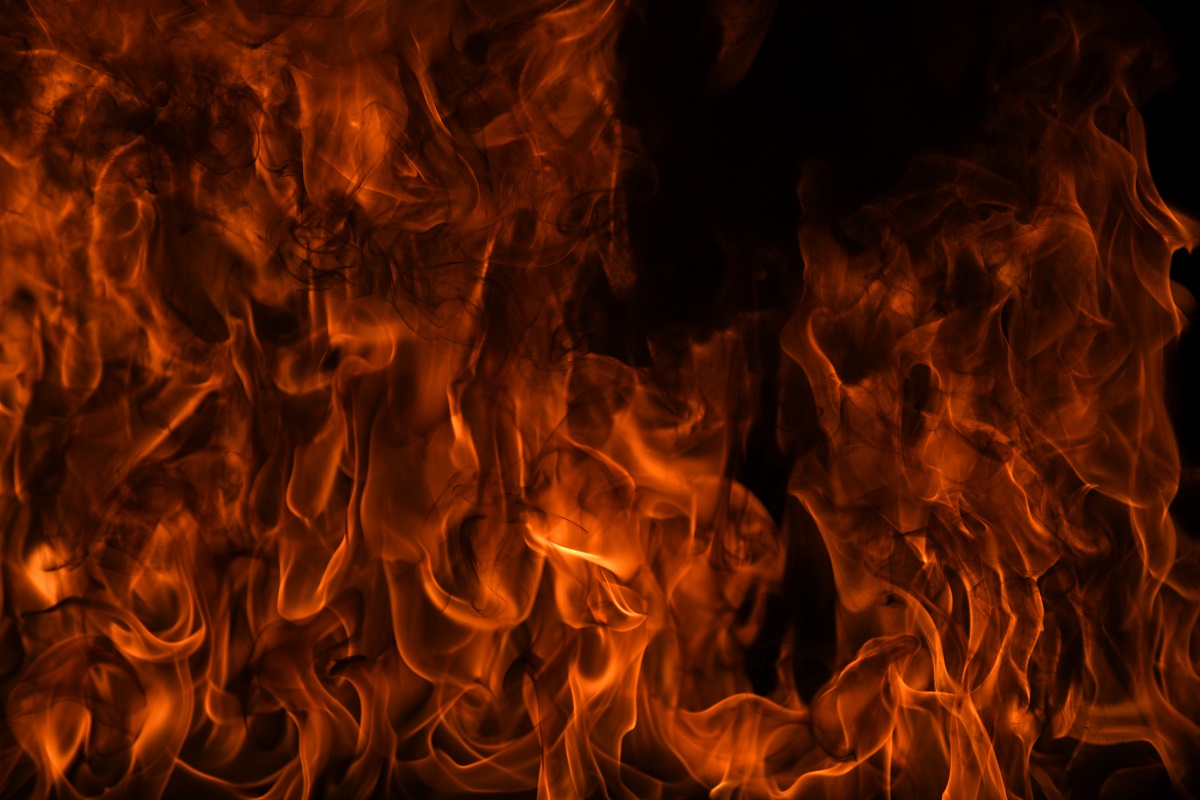 Non-custodial crypto payments processor NOWPayments will add an optional feature that will allow merchants to burn Shiba Inu (SHIB) tokens.
Coming #soon: the optional $SHIB burn feature for merchants in early 2022!Woof!— NOWPayments (@NOWPayments_io) December 30, 2021
The Amsterdam-headquartered company says that it will be burning 3% of its "relationshib" with the community of the top canine coins.Burning refers to the process of sending SHIB tokens to an unusable address to make sure that they will be removed from circulating for eternity. The process can be compared to stock buybacks. By decreasing the cryptocurrency's supply and increasing demand, the cryptocurrency's proponents want to boost the price of the best-performing cryptocurrency of the year.
Source
Subscribe to get our top stories