The Biggest Bank in Russia Launches the First Blockchain ETF in the Country
2 min ago
•
3 min read
•
Blockchain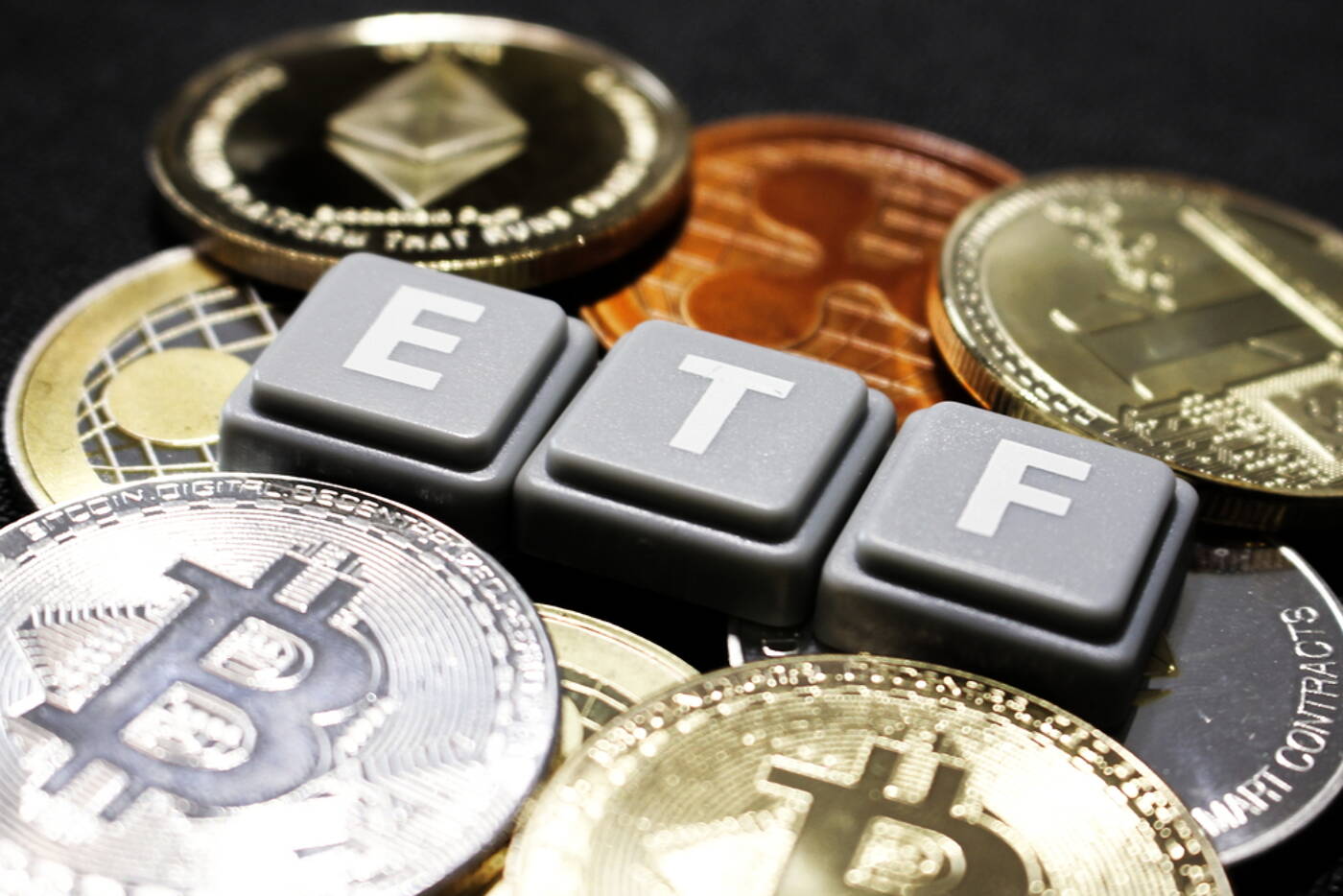 Russia's actions this year on the crypto world haven't been positive, at the beginning of the year Vladimir Putin said that crypto can be used for money laundering or finance terrorism, and earlier this month the Bank of Russia banned Russian mutual funds from investing in cryptocurrency, but with this major announcement it appears things are changing.
The largest bank in Russia, Sberbank, announced on Thursday that Sber Asset Management is launching a fund called "Sberbank Blockchain Economy ETF" and will be available on the Russian stock market.
"Direct investments in crypto assets are associated with high risks, so it's difficult to deal with them on your own. As such, we offer to invest not in crypto but rather in firms focused on the development of blockchain technologies" Evgeny Zaitsev. Sber Asset Management CEO said.
The ETF will trade under the ticker "SBBE"
SBBE will track Sber Blockchain Economy Index, which is developed by SberCIB and it tracks stocks of major companies related to blockchain technology.
The fund will be tracking big crypto companies such as cryptocurrency exchange Coinbase, cryptocurrency service firm Galaxy Digital, blockchain software developer Digindex and many others, according to the Sber Asset Management statement.
SBBE shares will be in U.S. dollars, but investors will be able to buy shares in the SberInvestor app or through another Russian broker with Russian rubles. Each share will start at $0.13 (10 rubles).
2021: The beginning of the crypto ETFs
With crypto going mainstream, countries are looking at how to regulate them and finding a way to invest in them in a less riskier way like ETFs. One of the major catalysts in the crypto ETF world this year was the ProShares Bitcoin Strategy ETF (BITO), launched last October on the NYSE, making history of being the first crypto related ETF (futures) in the U.S.
After Proshares ETF was launched, other bitcoin futures ETF were launched in the U.S. in the following weeks like the Valkyrie Bitcoin Strategy ETF(BTF) and VanEck Bitcoin Strategy( ETF (XBTF).
Other countries like Canada, Brazil and UAE have been less strict with their countries regulations and they have approved spot bitcoin ETFs. Earlier this month, the giant asset manager Fidelity launched a spot bitcoin ETF in Canada.
It appears other countries are moving faster in the crypto ETFs than in the U.S. As more crypto and blockchain companies go public, there will be more ETFs and more opportunities for new players to invest in a regulated way in this new industry. Let's hope in 2022 the U.S. approves a spot bitcoin ETF following Canada's direction.
Source
Subscribe to get our top stories