The Bank Of Israel Says Banks Wouldn't Be Able To Reject Cryptocurrency Deals
29 min ago
•
2 min read
•
Other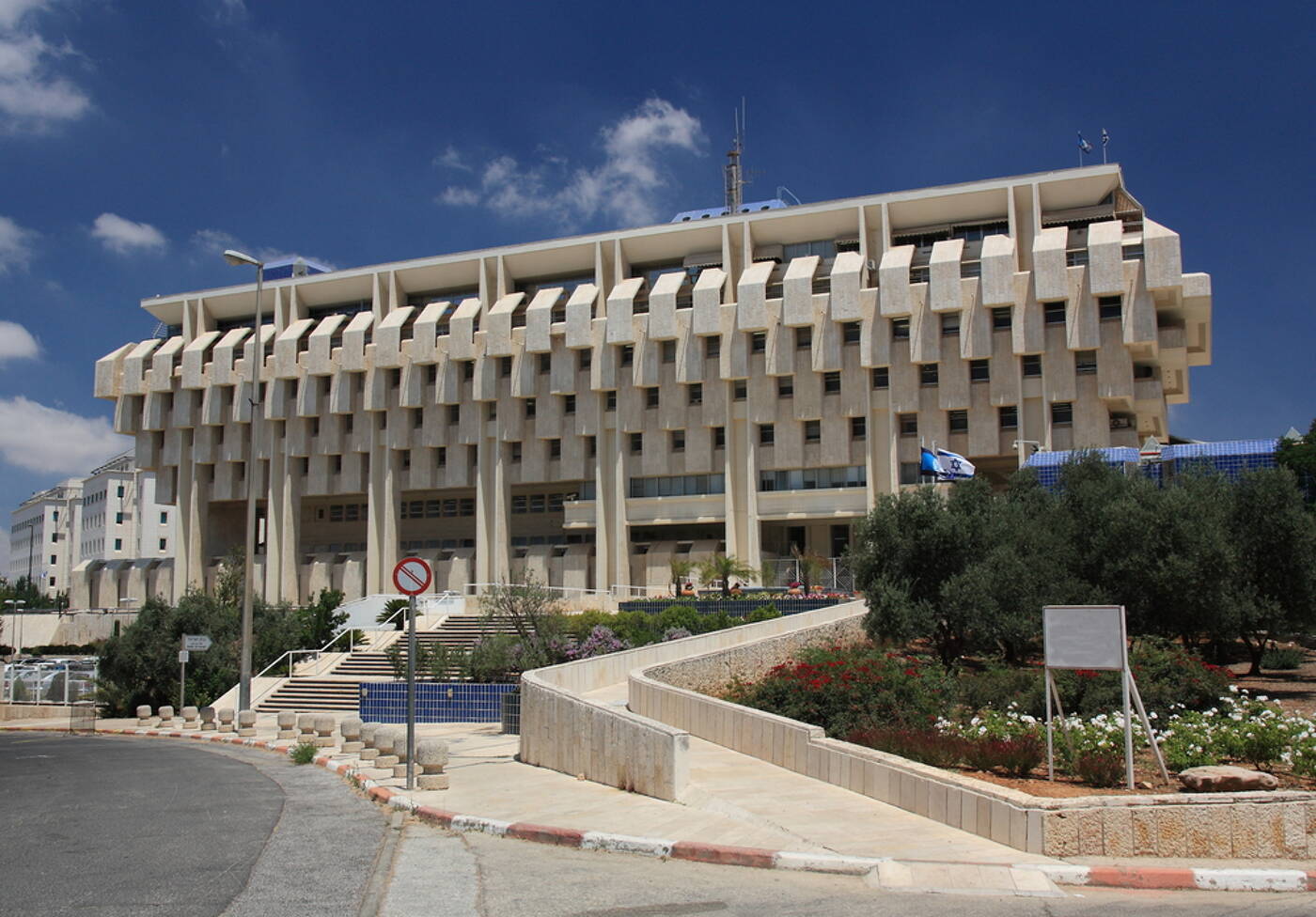 The Bank Of Israel Outlines Anti – Money Laundering Regulations In The Crypto Segment
Although the global regulatory environment has become more challenging for crypto in 2021, there's some good news at the end of the year – Bank of Israel plans to inform banks that they cannot refuse to deal with digital currencies on a blanket basis anymore.
Therefore, banks must evaluate each case individually and conduct a risk assessment, discovering the source and trajectory of funds. The fact that it is a crypto deal will not be enough for a bank to ban it, which is great news for the crypto market. The rules are expected to be applied to both Israel and international companies.
However, it remains to be seen whether non-regulated international companies, like certain crypto exchanges, will enjoy the same rules. Anyway, it's a good sign for a broader acceptance of crypto deals in Israel, which is famous for its strong start-up culture.
Solving The Dilemma – Ban Or Regulate?
As crypto markets grow, regulators will be forced to make a decision on whether they are willing to tolerate this new segment of the economy.
The main global concern is that anonymity, which is inherent in the crypto segment, will be used to facilitate money laundering and terrorism financing.
Regulators have two main options. Crypto segment regulation can be enhanced to make it similar to traditional finance or outright banned. For example, both options are currently evaluated by the Bank of Russia, and the decision is expected to be made in 2022.
It looks that central banks will be forced to take a stance on crypto in 2022 – 2023, and their choices will have a major impact on major coins like Bitcoin, Ethereum, Binance Coin, Solana or Cardano, as well as on emerging projects.
Increased regulation will pave the way for more institutional investments, which will boost global crypto market capitalization. Traders will have to monitor decisions from the Bank of Israel and other central banks to evaluate the potential of broader crypto adoption in 2022.
Source
Subscribe to get our top stories