ASIC to Tackle Pump and Dump in Stocks Using Lessons from Crypto
20 h ago
•
2 min read
•
Mining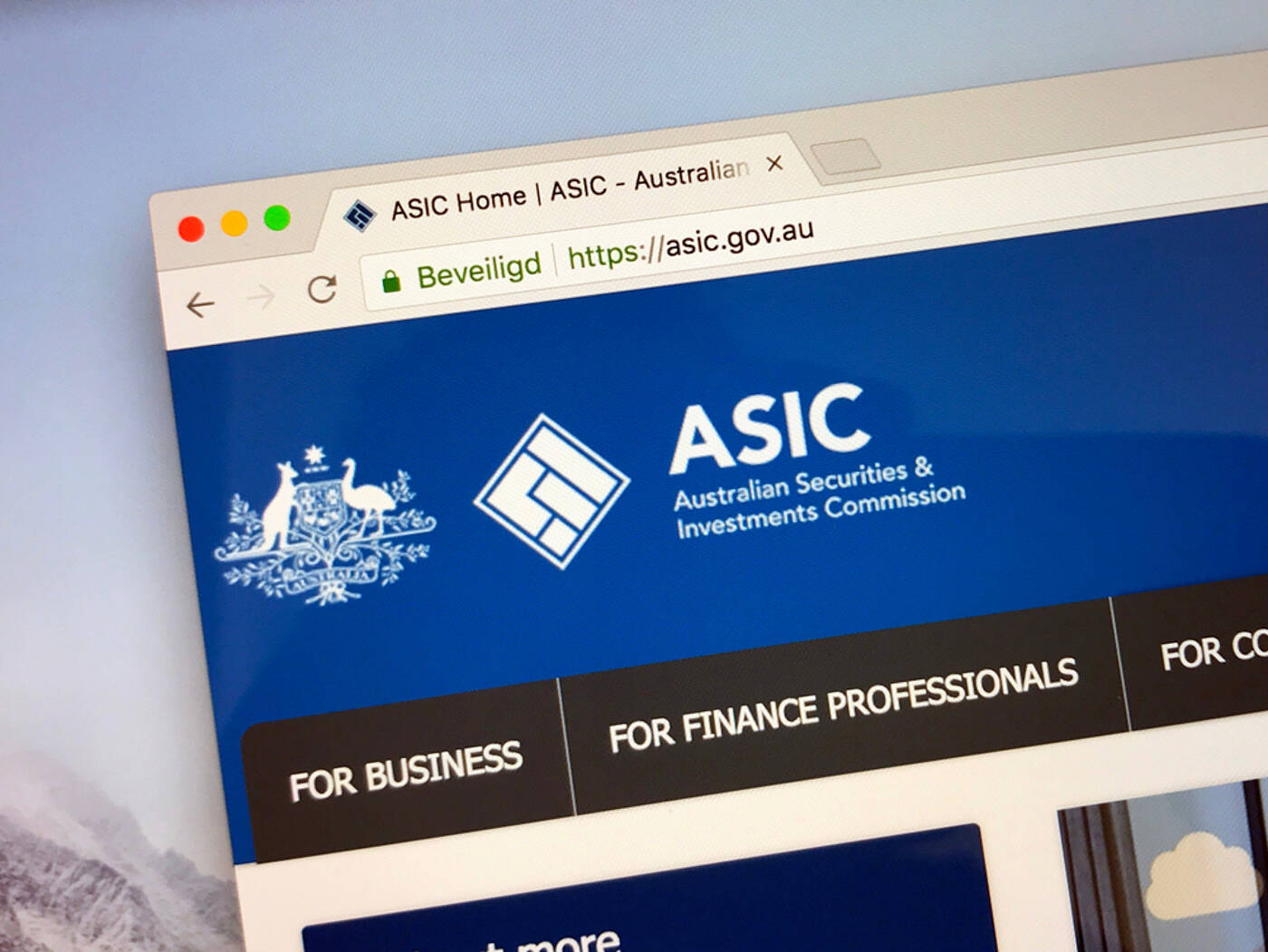 The cryptocurrency space has been around for just over a decade, but it might be teaching regulatory agencies how to handle certain situations in other financial markets. Australian regulators are using the cryptocurrency playbook to tackle certain crimes in the stock market.
Pump and Dump Affects Market Confidence
A new presentation created by crypto researcher and finance professor at the University of Technology Sydney, Talis Putnins, has revealed how the Australian Securities and Investments Commission (ASIC) is using its knowledge of pump and dump from the cryptocurrency market to handle similar problems in the stock market.
According to the presentation, pumps and dumps are becoming frequent in the stock market, with meme stocks such as GameStop as prime examples. ASIC considers pump and dumps as market manipulation, and the act is illegal in Australia.
Putnins argued that the biggest problem of pump and dump is that it results in a loss of confidence, especially in the cryptocurrency market. The loss of confidence could extend to blockchain, the underlying technology of most cryptocurrencies.
Another effect of market manipulation is that the expected average return for the investor is negative. Hence, the group operators could be violating consumer protection rules.
Australian Regulator Wants to Tackle Pump and Dump in the Stock Market
The presentation pointed out that ASIC began to take action when pumps and dumps began to appear in the stock market. The regulator is warning group participants to steer clear of pumps and dumps as they face the risk of fines of more than AUD 1m and prison time for their involvement in the scheme.
Australia is looking to regulate the cryptocurrency sector as it seeks to overhaul the entire payment industry in the country. The regulatory agency is expected to create a licensing framework for cryptocurrency exchanges while the Reserve Bank of Australia (RBA) is considering launching a retail central bank digital currency (CBDC).
Treasurer Josh Frydenberg told Reuters that "If we do not reform the current framework, it will be Silicon Valley that determines the future of our payment system. Australia must retain its sovereignty over our payment system."
Source
Subscribe to get our top stories