The Year In Review: An Emotional Rollercoaster For Crypto Investors
21 h ago
•
3 min read
•
Other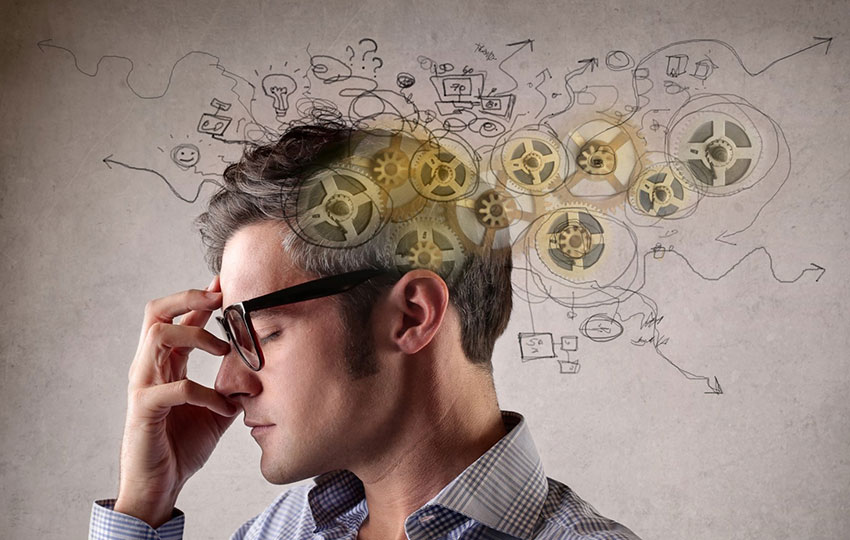 The crypto market this year saw some ups and downs that had market sentiment fluctuating widely. Investors had experienced a year like no other given the multiple bulls runs and subsequent crashes and dips that then plagued the market. For some, it was the best year after their portfolios lay in the red for the past three years, while for others, especially those who got in at the height of the bull rallies, it has been a brutal year.
Nonetheless, it has been a year packed with lessons for all investors. Moving from incredibly bullish to bearish has helped educate investors that it cannot always be dark, neither can it always be bright. In this report, we take a look at the sentiment movements in the year and how emotions have moved with the market.
Crypto Fear & Greed Index Fluctuates
Entering into the year had investor sentiment at one of its highest. Right in the extreme greed territory, the increasingly positive outlook of investors would play out over the next couple of months in the market. For four months, market sentiment was in extreme greed, and faith in cryptocurrencies remained high. However, this would change not too long after.
The very first notable price crash in the crypto market had happened in May, which saw market sentiment plummet with it. After staying in the greed territory for so long, the sentiment was suddenly in fear and investors were wary of the market. This continued through most of the summer as market-wide dips continued to rock the market, in turn dragging sentiment more into the negative.
By spring, however, the market had once again begun to rally. Sentiment, slowly but surely, moved out of the fear territory and went into neutral, hovering between this and greed.
August would market the beginning of another stretch of positive sentiment as the market once again dived into greed territory. This was followed by rallying prices, with investor favorites hitting new all-time highs.
This would prove to not last long as sentiment once again derailed back into the negative following the September 7th market crash. The Fear & Greed Index would again trend low until another rally towards the end of September brought it back up again. This time around, the market sentiment would spend a considerable amount of time in the greed territory before reversing again.
Investors who are mostly seasoned have used tools like the Fear & Greed Index to profit off the crypto market this year. So while others have been scared of putting money in the market, these investors have doubled down on their investments and have seen it pay off. Arcane Research predicts that this trend will continue into 2022 and will help investors spot "buy the dip" opportunities in the coming year.
Presently, the Fear & Greed Index is trending low at around 40, indicating that investors are fearful of the market.
Source
Subscribe to get our top stories