Bitcoin Bulls Yet to Capitulate, Peter Brandt Claims
29 Dec, 2021
•
2 min read
•
Bitcoin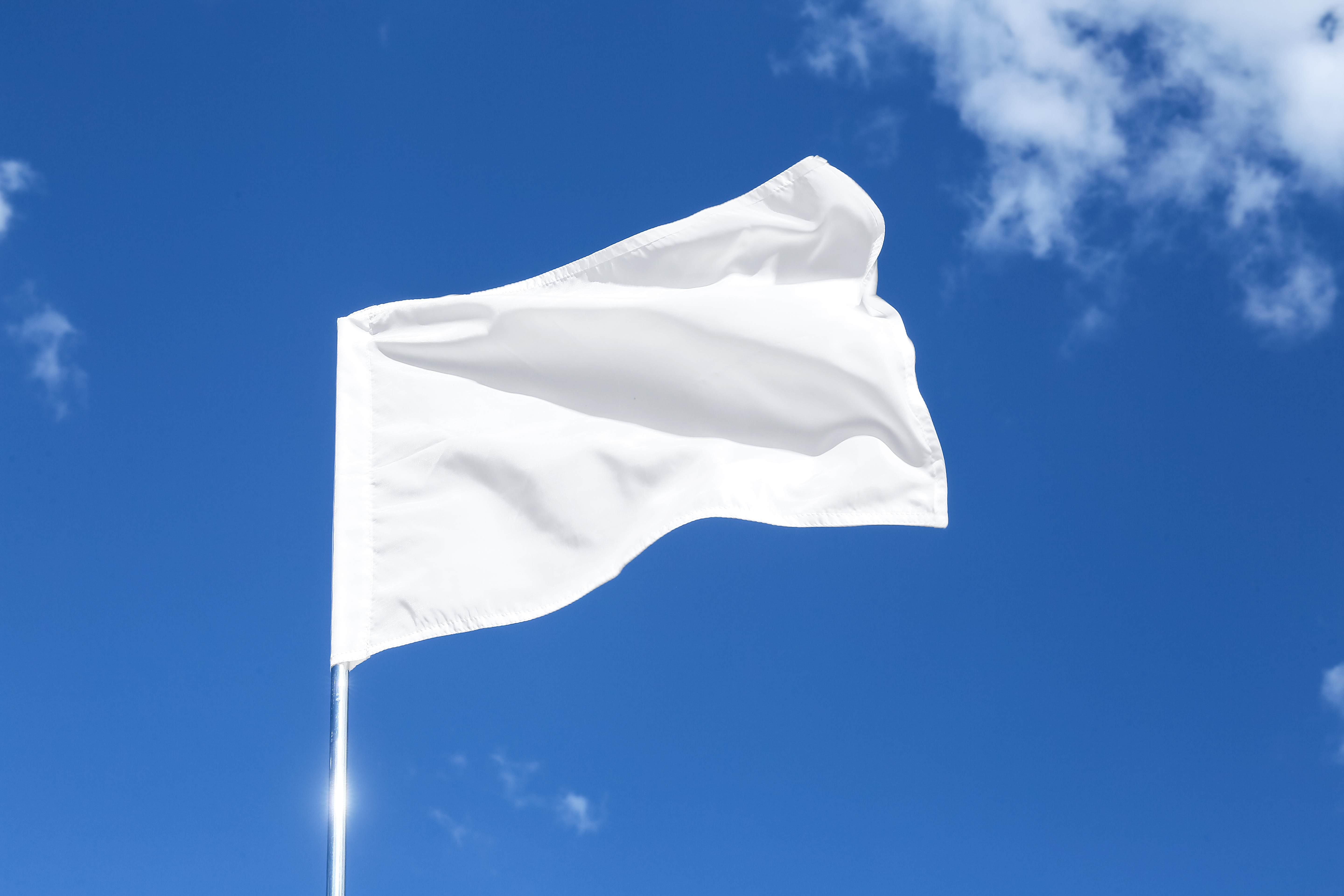 Veteran commodity trader Peter Brandt has tweeted that Bitcoin is yet to see a major sell-off that will force bulls to capitulate.
Still yet to happen ... https://t.co/o4I4KuVMNf— Peter Brandt (@PeterLBrandt) December 29, 2021
The largest cryptocurrency is on track to log its third consecutive day in the red, dipping to an intraday low of $46,596 earlier today on the Bitstamp exchange.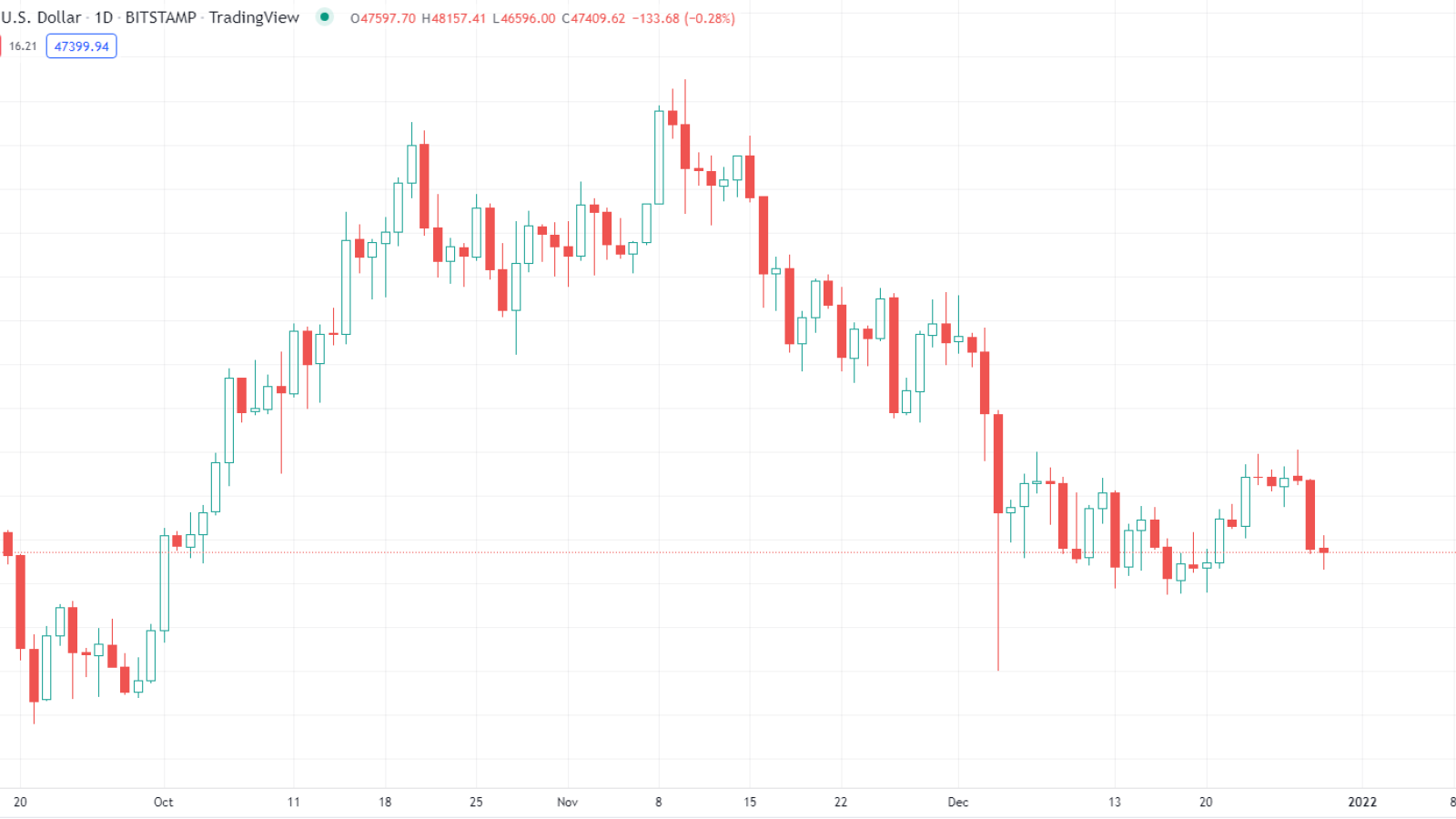 Bitcoin endured a major sell-off on Dec. 4, tanking to as low as $42,000. It was followed by weeks of anemic price action.On Dec. 20, Brandt opined that Bitcoin was yet to bottom out since there was no panic capitulation with high selling volume. While agreeing that market bottoms are not necessarily accompanied by strong sell-offs, the legendary trader also noted that there should be rising volume during bullish advances.Bitcoin spiked 14% within a week since Brandt's warning. However, there was not enough buying pressure to push the cryptocurrency above the key $52,000 resistance level. The recovery ended up being a bull trap.
A buying opportunity?
In a recent post, pseudonymous Dutch crypto analyst Plan B insists that Bitcoin is a buy at the lower end of his stock-flow-model model, which many critics believe has already failed due to the price not reaching the oft-repeated $100,000 by the end of this year.According to a poll that has received 67,273 votes at press time, the majority of respondents think that Bitcoin will remain below $100,000 by the end of 2022.
What do you think #bitcoin price will be end of next year (Dec 2022)?— PlanB (@100trillionUSD) December 29, 2021
Source
Subscribe to get our top stories