Alibaba Executive Vice Chairman Says 'I Like Crypto' Amid China's Ban
2 d ago
•
3 min read
•
Mining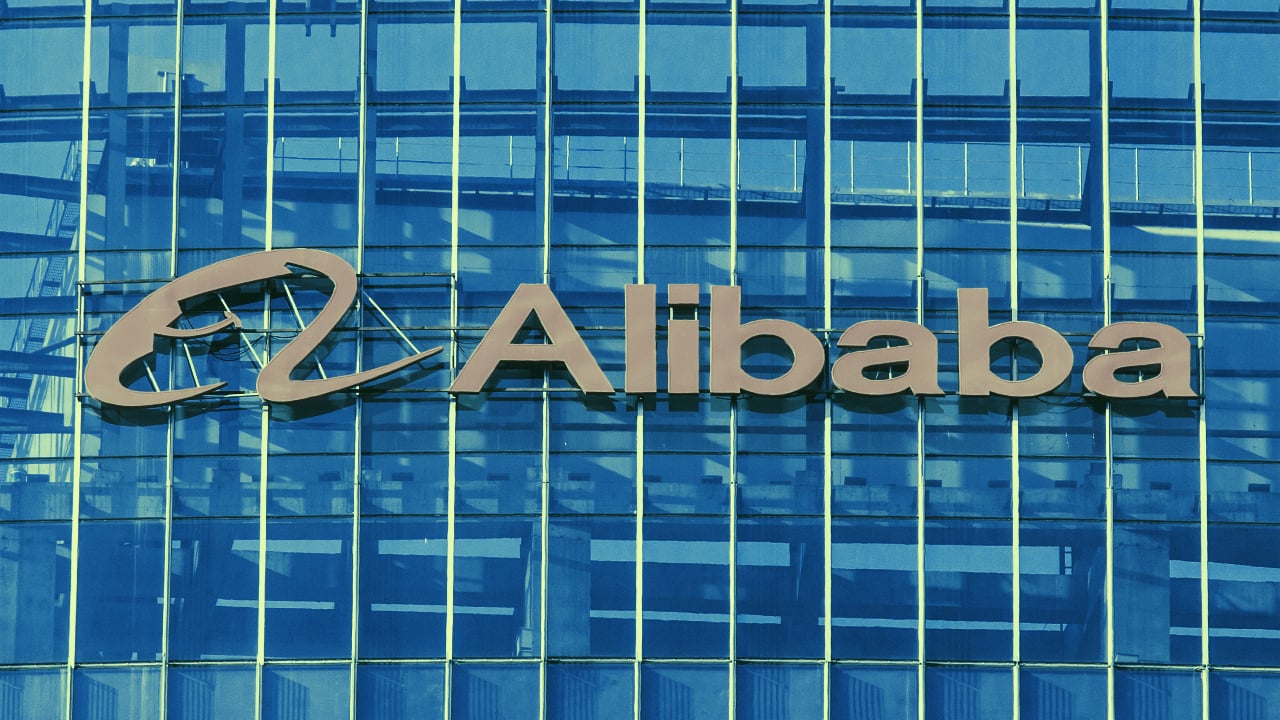 There's another notable addition to the growing army of crypto supporters. Joe Tsai, the executive vice chairman of Chinese multinational Alibaba Group, has stated that he likes crypto.
Tsai is also the full owner of the Brooklyn Nets. He bought the NBA franchise from Russian billionaire Mikhail Prokhorov in 2019 at a reported value of $2.35 billion, a league record.
"I like crypto," Tsai said in a Twitter post on Tuesday.
Binance CEO Changpeng 'CZ' Zhao was quick to react to the tweet, responding with "I like Joe."
I like Joe https://t.co/axjaRtPoe3— CZ 🔶 Binance (@cz_binance) December 28, 2021
Tsai's admission comes hot on the heels of Brooklyn Nets star Kevin Durant signing a new promotional agreement with Coinbase, the U.S. largest crypto exchange.
The deal will see Coinbase run cryptocurrency ads on Durant's sports website and donate to the NBA star's charitable foundation to support the youth.
While it's not immediately clear what Tsai exactly meant by "crypto," earlier this year the 57-year-old billionaire entrepreneur floated the idea of issuing fan tokens and NFTs among other activities to improve fan engagement.
"We in the NBA now have the potential for teams to issue fan tokens," Tsai said in an October interview with NetsDaily. "It's been discussed, hasn't been approved but people in Europe have already been doing this with soccer teams in Europe issuing fan tokens which have privileges attached to it."
Tsai's role at Alibaba
Tsai speaking about crypto is notable due to his role at Alibaba, where he's the second man behind Jack Ma, the founder of the Chinese e-commerce giant.
"In China's tech industry, Ma is considered the creative force, and Tsai the one who turned ideas into action," the New York Times wrote in 2019.
In September, following China's crackdown on crypto, Alibaba announced it would stop selling specialized mining equipment on its platform. The firm also banned its platforms from selling cryptocurrencies such as Bitcoin, Ethereum, and Litecoin.
The Chinese government first moved to restrict crypto-related activities in 2017 when it banned Initial Coin Offerings (ICOs) and crypto trading, forcing several major exchanges, including BTCC, OkCoin, and Huobi, to either leave the country or shut down entirely.
Beijing renewed the clampdown in May this year with a ban on crypto mining, which not only resulted in the Bitcoin network's hashrate plummeting dramatically but also led to a major geopolitical shift among miners to other parts of the world, primarily to the U.S.
A group of Chinese payments and financial associations also reiterated the central bank's 2017 ban on financial institutions and payment firms engaging in cryptocurrency transactions, warning investors against crypto trading as a "speculative" activity.
Source
Subscribe to get our top stories