Businesspeople are Leaving Lucrative Jobs to Join the Cryptocurrency Space
23 Dec, 2021
•
3 min read
•
Other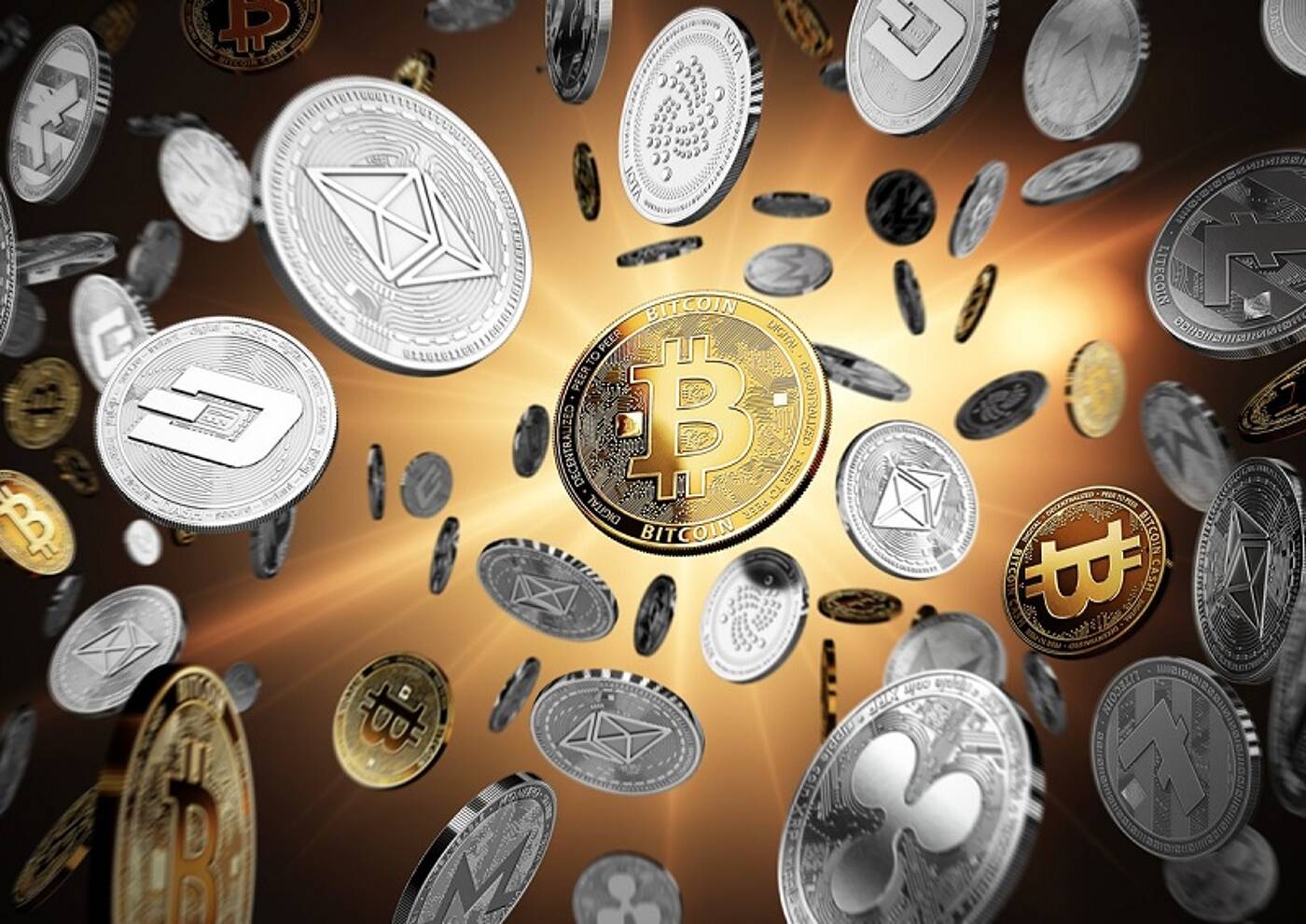 Recent times have seen professionals leave lucrative employment to join the blockchain industry. Major U.S. banks like JP Morgan generate more money than ever before, yet finance veterans are 'unsettled and uneasy.' Digital currencies are also becoming increasingly popular among software engineers as a way to make money online.
Wall Street Peer into the Crypto Ecosystem
Goldman Sachs boss David Solomon counts the company among America's most profitable public companies. The bank head gave the statement on a gathering for retired partners. However, Geoff Boisi, a seasoned mergers banker, noticed how quiet the excitement was.
The typical noises of Wall Street's backslapping and toasts have died away near the conclusion of yet another financial year. They've been silenced by the aftereffects of nearly two years of a worldwide pandemic and the suspicion in an era of enormous disparities.
Industry workers feel that tasks are never-ending, that problems are brewing, and that the genuine adventure is elsewhere. The recent gains of wealthy traders and dealmakers are being outshined by the spectacular riches touted by cryptocurrency enthusiasts, fintech experts, and meme stocks.
Additionally, there's the gnawing feeling that the financial sector is benefiting from the mayhem unleashed by Covid-19. J. Christopher Flowers, a prominent Wall Street investor, says it this way: Wall Street understands that much of the windfall is coming from "speculative nonsense."
The Financial Culture Shift
Financial gains have shifted from traditional entities to the crypto industry. In a new era, high-end financial executives have left notable positions for a goldmine lying with cryptoassets. One of the most significant issues is that bankers are preoccupied with wealth rather than significance.
According to Red-Horse Mohl, for a century, Wall Street has been devoid of a sense of community engagement and sustainability. Finance executives are well aware that widening income disparity is a problem, but they can't seem to stop it from getting worse."
As a result, most investors have abandoned the stock market and concentrated on the crypto sector, which provides financial equity. For example, after leaving her position as a vice president of Amazon's cloud computing unit, Sandy Carter began working for a crypto technology firm. She soon provided a link to the company's open positions.
Within two days, she claims that more than 350 people – many of the leaders in the internet business sector – had clicked on the link to apply for employment at Unstoppable Domains. The exodus of CEOs and engineers from cushy posts at Google, Amazon, Apple, and other large tech firms is part of a more significant trend.
They suggested that the next big thing is crypto, with a catchall category that includes digital currencies like Bitcoin and NFTs-based items. Now Silicon Valley is flooded with tales of individuals holding massive cryptocurrency holdings.
Source
Subscribe to get our top stories