Ethereum Whales Continue To Load Up On Shiba Inu Despite Downtrend
23 Dec, 2021
•
3 min read
•
Ethereum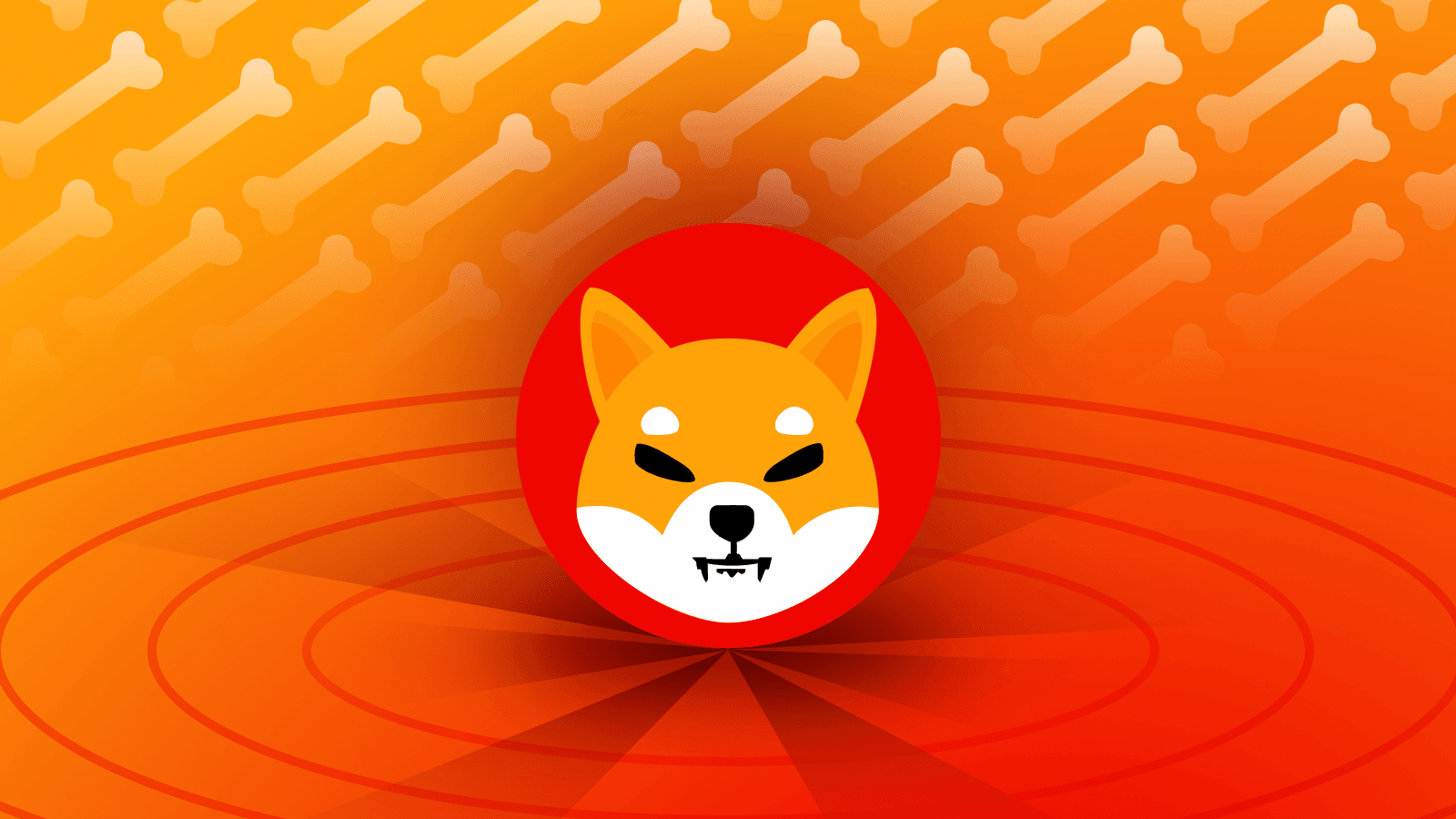 Shiba Inu has continued to be an investor favorite in the space. The meme coin has climbed its way to the top of the food chain and is holding on to its position. It has suffered numerous dips like the rest of the crypto market that has left it at less than 50% of its all-time high but that has not done much to affect the outpouring of support that the asset has enjoyed.
Small and large investors alike are still putting money in the altcoin that has made its own fair share of crypto millionaires despite being a relatively young project. Ethereym whales have taken the most prominent stance in the altcoin as the accumulation of SHIB among this investor class has ramped up in recent times.
Ethereum Whales Love SHIB
Shiba Inu accumulation patterns among Ethereum whales have been prominent in recent days. The meme coin has been shown to command the most dominant among the top 1,000 Ethereum wallet holdings which hold a significant amount of Shiba Inu altogether. These wallets have continued to accumulate the asset at a rapid rate ever since it began its decline from its all-time high.
The most recent of these accumulation patterns have been the acquisition of 4 trillion Shiba Inu by a single ethereum address. The whale wallet had added a total of $136 million worth of SHIB in the space of a 24-hour period, once again proving to be the most dominant token among the top ethereum wallets.
Looks like whales are really hungry for #SHIB 🐳🐳 🥳 An ETH whale added 4T $SHIB ($136M) in the past 24hrs 👉 https://t.co/DCjI0wd9vF🏆 $SHIB is most traded and biggest hodling token among the top 1000 ETH wallets#ShibArmy RT if u always think $SHIB is the King 😉 pic.twitter.com/hOsa99etTl— WhaleStats – the top 1000 Ethereum richlist (@WhaleStats) December 21, 2021
The top 1,000 ethereum wallets now hold a total of $1,728,062,660 worth of SHIB tokens, the highest of any token.
Over Half Of Shiba Inu Investors Are In Profit
The majority of Shiba Inu investors are still in profit despite how much the digital asset has fallen in the past couple of months. This number currently sits at 55% of all SHIB holders continue to be in profit with 10% remaining in neutral territory. Only about 35% are recording losses so far.
The data from IntoTheBlock maps out the incredible year that the meme coin has had. The coin which had spent a good chunk of time in obscurity had made its way into the top ten cryptocurrencies by market cap after an incredible rally that saw it break an all-time high above $0.00008. It has since lost its footing and slipped to 13th place but still remains one of the biggest cryptos in the space.
Source
Subscribe to get our top stories