Pangolin Exchange Announces Partnership with SynFutures
23 Dec, 2021
•
2 min read
•
Other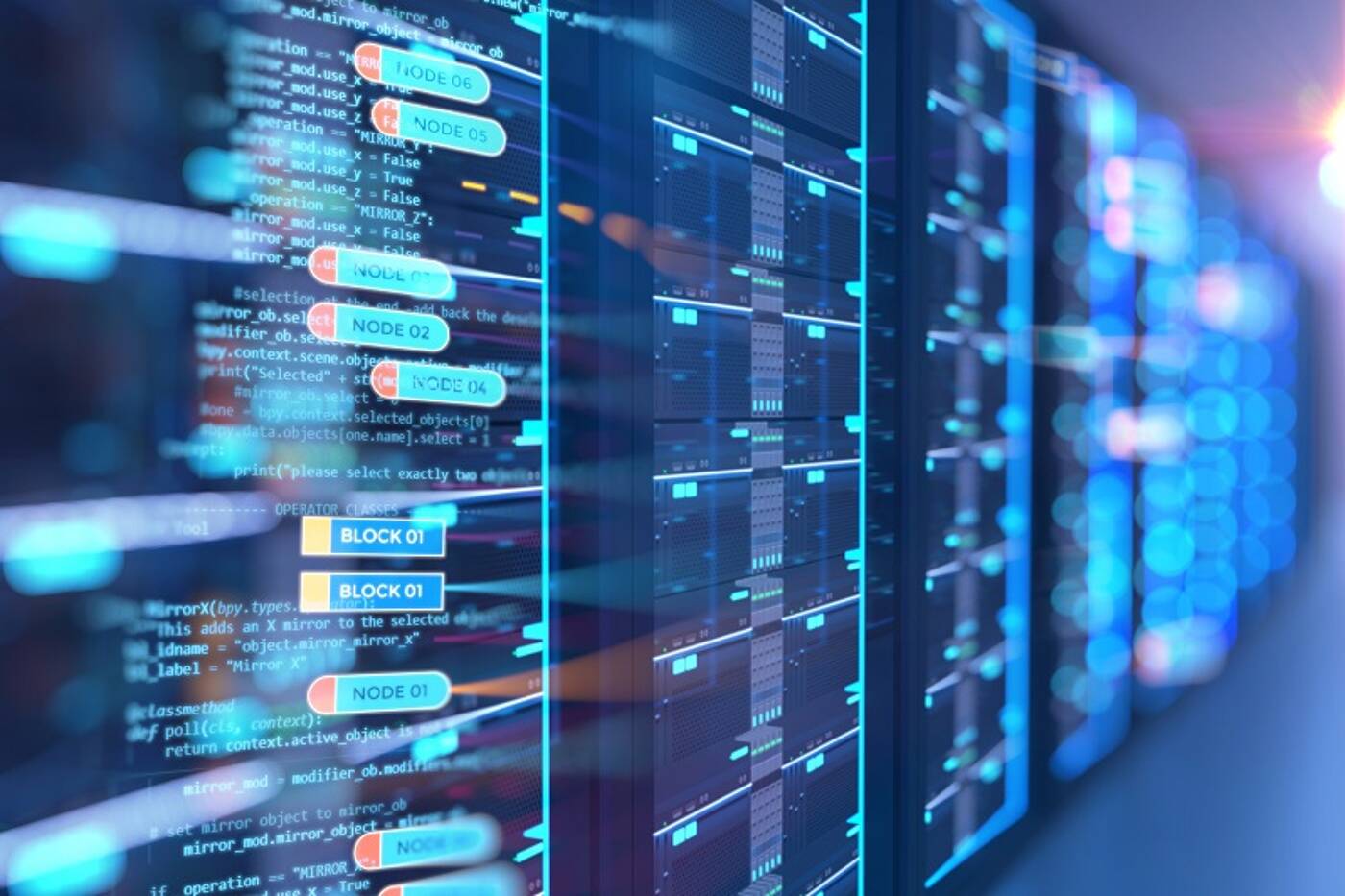 Crypto trading platform Pangolin announces a new partnership with SynFutures. Pangolin is a decentralized exchange (DEX), which runs on Avalanche. The platform uses the same automated market-making model as Uniswap. Pangolin features a native governance token called PNG. PNG is fully community distributed and is capable of trading all tokens issued on Ethereum and Avalanche.
Key attributes of the Pangolin exchange include fair & open token distribution, fast & cheap trades, and community driven development.
Pangolin and SynFutures
Pangolin's partnership with SynFutures is to support the continued push of DEX boundaries.
SynFutures is a next-gen derivatives exchange that is looking to establish a trustless derivatives market.
Pangolin, in partnership with SynFutures, will bring derivatives to Avalanche at low cost and with easy-to-use access via SynFutures free market setup.
SynFutures has a strong investor base that brings funding and guidance, which will support Pangolin's expansion goals. The partnership will see the two projects work together on solutions for Web3 applications in decentralized, community-driven exchanges.
Other Strategic Partnerships
Just last month, Pangolin announced a partnership with Olympus, becoming the first DEX on Avalanche to offer a bonding program. Key to the partnership was reportedly to remove the influence of yield farmers and deliver permanent liquidity as well as additional security for its user base.
PNG Price Action
At the time of writing, PNG was down by 2.02% to $0.8567. In early February of this year, Pangolin had hit an ATH $25.83 before hitting reverse. A move back through the current month high $1.5556 would be needed to bring November's high $2.3024 into play. Avoiding a fall back to this month's low $0.756 will be key, however.
Looking at the EMAs, the 50 EMA has pulled back from the 100 and 200 today, suggesting more downside to come.
Source
Subscribe to get our top stories