Avalanche now on Kraken as AVAX Continues to Rocket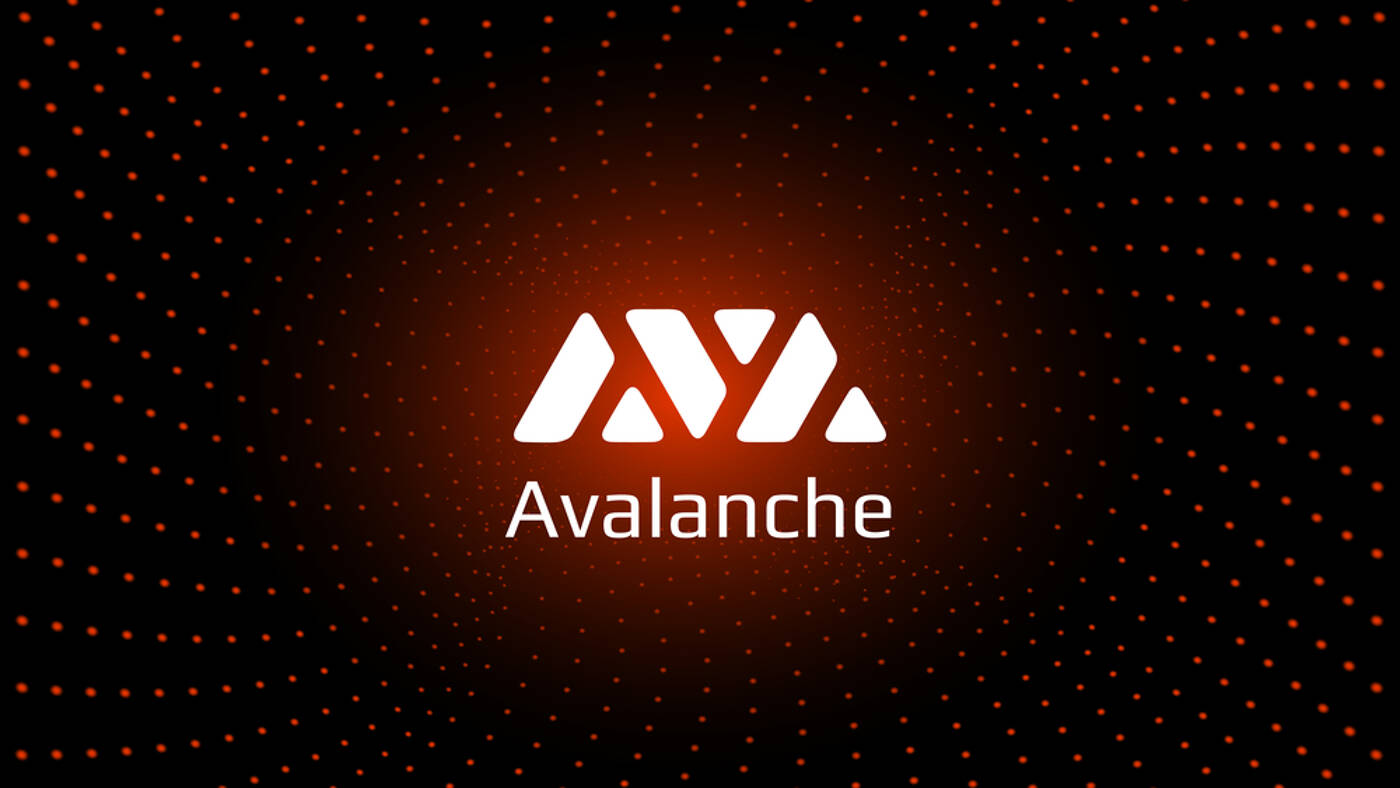 Announcements of cryptocurrency inclusions on exchanges is a key price driver, stemming from increased investor activity. The impact of Kraken exchange's inclusion of Avalanche (AVAX) was positive this morning.
Avalanche
Avalanche is a smarts contracts platform measured by time-to-finality. On the network, users can build fast, low cost, solidity-compatible dapps and launch customized blockchains. As a smart contracts platform, Avalanche is a competitor of Ethereum.
Kraken Inclusion
Earlier this week, Kraken exchange was in the news after announcing the purchase of Staked. This morning, Kraken announced the inclusion of Avalanche on its crypto platform.
Considered to be one of the largest crypto trading platforms, Avalanche's inclusion comes in recognition of a sharp increase in activity on the Avalanche network. A surge in investor interest in AVAX was also likely to have been key to its inclusion on the Kraken exchange. The interest has come off the back of multiple favorable news pieces. Bank of America recently stated that Avalanche could be a threat to Ethereum's leading position in decentralized finance, gaming, and NFTs.
On Kraken and Kraken Terminal, AVAX will be tradeable against EUR and U.S Dollars. AVAX traders, however, will not be able to margin trade or trade AVAX futures on the platform.
AVAX Price Action
In response to the news of AVAX's inclusion, AVAX was up by 5.42% to $122.87 this morning. The early gains came off the back of solid year for AVAX.
Year-to-date, AVAX is up by 3,777%. In November, AVAX hit an ATH $146.71 before easing back.
In spite of the pullback, continued upside is anticipated as network activity builds. The AVAX inclusion on Kraken will also likely lead to inclusion on other exchanges, which should deliver further upside near-term.
Breaking back through to $140 levels and a breakout from the ATH $146.71 will be key. A fallback to sub-$100 could hinder wider inclusion across the crypto exchanges, however.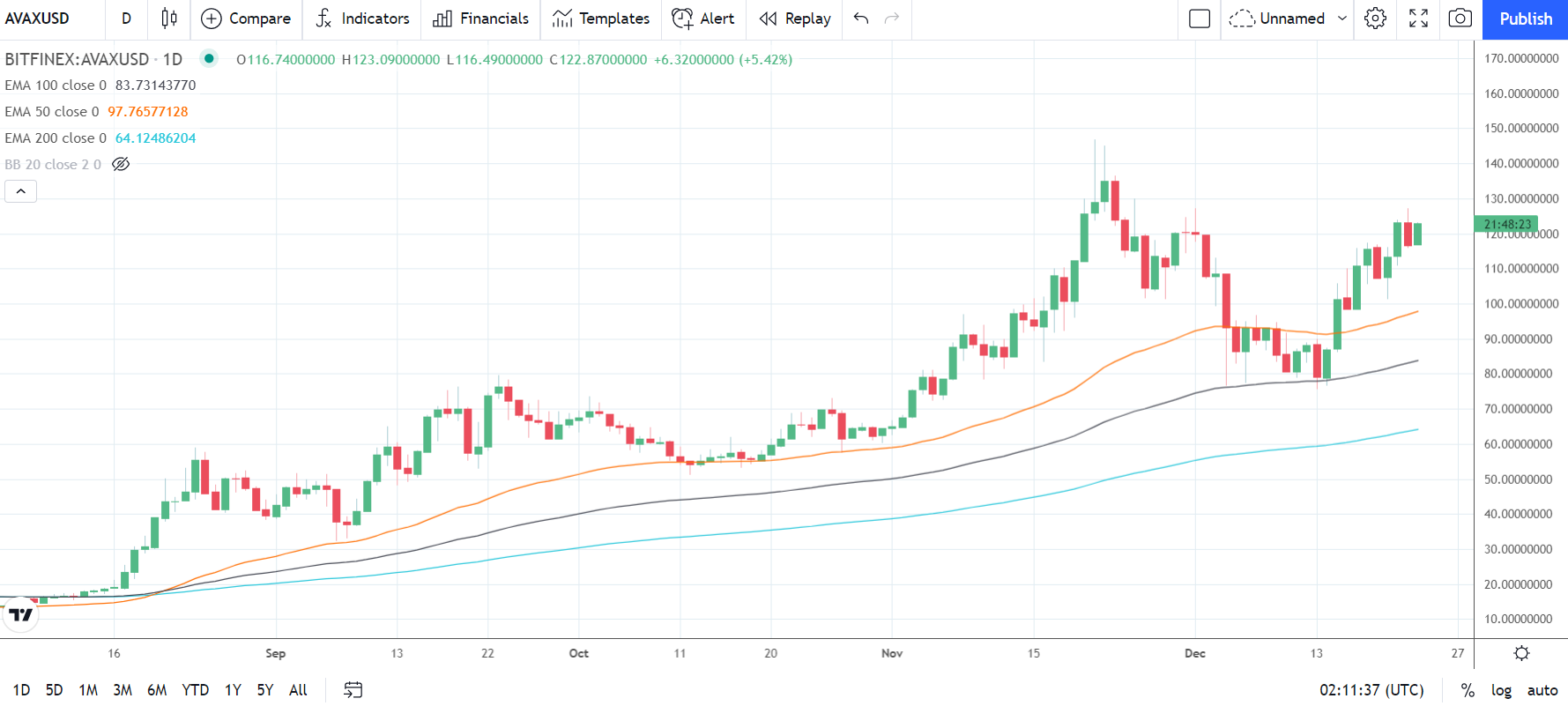 Source
Subscribe to get our top stories