Manasquan Bank Joins Forces with Bakkt to Offer Crypto Services to Customers
22 Dec, 2021
•
3 min read
•
Other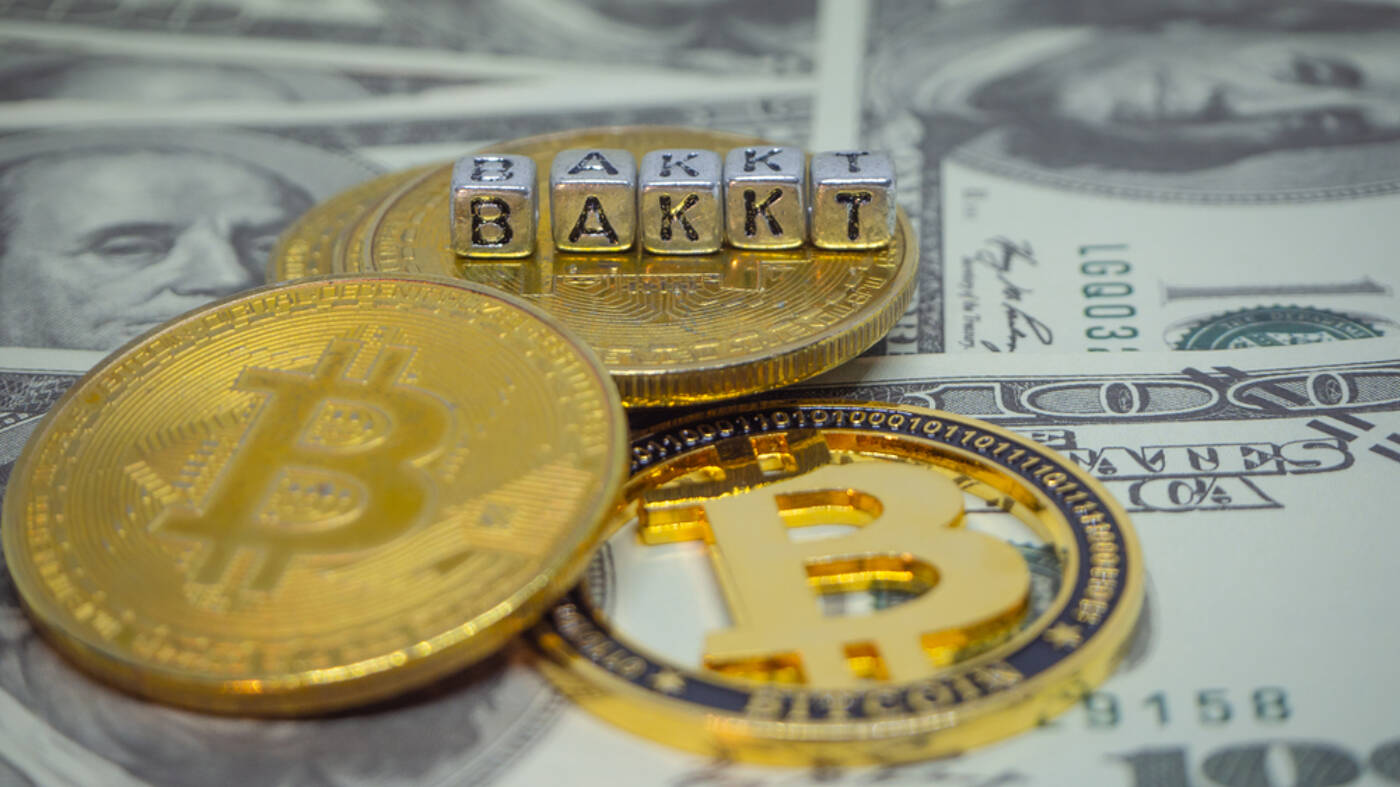 Manasquan Bank is seeking to bring its digital banking division into the Web3 economy by allowing customers to buy, sell, and hold cryptocurrencies through its mobile banking app.
The New Jersey-based financial entity aims to achieve this by participating in Bakkt Holdings'(NYSE: BKKT) early adopter program. Manasquan, which holds about $2.7B in consolidated assets, plans to boost cryptocurrency adoption with this move, expanding the crypto space for both its existing customers and potential new audiences.
James Vacaro, President and CEO of Manasquan Bank said of the development:
"Our developing partnership with Bakkt to introduce these new offerings and features comes at an exciting time when consumers continue to seek out crypto assets as an option for the acquisition of a portfolio of cryptocurrencies even if it is in very small increments to start, and without having to leave their existing trusted banking environment."
Bakkt Bringing Crypto to the Mainstream
Based in Alpharetta, Georgia, Bakkt Holdings is a trusted digital asset platform that enables banks to provide their customers with seamless access to a wide variety of cryptocurrencies through a plug-and-play module optimized for buying, selling and holding crypto. Through innovations like the Bakkt App, the company seeks to increase consumer spending and strengthen loyalty programs, using crypto to add value to stakeholders within its ecosystem.
Bakkt has been at the forefront of efforts to demystify crypto and make it more accessible to a wider audience. For instance, in October this year, Bakkt entered into a partnership with banking software vendor, Finastra, to make digital assets more readily available to customers of small and medium-sized financial institutions.
Bakkt also partnered with global payments and technology company, Mastercard, to make crypto available as a payment option for the thousands of banks and millions of merchants across Mastercard's vast payment network. Bakkt has also partnered with Google to enable users to add Bakkt Visa Debit Cards as a payment option on Google Pay. In the partnership, the digital payment company also chose Google Cloud as its preferred cloud provider.
Concerning the Manasquan Bank deal, Bakkt's Chief Revenue Officer, Sheela Zemlin, said it is a good opportunity for Manasquan Bank's clients to adopt crypto as an additional asset option.
Manasquan Bank Has a History of Tech Adoption
Manasquan Bank has served New Jersey residents for close to 150 years, and has always been at the forefront in adopting technological innovations in the financial sector. The bank boasts of a consolidated asset base of over $2.7 billion and operates fifteen branches across three New Jersey counties, namely Monmouth, Middlesex and Ocean County.
The identification and implementation of innovative and leading edge tech-based solutions is a core value of the bank, and the introduction of crypto products is an example of the bank's open-minded attitude towards new innovations. The early adopter program is slated for launch in the second quarter of 2022.
Source
Subscribe to get our top stories