Shiba Inu is Popular Amongst ETH Whales
22 Dec, 2021
•
2 min read
•
Ethereum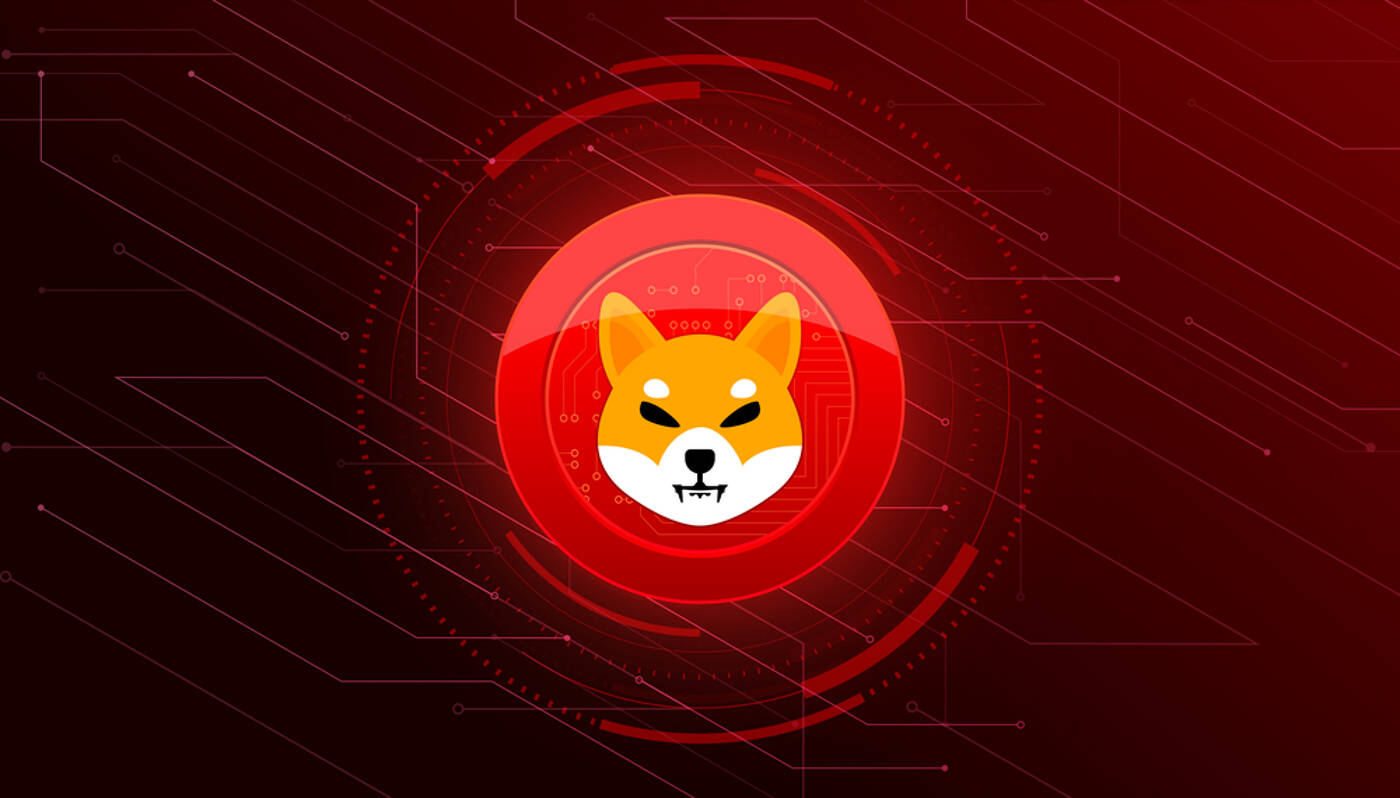 Shiba Inu might be having a downward trend, but ETH whales are betting on it strongly. Data from WhaleStats reveals that the popular meme coin is the most held asset by the top 1000 Ethereum whales. These wallets currently hold $1.7 billion SHIB. But that's not the only asset they are holding.
ETH Whales are Stacking Shiba Inu
The data also reveals that FTX native token (FTT) comes a close second with $1.6 billion, and Tether (USDT) completes the trio with $1.1 billion.
Do you know that the top 1000 ETH wallets are now hodling 👀🥇 $SHIB $1,728,062,660🥈 $FTX $1,641,850,672🥉 $USDT $1,101,317,965$GALA $519,265,029$CRO $432,519,381$MATIC $337,328,574$MANA $261,856,075$TEL $207,469,925$SAND 134,910,700Source: https://t.co/3eZErhbNK5 pic.twitter.com/2krHdmFZS7— WhaleStats – the top 1000 Ethereum richlist (@WhaleStats) December 21, 2021
Other Cryptocurrencies held by ETH whales include the $500 million $GALA token, $400 million worth of the native cryptocurrency of Crypto.com and Cronos network (CRO), and over $300 million Polygon (MATIC) tokens. Others include Decentraland (MANA), Telcoin (TEL), and the Sandbox ($SAND).
Not only are ETH whales holding SHIB, but the meme coin has also become one of the most used tokens on the Ethereum network, coming third only after the two most popular stablecoins.
SHIB Hodlers Hope on Bigger ROI
For many investors, the likelihood of a growth pattern similar to Dogecoin's peak is enough incentive to hodl the meme coin despite its drop from its ATH. This could be tied to why the asset can be found on over 1 million ETH addresses.
While the possibility of higher returns for SHIB investors remains doubtful in a bear market, the meme coin has come a long way.
It has seen over 300% rise in value in the past three months, and its recent price action has been positive with a 4.72% increase in value in the past 24 hours, according to CoinMarketCap.
In fact, an $100 investment on the asset at the beginning of this year would have returned an ROI of 45,273,873%.
You would also recall that we reported that Shiba Inu adoption has also grown significantly in recent times, with the token now mentioned alongside DOGE as the top two meme coins. GameStop recently announced plans to start accepting SHIB for payments.
Source
Subscribe to get our top stories