Fan Controlled Football Teams up with the Flare Network to Develop a Blockchain-based DAO
21 Dec, 2021
•
3 min read
•
Blockchain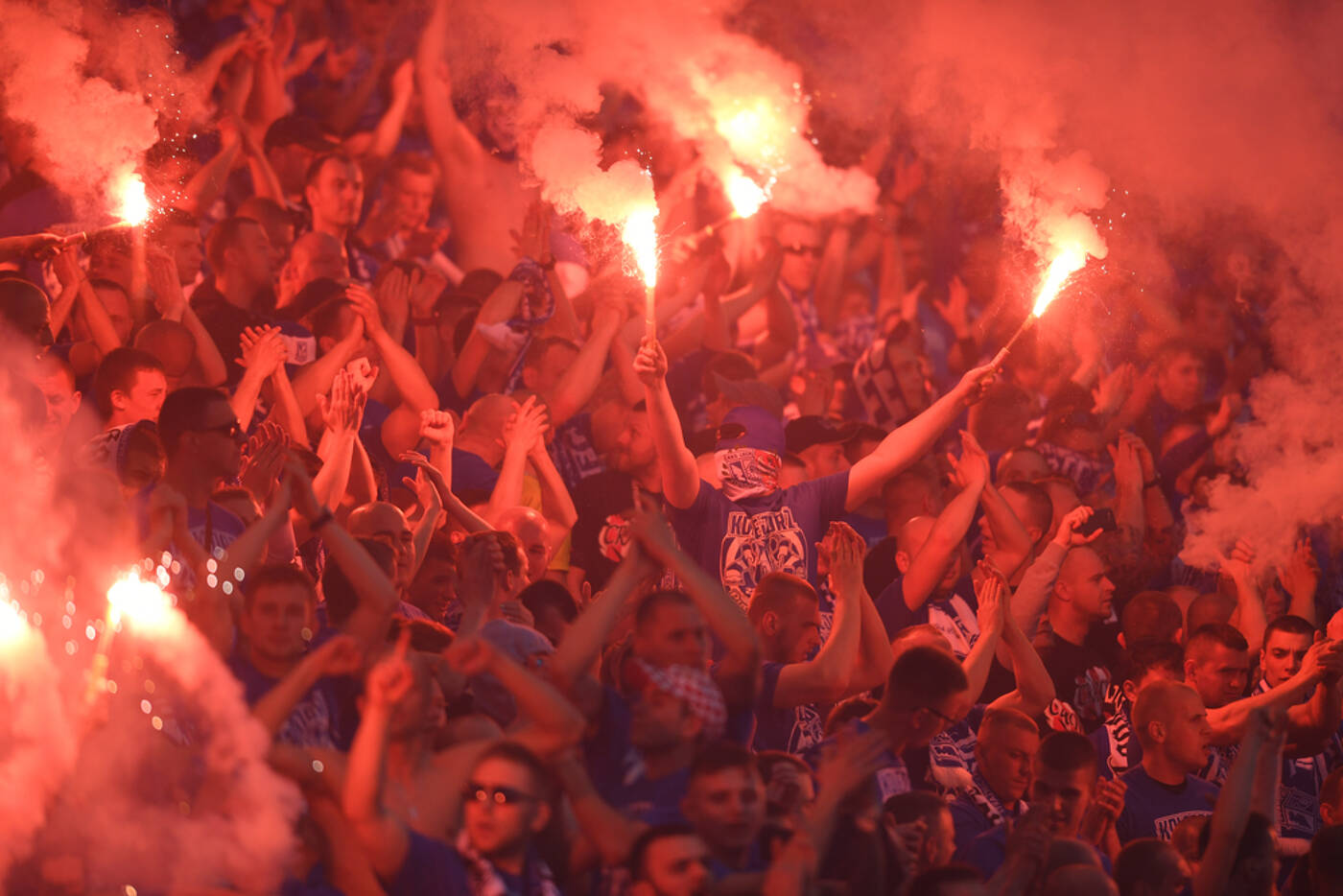 Flare network, a blockchain-based ecosystem, is partnering with Fan Controlled Football to develop a decentralized autonomous organization.
The DAO feature will enable a voting platform, making Fan Controlled Football the first professional sports team with a blockchain-based DAO. Aside from a DAO structure, the collaboration hopes to create the league's collectible NFTs for its fanbase.
A Platform Under the Fans' Control
Fan Controlled Football and Flare are laying the groundwork for a future expansion team fully controlled by a DAO. The league will create the DAO structure and establish it on Flare's network.
Flare's unique blockchain structure will help deliver the DAO format for fans to interact in seamless and transparent fashion. Moving forward, the DAO format may build on the promise of greater community power.
The CEO of Fan Controlled Football, Sohrob Farudi, said:
"We are incredibly excited to work with Flare and its team to explore all the possibilities the Flare network opens for Fan Controlled Football. Building on Flare allows us to tap into communities and ecosystems like XRP, DOGE, and Litecoin that were previously closed to the world of NFTs and blockchain-based play-to-earn gaming."
A DAO-led expansion team follows FCF's vision for innovation and would add to the league's unique mix of teams. Such teams include the recently announced Ballerz Collective group which consists of two NFT-controlled expansion teams. Ballerz Collective also comes with ownership groups that include Tiki, Steve Aoki, 888, and the Knights of Degen NFT community.
What Users Can Expect
Fan Controlled Football plans on minting and issuing the league's commemorative season v1.0 NFTs on Flare. Each NFT could involve a video clip showing FCF's most memorable occasion in the season v1.0. The exciting moments may include events such as Johnny Manziel's first snap in the league or Josh Gordon's FCF debut match, which showcases a game-winning hail mary catch.
Another event is the game winning walk-off touchdown in FCF's People's Championship Games. FCF should continue to capture these moments even as the v2.0 season starts.
Fans can access the moments through a play-to-earn NFT which rewards fans for participating in drafting the players. What's more, fans can secure rewards for calling the players in real-time.
The Underlying Technologies
Part of the partnership deal allows Flare to become a league sponsor and provide the league with integrated branding. The branding will be reflected in FCF's live interactive games that broadcast on NBCLX, Twitch.tv/FCF, DAZN, and Peacock. Today, consensus mechanisms such as the PoW solution usually bring harm to the atmosphere.
Flare's Turing-complete smart contracts and low carbon footprint allows fans to lead their team to glory, on the blockchain. That way, FCF won't have to bear the environmental costs associated with traditional consensus solutions.
Flare isn't the only network that FCF is leveraging to enhance the fan experience. Prior to FCF's first season in February 2021, the league announced an integration with IBM Watson and hinted at a Watson-led AI expansion team coming in a future season.
Source
Subscribe to get our top stories