Shiba Inu Promoter Ask the Doctor Dubs the Token's Founders 'Scammers'
21 Dec, 2021
•
3 min read
•
Other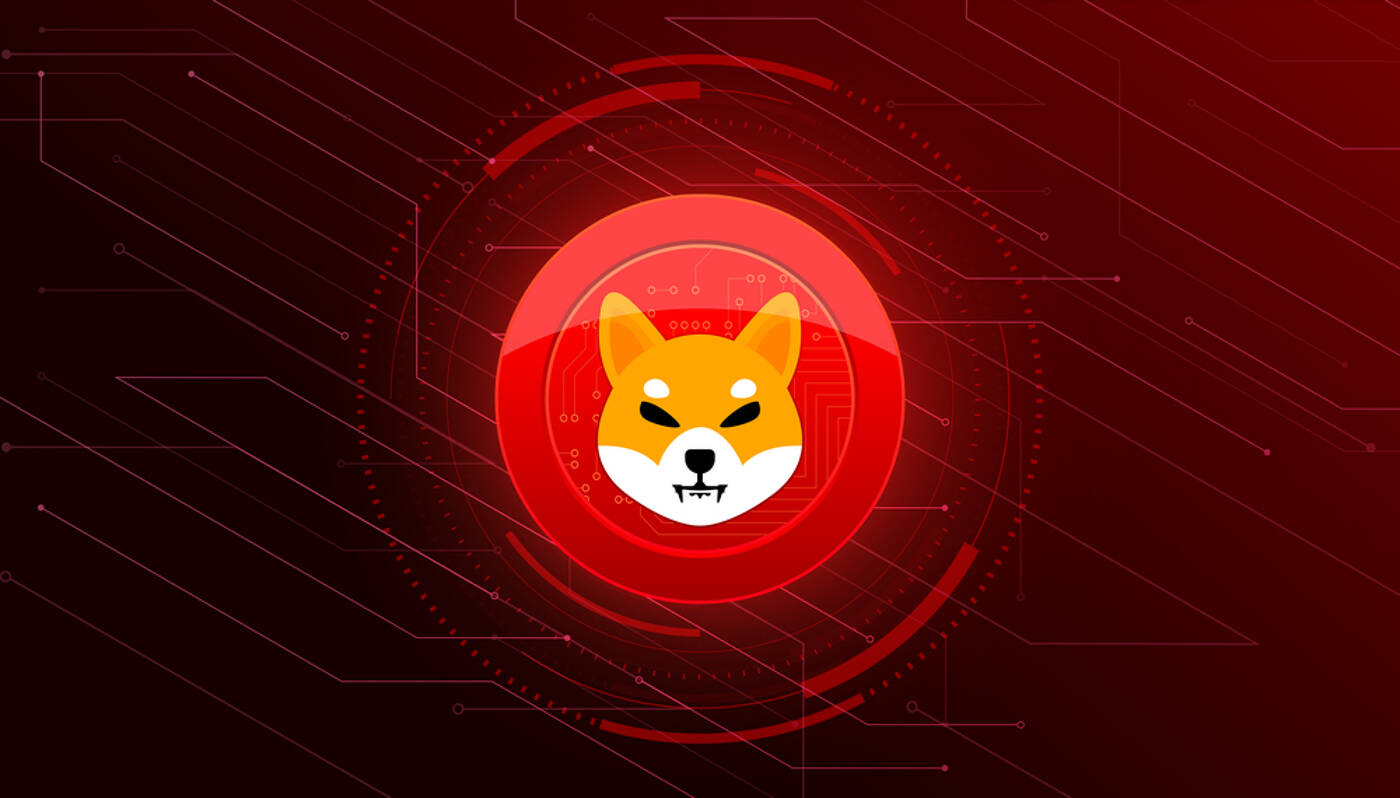 Ask the Doctor, a strong supporter of the Shiba meme, acquired 31 billion SHIB tokens in late November. However, they have now publicly denounced the token's developers as fraudsters. The healthcare platform believes that the token is a scam because the SHIB's founders withheld their real identities.
The Economy Feud
Canadian online healthcare firm AskTheDoctor had emerged as a top Shiba Inu influencer. However, in recent times, the meme coin has fallen out with the medical community, claiming that the memecoin is nothing but a scam. They say that the meme coin is "the biggest scam in crypto." while also threatening to sue developer Shytoshi Kusama.
In addition, it is preparing to reveal the pseudonymous developer in a series of tweets. Shytoshi, on the other hand, said today that AskTheDoctor was operating a fraudulently acquired account on Twitter. He warned that the company was plotting to acquire money illegally.
The firm, later on, claimed to have gotten rid of SHIB from its books, and all merchandise has been refunded. Additionally, AskTheDoctor accused Shytoshi of creating the Squid Game token, the most infamous crypto scam of 2021.According to finbold, the developers of $SQUID are now $SHIB whales. After the downfall of $SQUID, a $125M purchase of $SHIB was made by a Squid Game wallet. Such reasons have given AskTheDoctor a motion to sue the memecoin's developers.
The Shiba Inu team provided many ultra-bullish predictions, including that Shiba Inu would surpass the Bitcoin market cap in now-deleted tweets. The official Twitter account is now promoting Floki Inu's and boxer Tyson Fury's "cool mental health" project with no further information given.
Shytoshi claims that he could sue AskTheDoctor for libel but doesn't want to pursue the matter. Also, Dogecoin's co-founder Billy Markus characterized AskTheDoctror's Twitter feed as a "sitcom" in a series of tweets. He added that it was exciting to witness SHIB members go after the company that had assaulted their community leader.
Earlier Collaborations
On December 1, two of the epidemic's most significant developments, telemedicine, and cryptocurrency, again came into a collaboration. The move happened when Canada's online medical service provider added $1.5 million in Shiba Inu to their balance sheet.
They are now ready to take the currency as payment for services rendered.
The company asked 27,000 people on Twitter what they would like it to add to its balance sheet. The majority of people voted for the option "SHIB-USD." After being inspired by Shiba Inu's strong community, the medical entity updated its profile picture to the Shiba Inu logo.
Additionally, it challenged its followers to change their profile pictures to SHIB. They were to do that until SHIB hits 0.0001. However, the health services firm now threatens to sue SHIB developers in a surprising turn of events. The medical company threatened to bring him into court in a further attempt to force the Shiba Inu founder's identity.
Source
Subscribe to get our top stories