BitMEX Launches Own Token BMEX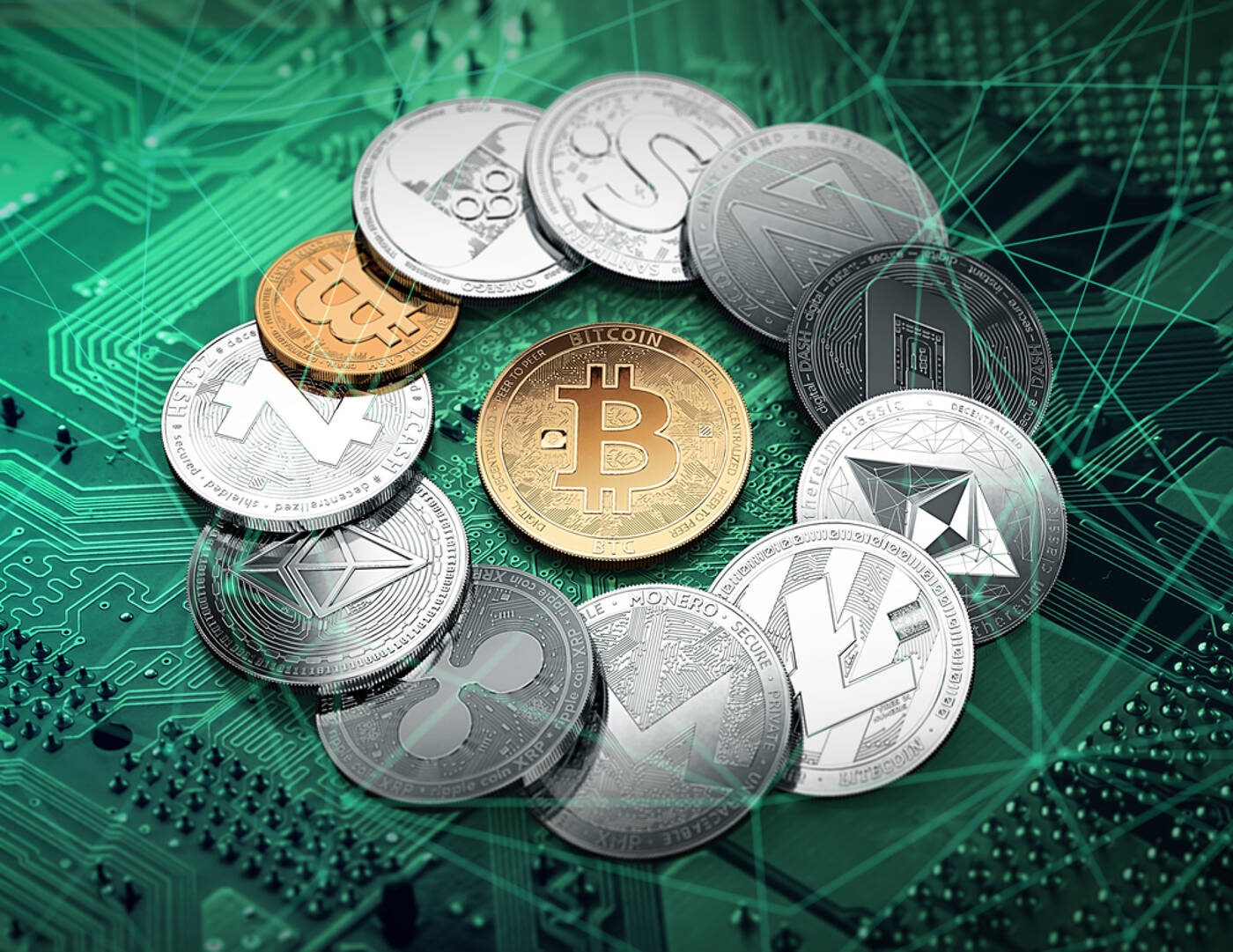 Crypto exchanges need to continue evolving to draw in new users and retain existing users. Failure to retain existing users at a minimum could be detrimental, making innovation a key attribute of any platform.
BitMEX
BitMEX is a cryptocurrency exchange founded in 2014 and headquartered in the Seychelles. Today, BitMEX announced that it will launch its very own BMEX Token in 2022. Earlier this year, BitMEX had to pay $100m in the U.S. for illegally operating a crypto trading platform and anti-money laundering violations.
How to Get BMEX Tokens?
BitMEX will offer BMEX tokens to both existing and new users. According to the announcement, BitMEX will airdrop BMEX tokens to existing and new BitMex.com wallet holders by 1st February 2022.
The announced BitMEX offerings are as follows:
Welcome Offer: Register as a new user with BitMEX and complete KYC in order to receive 5 BMEX tokens and 10 USDT.Earn BMEX by Trading: Receive BMEX Tokens when you trade. Up to 25% of your trading fees.Referral Offer: Get 3 friends to sign up and successfully KYC in order to receive 15 BMEX Tokens.
The Details
BitMEX will publish the BMEX whitepaper by the end of January 2022. Key details currently include:
Maximum supply of 450 million tokens. Tokens vested over a period of up to 5-years.
BitMEX will spend the large majority of BMEX to reward users and grow the BitMEX ecosystem.
20% of the BMEX allocation is reserved for BitMEX employees and another 25% for their long-term commitment to the Token and ecosystem.
BitMEX will distribution the BMEX tokens in 2 phases:– Airdrop Phase starts now where you can earn Tokens by participating in various token promotions. These include the 3 offerings outlined above.– BMEX will become tradeable on BitMEX.com Spot market as well as third party exchanges in early Q2 2022.
In terms of Token value, users can only accumulate BMEX Tokens during this Airdrop phase. Market forces will determine the USD or BTC denominated value of BMEX upon launch of the BitMEX Spot in early Q2 2022, where BMEX will be tradeable.
Source
Subscribe to get our top stories