Bitcoin Will Replace U.S. Dollar, Jack Dorsey Tells Cardi B
21 Dec, 2021
•
1 min read
•
Bitcoin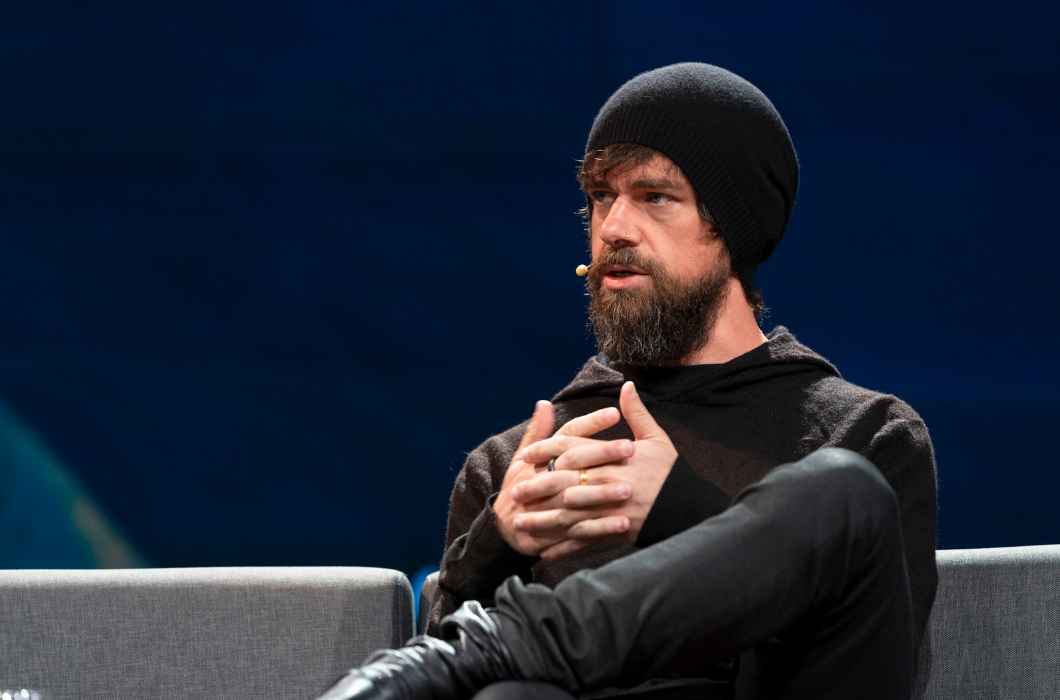 In a recent Twitter exchange with superstar rapper Cardi B, former Twitter CEO Jack Dorsey told the "WAP" singer that Bitcoin is going to replace the U.S. dollar, showing his unwavering support for the largest cryptocurrency once again.
Yes, Bitcoin will— jack⚡️ (@jack) December 21, 2021
The Twitter interaction between the Grammy Award-winning rapper and the tech billionaire about crypto usurping the dollar prompted plenty of reactions on Twitter. Bitcoiner Dennis Porter smugly remarked that such a conversation was actually inevitable. Other cryptocurrency communities also showed up in Cardi B's replies, with Dogecoin co-founder Billy Markus posting a meme about how Dogecoin is more stable than the U.S. dollar.
well $doge is more stable than the dollar, proof: pic.twitter.com/U3DnsUcuu0— Shibetoshi Nakamoto (@BillyM2k) December 21, 2021
After stepping down as CEO of the social media giant in late November, Dorsey also renamed Square, his mobile payment company, to Block. He has now taken on a dream job as a full-time Bitcoin advocate.
Source
Subscribe to get our top stories