Elad Roisman, Who Often Sided With 'Crypto Mom' Hester Peirce, Is Leaving SEC
20 Dec, 2021
•
2 min read
•
Regulation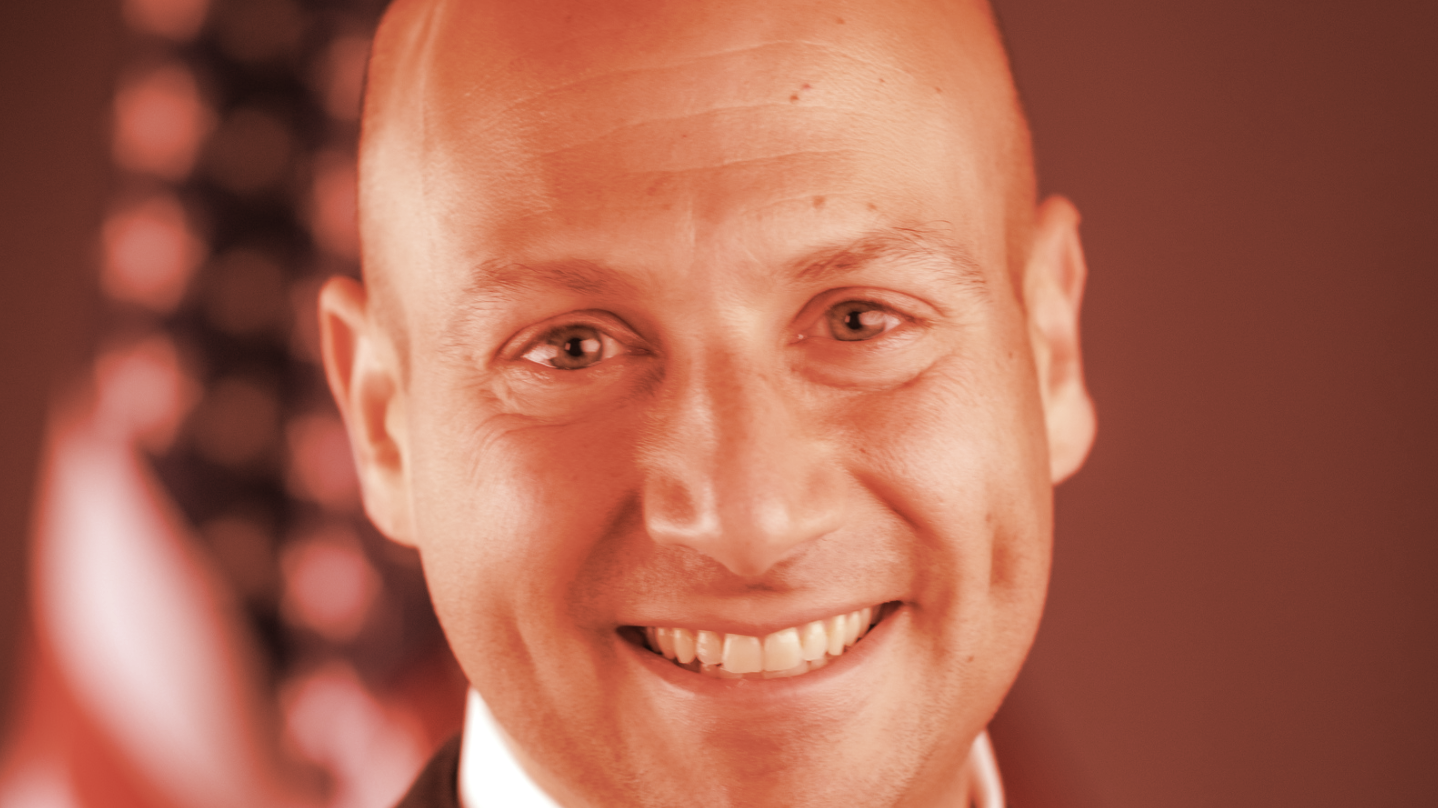 In brief
Elad Roisman is one of five SEC commissioners.
He often disagreed with Chairman Gary Gensler about regulatory issues.
Elad Roisman, one of two Republican commissioners on the Securities and Exchange Commission, today announced his resignation from the agency, effective at the end of January.
Roisman, who served as acting chairman during former President Donald Trump's final month in office, was a vocal opponent of Chairman Gary Gensler's priorities, joining fellow Republican commissioner Hester Peirce in voting against recent reforms to money market fund requirements, share repurchase disclosures, and security-based swaps.
Roisman hasn't quite moved in lockstep with Peirce on crypto issues, whose Safe Harbor proposal puts forward a framework for token projects to launch without registering as securities. For instance, earlier this month, he joined Gensler and the other Democrat commissioners, Caroline Crenshaw and Allison Herren Lee, in declining to approve a rule change that would have allowed WisdomTree to list a Bitcoin exchange-traded fund.
Commissioner Roisman's work has benefited investors, the capital markets, the SEC, and our nation. I cannot overstate the privilege of serving alongside someone so humble, hard-working, patriotic, and principled. https://t.co/TjoKymy12U— Hester Peirce (@HesterPeirce) December 20, 2021
However, Roisman broadly agreed with Peirce that the agency should be more transparent about which crypto assets constitute securities—tradable financial instruments. Crypto exchanges and other digital asset firms have complained that if they are unwittingly dealing in securities, as Gensler has in fact warned, the agency should tell them which ones.
In a July letter, Peirce and Rosman issued a statement about Coinschedule, a U.K. website that listed token offerings, allegedly without disclosing that individual projects had paid to have their assets promoted.
Though they agreed that this was in violation of securities laws, they wrote: "We nevertheless are disappointed that the Commission's settlement with Coinschedule did not explain which digital assets touted by Coinschedule were securities, an omission which is symptomatic of our reluctance to provide additional guidance about how to determine whether a token is being sold as part of a securities offering or which tokens are securities."
Roisman's departure shouldn't have much bearing on the SEC's stance toward cryptocurrency as the agency's commissioners are mostly aligned around Gensler's agenda. However, per custom, Biden must nominate a Republican to fill Roisman's seat.
Source
Subscribe to get our top stories