Jackson City set to Commence Historic Inclusion of Crypto as Payroll Option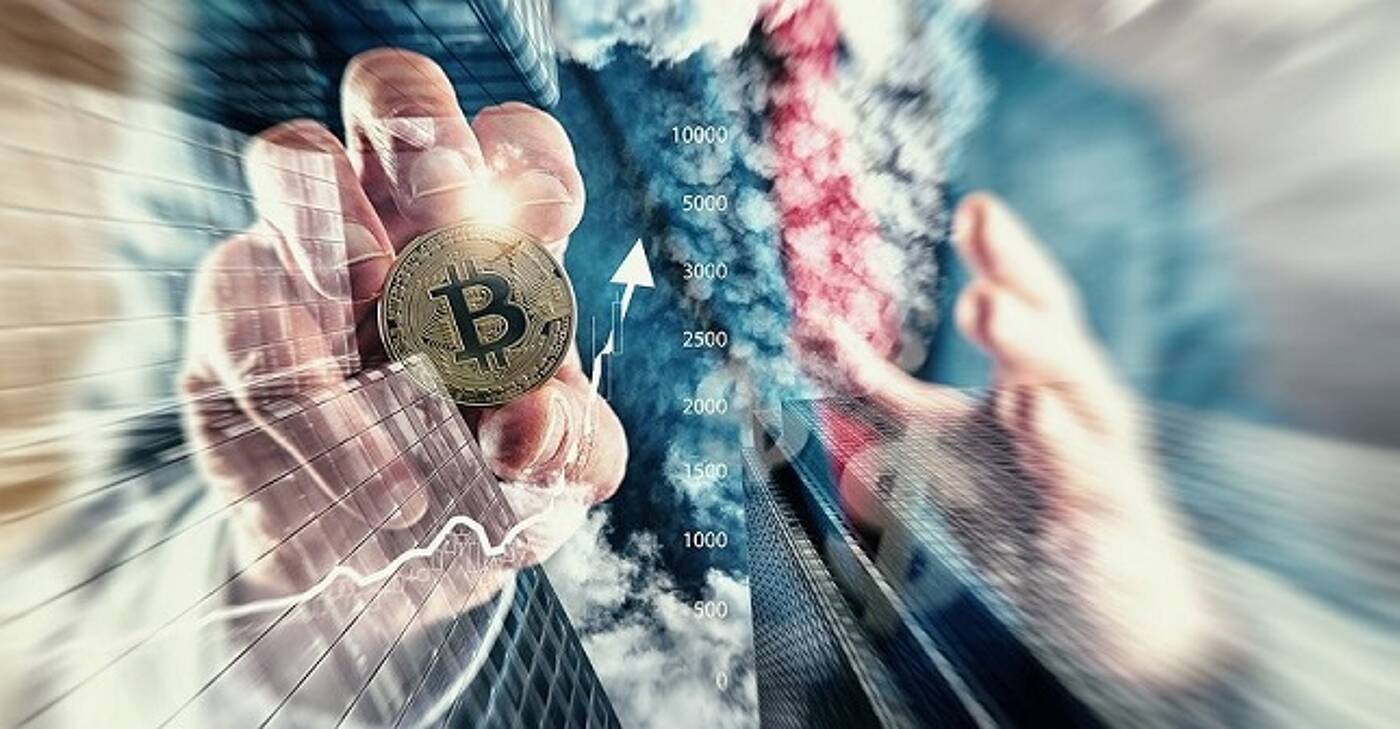 The rate of acceptance of cryptocurrency globally has continued to increase every single day. But a historic move by a city in the United States indicates that cryptocurrencies would be here for a long time, if not forever.
Jackson City Becomes First City in U.S to Offer Crypto as Payroll Option
According to multiple verified media reports, the city of Jackson in the United States is set to historically adopt cryptocurrency as a payroll conversion option for all employees of the city.
The city, multiple reports indicate, has already released an open call for bids from firms that will be responsible for converting the cryptocurrencies while also making the plan a successful one.
Recall that in May last year, it was reported that the city's Mayor, Scott Conger, revealed that he has commenced plans behind the scene to incorporate Bitcoin into the financial options for workers in his administration.
Speaking at the time, Conger explained that the decision to incorporate cryptocurrencies is that it would be a basis for the creation of various opportunities.
"It's so refreshing to hear governments discussing different ways to finance things, besides we're going to raise your property taxes, or we're going to implement this fee. If we can find another way to do it, then that's what we're going to do," Coger was quoted saying.
Crypto Adoption Around the World
Crypto adoption around the world got the biggest support in September when El Salvador became the first country to accept the flagship digital asset as a legal tender. The country has since stepped up its effort by announcing a Bitcoin City that will take no taxes and it will also be sponsored by the asset.
Apart from El Salvador, Miami's mayor has also been canvassing for the crypto asset. In fact, he recently announced that he would be taking his next paycheck in Bitcoin while still pushing for an expansion of the adoption of the asset.
Source
Subscribe to get our top stories