Nexo Launches Its Own NFT Lending Desk Service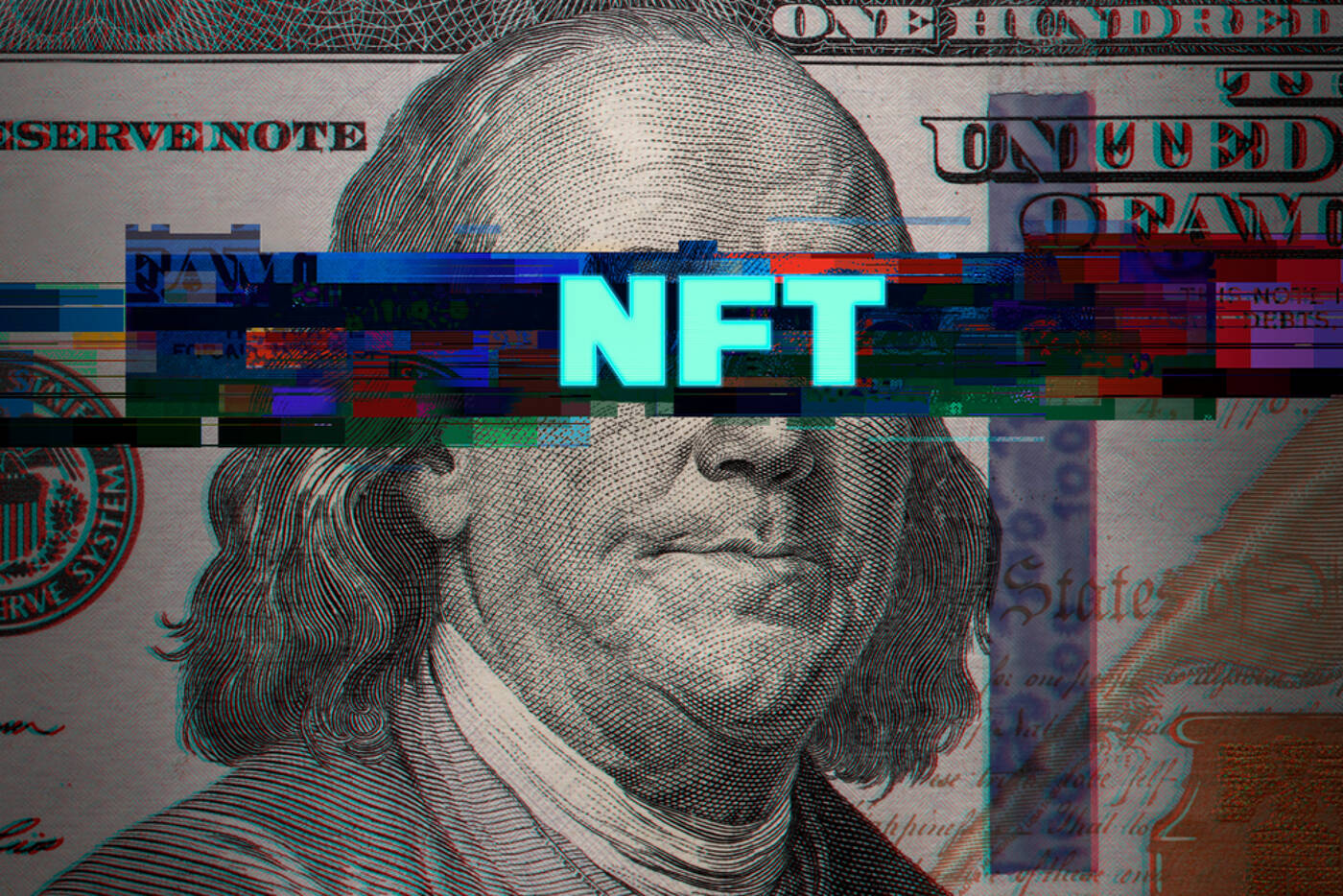 The crypto lending firm Nexo announced today the official launch of its brand-new NFT Lending Desk and Art Financing Service.
The maneuver allows the company to become the first crypto lender in introducing crypto credits backed entirely by non-fungible tokens after inking a partnership with Three Arrows Capital, an NFT-focused hedge fund.
More NFT Collections to Come Soon
In parallel with the launch, the hedge fund also becomes the first NFT Lending Desk client with an NFT-collateralized crypto credit issued by Nexo. In addition, the services will support two popular NFT collections: Bored Apes Yacht Club and CryptoPunks, although the firm expects to introduce more in the upcoming weeks.
"The caveat here is that while DeFi NFT loans are amazing, at Nexo, we've taken this to the next level: We're not just letting people borrow against non-fungible tokens, we're taking more complex tools from traditional finance, such as fractional ownership & art financing, and making them compatible with blockchain and the metaverse," Antoni Trenchev, Co-Founder and Managing Partner of Nexo, told FXEmpire.
Clients of the services will also be entitled to borrow stablecoins like Tether (USDT) the same way as they can do with Nexo's Instant Crypto Credit Lines, the crypto lending company commented.
"We are happy to partner with Nexo and demonstrate our recognition of NFTs' promise as a financial instrument – one that requires appropriate, high-quality financial tools to be fully leveraged. At Three Arrows Capital, we're fuelled by and invested in such forward-facing innovation," Kyle Davies, Director of Three Arrows Capital, stated in the announcement.
Deal with Fidelity Digital Assets
Recently, Nexo announced that it had partnered with institutional crypto custodian Fidelity Digital Assets. The partnership will see the two companies launch a suite of products designed for institutional investors in a bid to attract them to the cryptocurrency space.
Fidelity Digital is the digital asset arm of Fidelity Investments, the asset management company with more than $7 trillion in assets under management.
Source
Subscribe to get our top stories