South Park Ruthlessly Mocks NFTs and Crypto in New Special
16 Dec, 2021
•
2 min read
•
NFT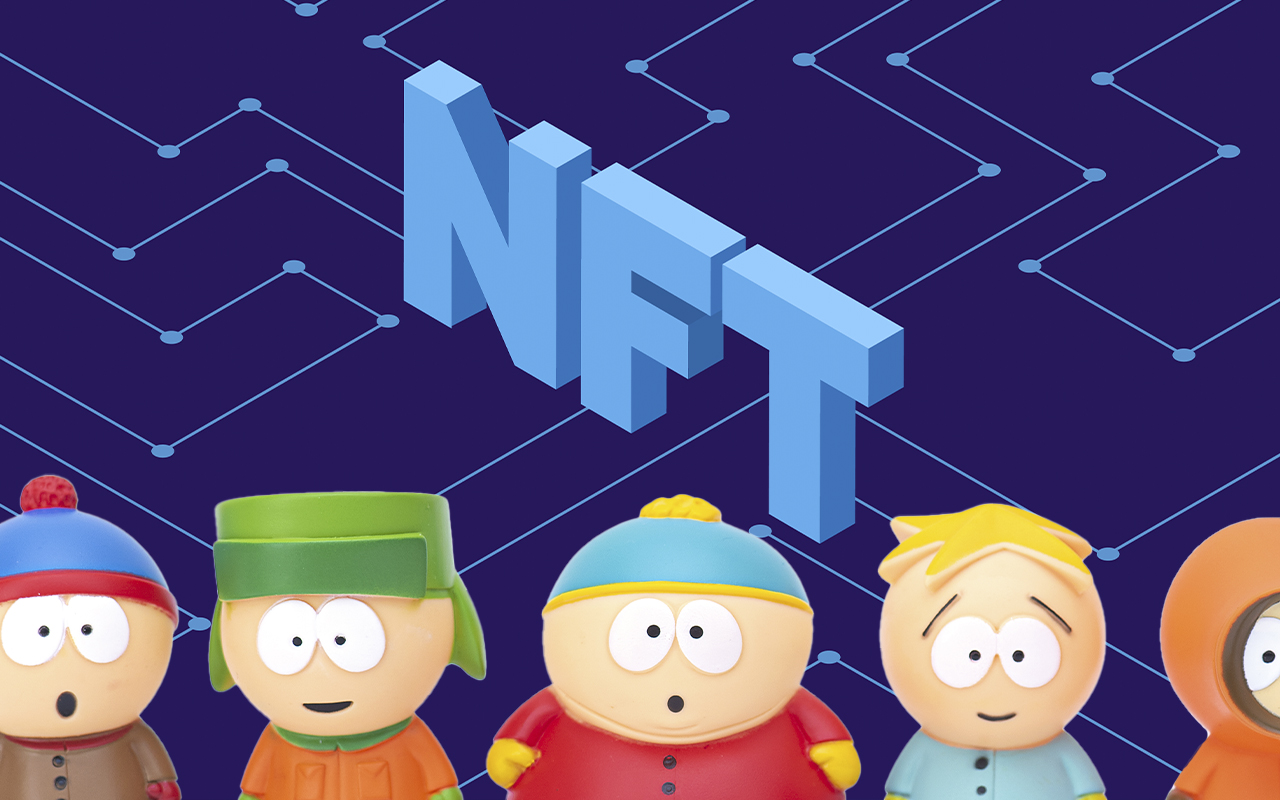 Popular adult animated sitcom South Park has ruthlessly ridiculed crypto, non-fungible tokens and the broader investment community with scarily accurate precision in a new exclusive special released on Paramount+ earlier today.In an epic scene that went viral on crypto Twitter, adult Kyle and Stan stand with a firefighter in front of a burned-out building with dead people in it that the latter describes as "complete murder, carnage."The firefighter says that a guy in a suit showed up to pitch investment opportunities and people started chanting "hodl." He recalls that NFTs began mooning and their owners started accusing other people of right-clicking them. Then, people ended up beating up each other over pumps-and-dumps, "FOMO" and "flippening" calls. The guy in the suit, of course, "waltzed away like nothing happened."
Today's investment landscape. Presented by South Park. #Crypto #NFTs pic.twitter.com/SN5ir5uswt— Jim Osman (@EdgeCGroup) December 16, 2021
The firefighter says that he escaped the carnage unscathed because of an
This is scarily accurate to NFT and Crypto twitter pic.twitter.com/GG6e6cAO4H— TRB ΞLIJAH (@HawksNest) December 16, 2021
Another scene from the special shows Butters, aka Victor Chaos, desperately trying to pitch his bizarre NFT drop, which includes an "apple bee" with a hat and a mustache, to a group of bewildered investors.In August, Matt Stone and Trey Parker, the creators of South Park, signed a $900 million deal with ViacomCBS INC to renew the series for four more years and release 14 original films by 2027 on Paramount+.
Source
Subscribe to get our top stories