Ray Dalio: Bitcoin Is Younger Generation's Gold
4 d ago
•
1 min read
•
Bitcoin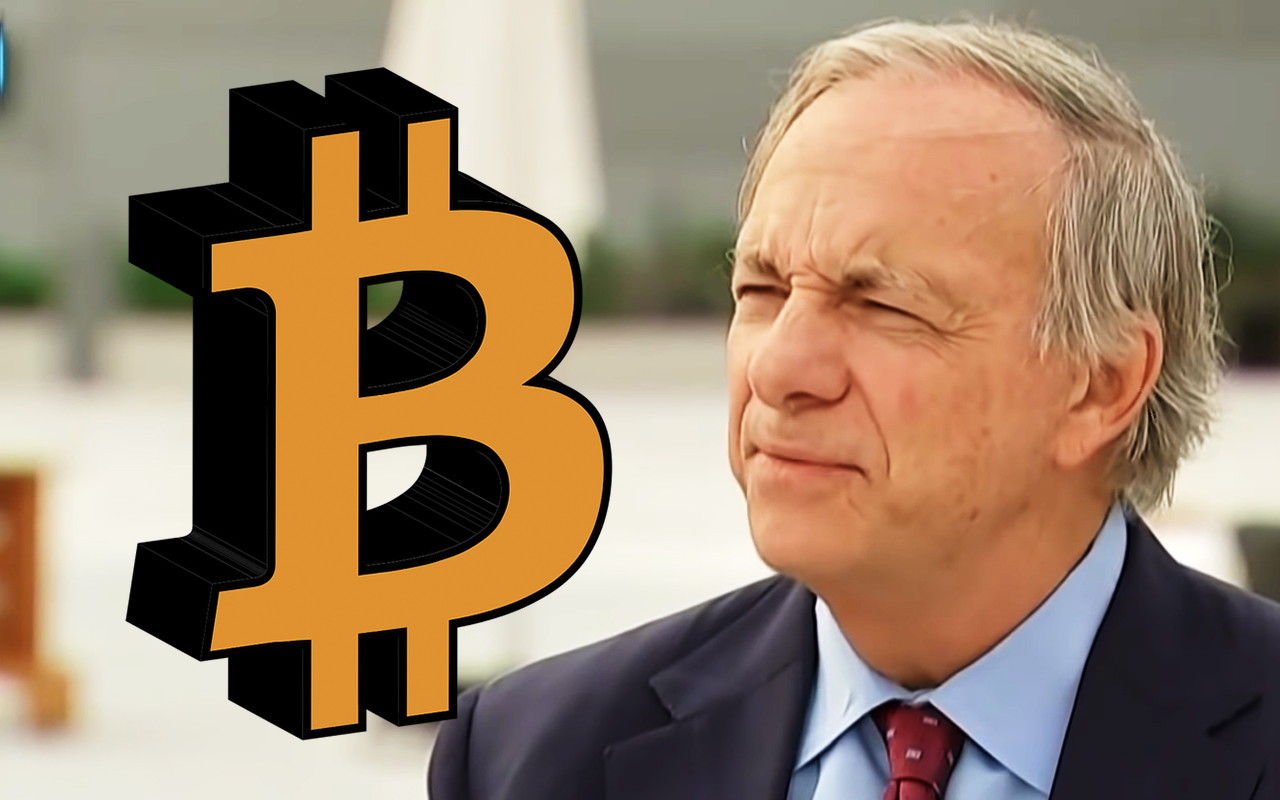 Ray Dalio, one of the most successful managers of all time, said that Bitcoin is the gold of the young generation in his recent interview with MarketWatch:The former crypto skeptic reiterates that the largest cryptocurrency has imputed value:
It's almost the younger generation's alternative to gold and it has no intrinsic value, but it has imputed value and it therefore has some merit.
The head of Bridgewater Associates, the world's largest hedge fund, believes that the fact that Bitcoin has not been hacked and has managed to reach a significant level of adoption is a remarkable achievement.At the same time, Dalio sticks to his prediction that Bitcoin will end up getting banned by the government if it emerges as a serious alternative to fiat money, but he does not believe that the largest cryptocurrency will end up being prohibited throughout the world.In March, Dalio suggested that governments could potentially prohibit capital flows to crypto.
It would be bad for the economy, politics and the markets if they tried to rectify that by allowing interest rates to rise. So they're probably going to have to print more money, and that causes more monetary inflation.
Source
Subscribe to get our top stories