Elon Musk Is Time Magazine's Person of the Year for 2021
13 Dec, 2021
•
1 min read
•
Altcoins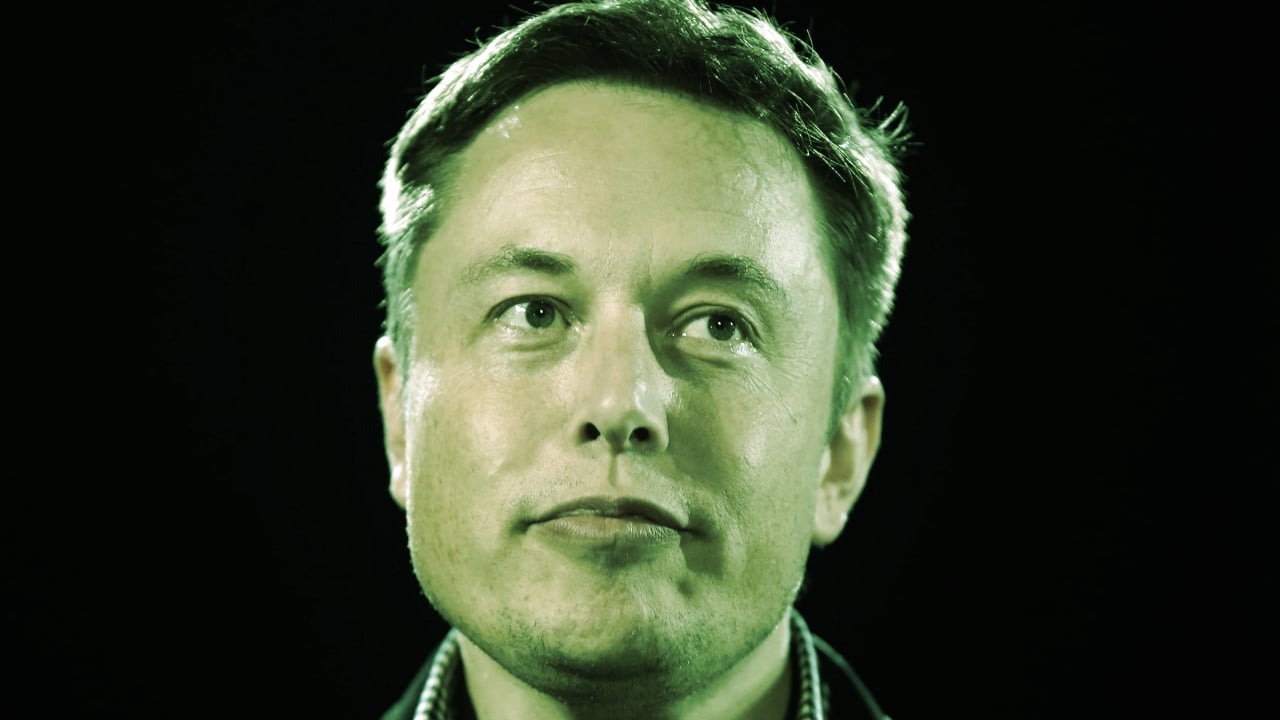 Elon Musk has been named Time Magazine's Person of the Year for 2021.
The South African-born entrepreneur and Tesla CEO has made a series of crypto-related headlines this year.
After Tesla dropped half a billion dollars into Bitcoin in February, Musk famously u-turned on the flagship cryptocurrency after noting the damage it does to the environment. Musk has also frequently impacted the crypto markets owing to his interest in meme cryptocurrencies like Dogecoin.
This is a developing story. Check back for updates.
Source
Subscribe to get our top stories