Bitcoin Bounces Back to $50k In Weekend Consolidation
12 Dec, 2021
•
2 min read
•
Bitcoin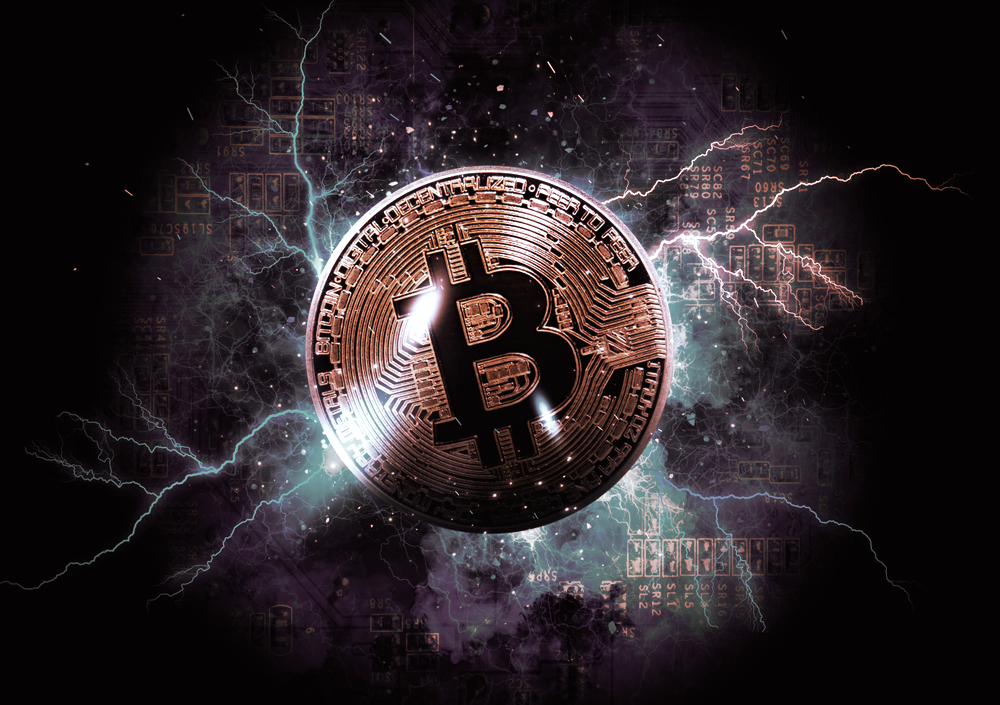 Bitcoin prices returned to $50,000 around noon ET on Sunday after a week of hovering in the high $40,000s.
Since the beginning of October, Bitcoin had been above $50,000—for many, a sign of an ongoing bull market—but Bitcoin's flash crash last weekend—in part because of substantial leverage trading—surprised some: $1.79 billion of Bitcoin was liquidated within an hour, sending its value down to around $47,000 on Friday.
Bitcoin analyst CryptoValerio sees a pattern in the cryptocurrency's recent volatility, comparing Bitcoin's price structure to that seen in 2020. His chart shows how Bitcoin's price pattern makes lower lows and higher highs before a substantial price upswing, like at the end of last year.
"You'll understand how emotions influence the majority of the investor's decision making when trading. 'Cause this leads to same patterns and market structures reoccurring over and over again. This allows us to compare them and take conclusions on how probable they are to reoccur," he wrote on Twitter.
A detailed emotion-based comparison between the post Covid-19 situation and the current one (Nov-21) for #BTC . This Analysis is done in the weekly timeframe for #Bitcoin!Reading this thread may take a few minutes. But it'll be well worth it! pic.twitter.com/hmrDEid5yM— Valerio (@CryptoValerio) November 24, 2021
For many, Bitcoin returning to $50,000 is bullish news, but it doesn't break some analysts' hesitancies surrounding another possible dip or continued price stagnation. For on-chain analyst Will Clemente and technical analyst Pentoshi, Bitcoin will need to surpass $52-53,000 in order to allow for another potential upward swing.
53K has been my line in the sand as well. Flip that and we're back in business. https://t.co/MZtpXNirWp— Will Clemente (@WClementeIII) December 12, 2021
"BTC needs to reclaim 52-53k," Pentoshi noted on Twitter. "By flipping bull there we reduce downside risk and are still able to compound off the 60k shorts."
Source
Subscribe to get our top stories