Ethereum Crashes 10% a Day Before Institutions Can Short it on CME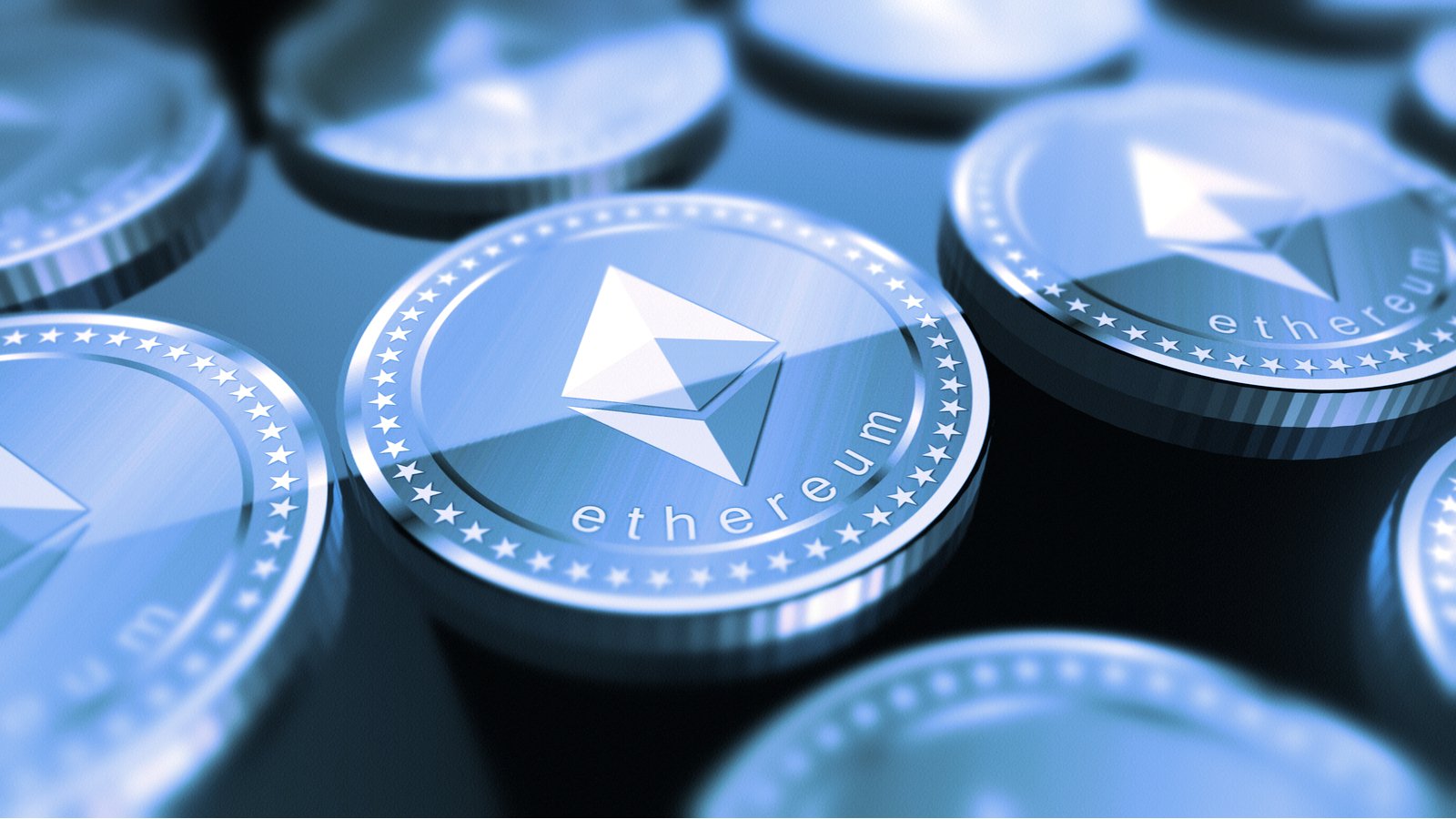 The price of ETH has crashed by 10% in a sudden market downturn. As of this writing, the price of ETH is $1,513.
The downward trend started at 1:14 PM, when Ethereum was worth $1,626. Then the market began to tank; it hasn't yet recovered.
Ethereum's crash coincides with an overall market slide. Bitcoin has fallen by 7% in the past 24 hours to $37,547; XRP is down by 10% to $0.39 and Polkadot is doing by 8% to $18.7.
Other cryptocurrencies have stayed strong. Cardano (ADA) is worth $0.58, an 8% increase in the past day. And Dogecoin, the meme-coin pumped by Elon Musk, Snoop Dogg and Gene Simmons is up 35% in the past day and 116% in the past week.
Ethereum's crash: the context
Why the crash? It could be as simple as a market correction. Ethereum's price hit an all-time high of $1,756 on February 5, two days ago, and hit similar prices yesterday.
When cryptocurrencies hit a new peak, they often retrace their steps in the following days. Bitcoin, which hit $42,000 last month, retreated to lows of $31,500 later in the month. Such dips could occur because a certain price triggers a lot of traders to sell their positions in the market; the dump causes a price crash.
It's worth noting that Ethereum's crash comes a day before the Chicago Mercantile Exchange launches ETH futures. The CME's futures are thought to bring a bucket-load of money to Ethereum since it comprises a regulated, efficient way for institutional investors to speculate on the future price of the coin.
It could also be the case that traders are exiting their positions ahead of the listing; CME's ETH futures contracts make it a lot easier for institutional investors to short ETH—in other words, bet against it.
CME launched Bitcoin futures on December 17, 2017, the day after Bitcoin hit its highest price for that bull run, $19,015. Thereafter, Bitcoin's price trundled downhill, marking the end of the bull run. That said, 2021's crypto market doesn't look a lot like 2017—gone are the days of scammy ICOs (we hope).
"A retest of $1,450 was always going to happen, with or without CME," one trader told Decrypt, who thinks that the worst is yet to come.
Others see opportunity in the dip. "Feel like I need to take the plunge," said another. "I've been delaying this decision 'for a better time.'"
Whatever the cause of the current crash, the effect on investors is always the same: anxiety.
Disclaimer
The views and opinions expressed by the author are for informational purposes only and do not constitute financial, investment, or other advice.
Source