Here's What Dogecoin and Billie Eilish Have in Common
7 Dec, 2021
•
1 min read
•
Altcoins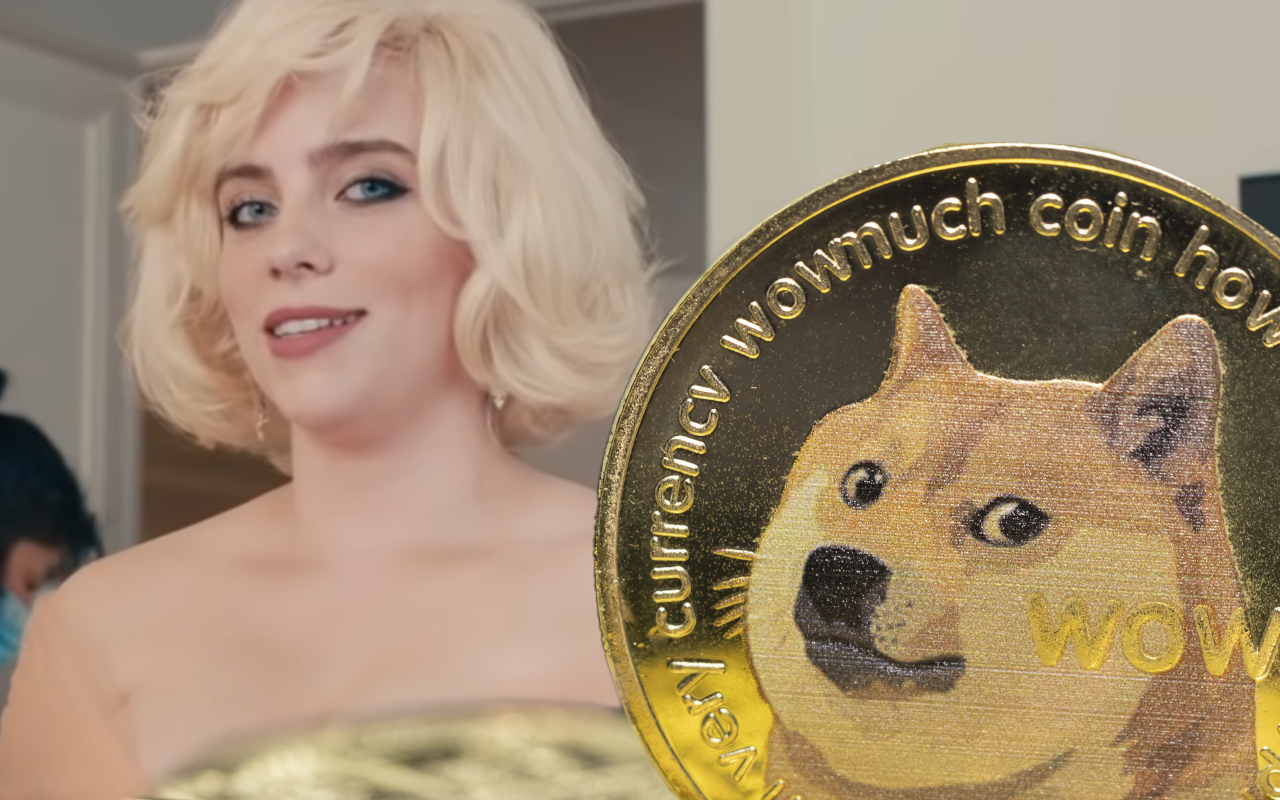 People have struggled to get their tongue around Dogecoin this year.
The name of the iconic meme cryptocurrency, which turned eight years old yesterday, has made it to the list of the most mispronounced words on television that is compiled annually by the U.S. Captioning Company.
Newscasters also struggled to pronounce Ethereum, the name of the second-largest blockchain, "cheugy," the pejorative neologism that mocks trends started by millennials, and "Dalgona," the name of the South Korean candy popularized by Netflix's popular survival drama series "Squid Games."
Source
Subscribe to get our top stories